Japan's 'Twitter Killer' Who 'Chopped Up People He Lured Online' Charged With Murder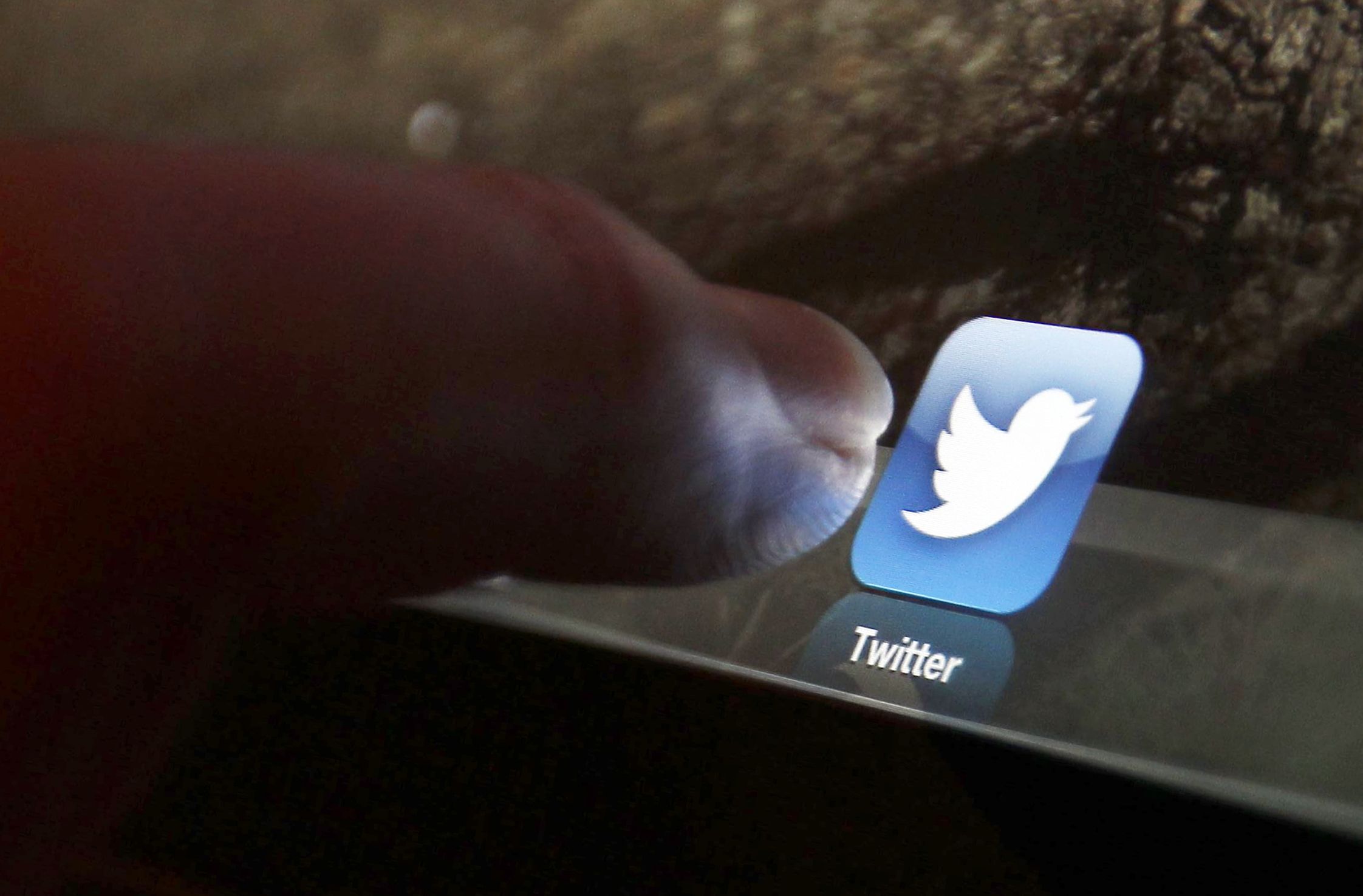 Psychiatrists have determined that a man who admitted to murdering and dismembering nine people can be held liable for his crimes.
Takahiro Shiraishi, 27, used Twitter to approach people who had expressed suicidal thoughts. He lured eight women and one man, between the ages of 15 and 26, to his flat in Zama, Tokyo, Jiji Press agency reported.
He strangled all his victims and stole their cash. All of the women were sexually violated. Shiraishi was discovered when CCTV showed him with a 23-year-old woman who had been reported missing.
The woman had earlier tweeted: "I'm looking for someone to die with me."
When officers entered Shiraishi's flat, they found cooling boxes containing body parts, including two severed heads and 240 bone parts hidden in cat litter.
A neighbor said he smelled something odd coming from Shiraishi's apartment in August, telling Kyodo news agency, "I thought it smelled like sewage. It was something I never smelled before."
Shiraishi told police that he invited the victims to his flat to help them die, and carried out the murders to steal money so he could "lead an easy life," the news agency reported.
He told police, according to the Japan Times, "It's true that I tried to hide the bodies of the people I killed to destroy evidence." Police are conducting DNA tests on the remains to identify the victims.
Shiraishi underwent five months of psychiatric assessment to ascertain whether he could be held criminally responsible for the crimes, Jiji reported.
One woman, who lived with him for three months, said Shiraishi had a morbid fascination with death and suicide but was "unusually more gentle than ordinary people," The Straits Times reported last November.
The murders, which took place between August and October 2017, shocked the country and spurred the government to fund counseling support for young people who are suicidal.
Nagano Prefecture is offering advice via the popular message app Line, and the government is encouraging groups to monitor suicidal people who post messages on social media.
Tomoki Miyata, a clinical psychologist, said via the Japan Times, "Most of what they talk about concerns human relationships, including romantic relationships. It enables us to take preventive measures before things get serious."
In 2017, the Japan Times reported that the country had the sixth highest suicide rate in the world, and the second highest among industrialized nations. Monday is World Suicide Prevention Day.