Twitter Launches Periscope, a Livestreaming Competitor to Meerkat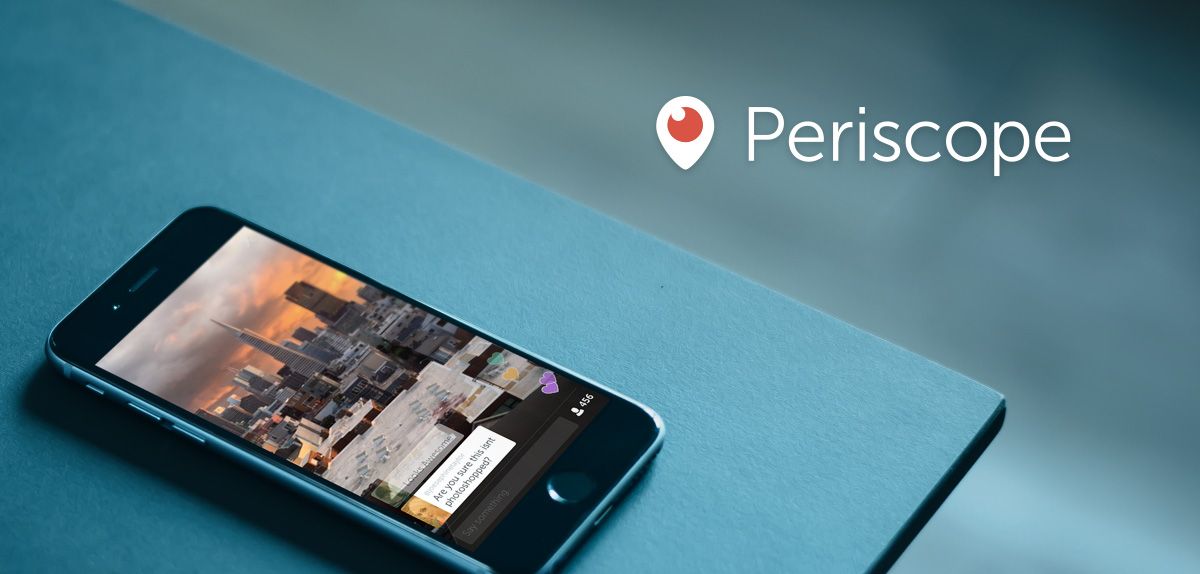 The recent explosion of Meerkat—not the animal, but a live video streaming app—signaled the next social media frontier: watching the interesting or uninteresting things people are doing in real-time. But since its debut at SXSW festival, Twitter cut Meerkat from its social graph (making it harder to find people to follow) and replaced it with its own product, Periscope.
Launching today on iPhone, "Periscope lets you broadcast live video to the world. Going live will instantly notify your followers who can join, comment and send you hearts in real-time," its App store description reads. An Android version is on its way.
When opening the app, Periscope users are asked to sign in through Twitter and instantly see a browsable, but not searchable, list of live and recent streams. While Meerkat users complain that links are often dead by the time they are clicked, Periscope broadcasts can be replayed up to 24 hours after they first aired.
As with Meerkat, Periscope users receive notifications when people they follow have begun a live broadcast. This, however, has the potential to be irritating as people you follow become more active. Thankfully, push notifications can be turned off.
Unlike Meerkat, which automatically tweets when someone has begun a livestream, Periscope allows users to keep their networks separate and turn off the Twitter promotion. If users keep the automatic tweet feature on, the tweet will contain a link to the video.
During the live event, a list of viewers appear, each of whom can "send hearts," as mentioned above, or comment. A heart is Periscope's version of Facebook's like or Twitter's favorite. But unlike it peers, Periscope allows viewers to send multiple hearts throughout the stream.
This is a bit of a paradigm shift. Think one Facebook like is gratifying? Imagine a steady stream of validating hearts as you live-broadcast yourself singing Salt-N-Pepa's "Shoop" at karaoke. It would be like a barrage of love. And the series of hearts and comments will appear each time the stream is replayed.
Streaming is possible with just a few taps. During a broadcast, users can switch back and forth between front and rear cameras, share their location, create private streams and block viewers. With one more tap, a user can block replay of a video.
Twitter bought Periscope for $100 million in January. While its Meerkat predecessor was developed in just eight weeks, Periscope has been in development for over a year and is still working on improvements. But the Periscope push does not mean the end for Meerkat, which currently boasts more than 100,000 users.
If anything, the popularity of both apps as well as YouTube's relaunch of its livestreaming service, shows a new tech space has been carved out. While real-time video is nothing new, the proliferation of smartphones may mean the time is ripe for a livestreaming phenomenon.