Twitter Announces it Will Carry Live Coverage of MLB, PGA, WNBA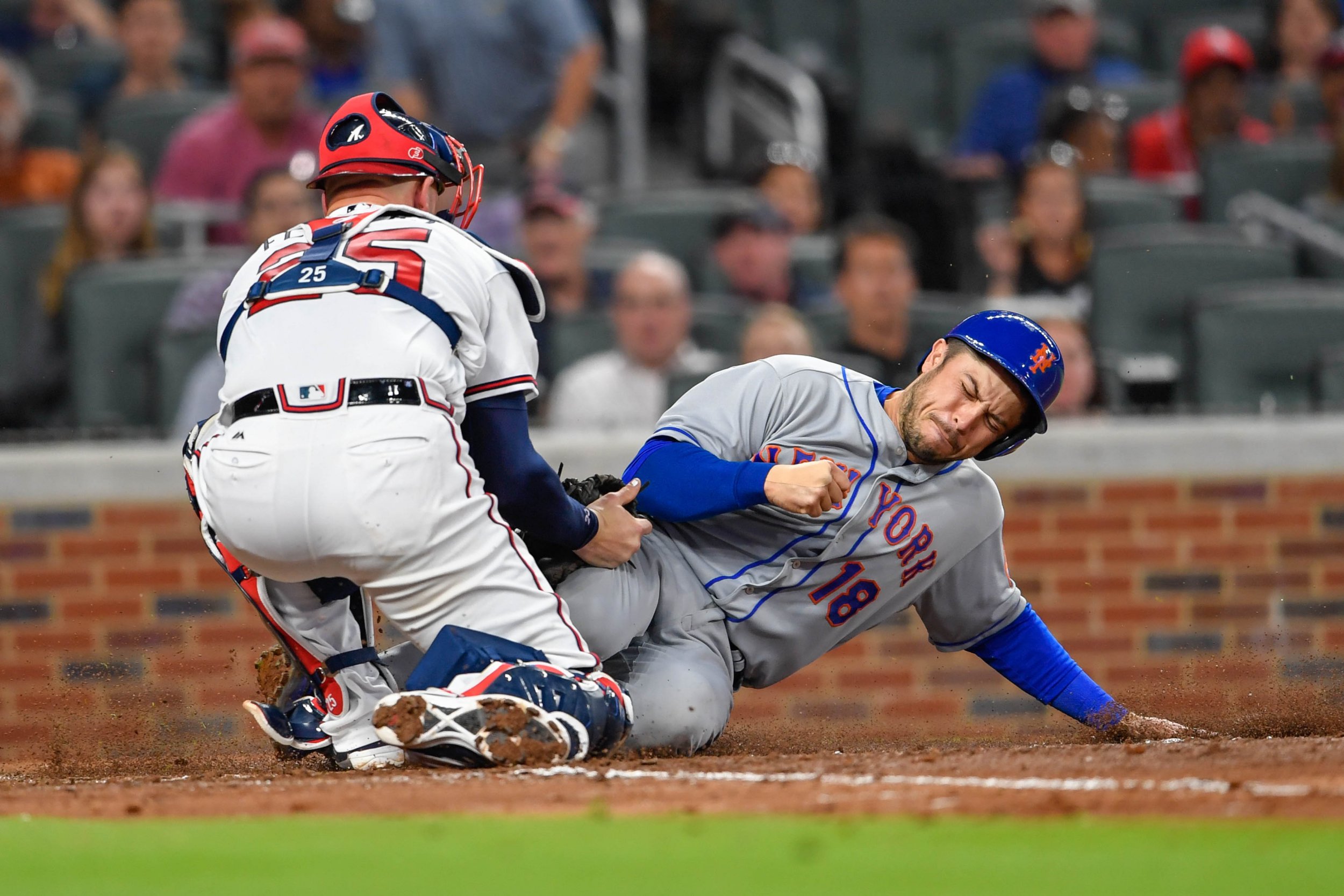 Twitter will stream more live sport as part of an effort to cash in on advertising revenue, the social media giant announced Monday, including greater coverage of Major League Baseball (MLB).
Twitter and MLB signed a deal in the summer of 2016 to live-stream one game a week on the site during the 2017 season, three months after it locked up a reported $10 million deal for 10 Thursday-night NFL games through the 2016 season.
It lost that deal in April to Amazon, which paid $50 million to show 10 Thursday-night games. Now Twitter appears to have shifted towards basketball and baseball. It will stream 20 Women's National Basketball Association (WNBA) games per season over the next three years, according to Variety, plus a weekly three-hour MLB highlights show.
Twitter also plans to live-stream "360 degree" coverage of the 17th hole at The Players Championship in Sawgrass, Florida, in May.
Last week, Twitter reported an increase in monthly users, to 328 million. But advertising revenue for the first quarter of 2017 dropped eight percent to $548 million. Twitter had a net quarterly loss of $62 million.
Live sports rights can provide an advertising boon, but come at a considerable cost. ESPN, the sports media giant that laid off around 100 staff last week, pays $1.9 billion a season for "Monday Night Football," including highlights packages, in a deal that lasts through 2021.