Sam Smith 'Shocked' After Friend Suffers Racist Abuse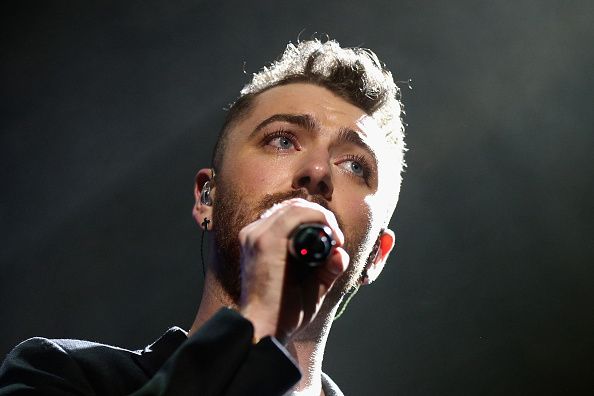 Grammy winner Sam Smith was left "speechless" on Wednesday after a close friend was subjected to racist abuse.
In a series of tweets, the singer recounted how his friend was "verbally abused racially" while out in London. Smith, 23, goes on to allege that police officers were "unhelpful" when the pair told them what had happened.
Though Smith's posts were a well-intentioned attempt to shed light on what was clearly a distressing episode for the singer and his friend, some social media users have reacted negatively to the artist, who was born in London, seemingly not knowing that abuse of this kind still happens in the city.