Is Twitter Down? Site Not Working for Some Users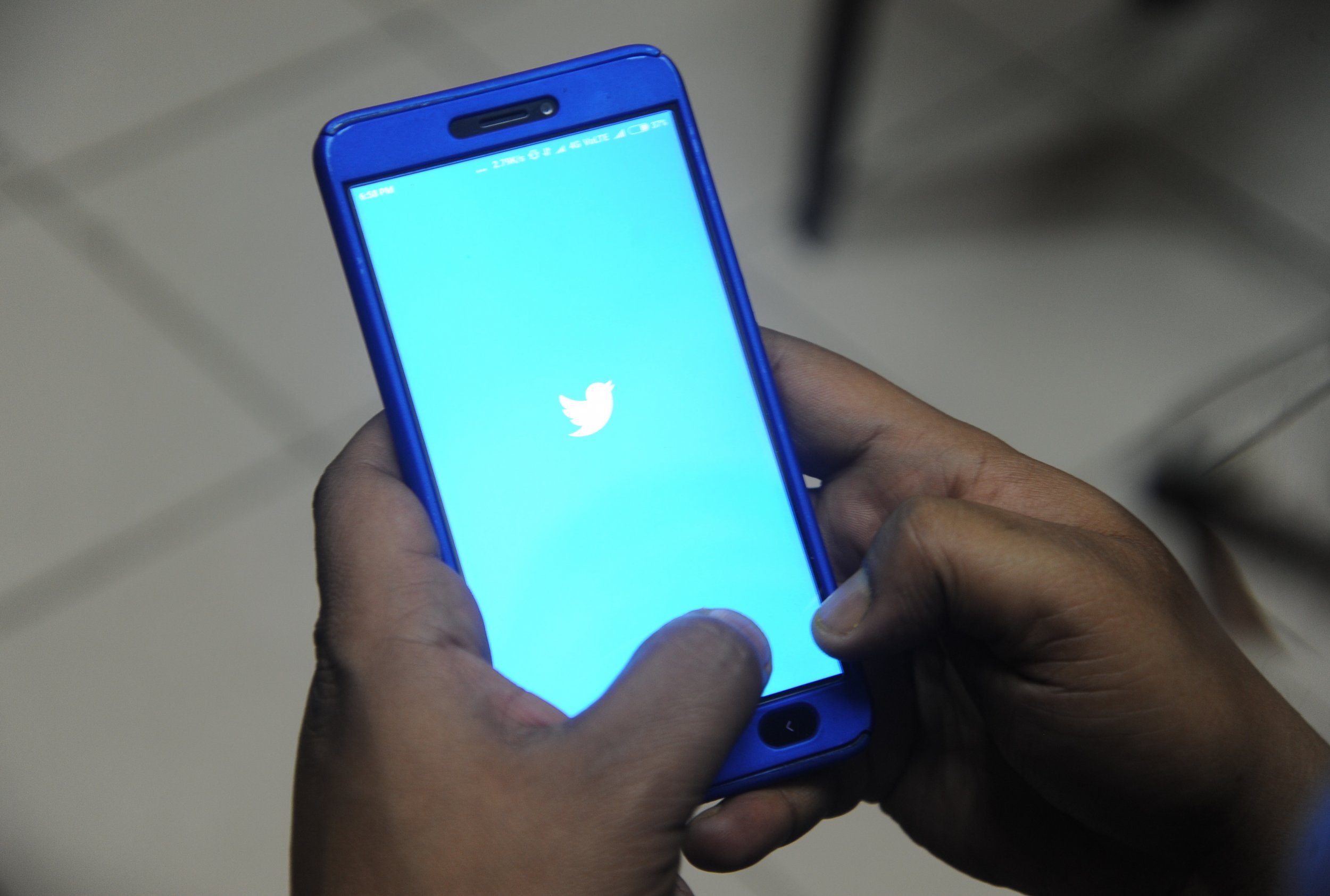 Some Twitter users were experiencing issues with the website Thursday.
Users made more than a thousand complaints to the website Down Detector. Those issues had to do with the website, the Android app and the iPad apps primarily. Additionally, the issues were happening in isolated areas around the country and then returning to working normally shortly after, users reported.
Some users also managed to get on Twitter long enough to tweet about the fact that their Twitters weren't working well.
The Kindle app wasn't working for a user who was trying to use Twitter on their device. They tweeted that even after they uninstalled the app and then reinstalled it, the app was still not working properly.
Even users who weren't sure their tweets would go through were trying anyway, one said "twitter is.....not working helloh???"
Users were having a hard time getting their messages and tweets to load as well. It was unclear what was causing the issues with the platform or when they might be solved.
Twitter did not immediately respond to Newsweek's request for comment.
This is a developing story and will be updated as more information becomes available.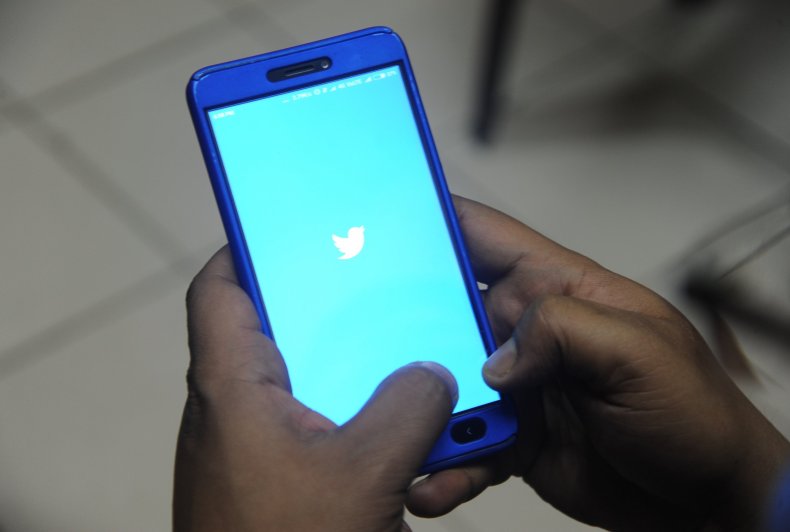 Is Twitter Down? Site Not Working for Some Users | Tech & Science