Twitter to Stop Counting Photos, Links in Its 140-Character Limit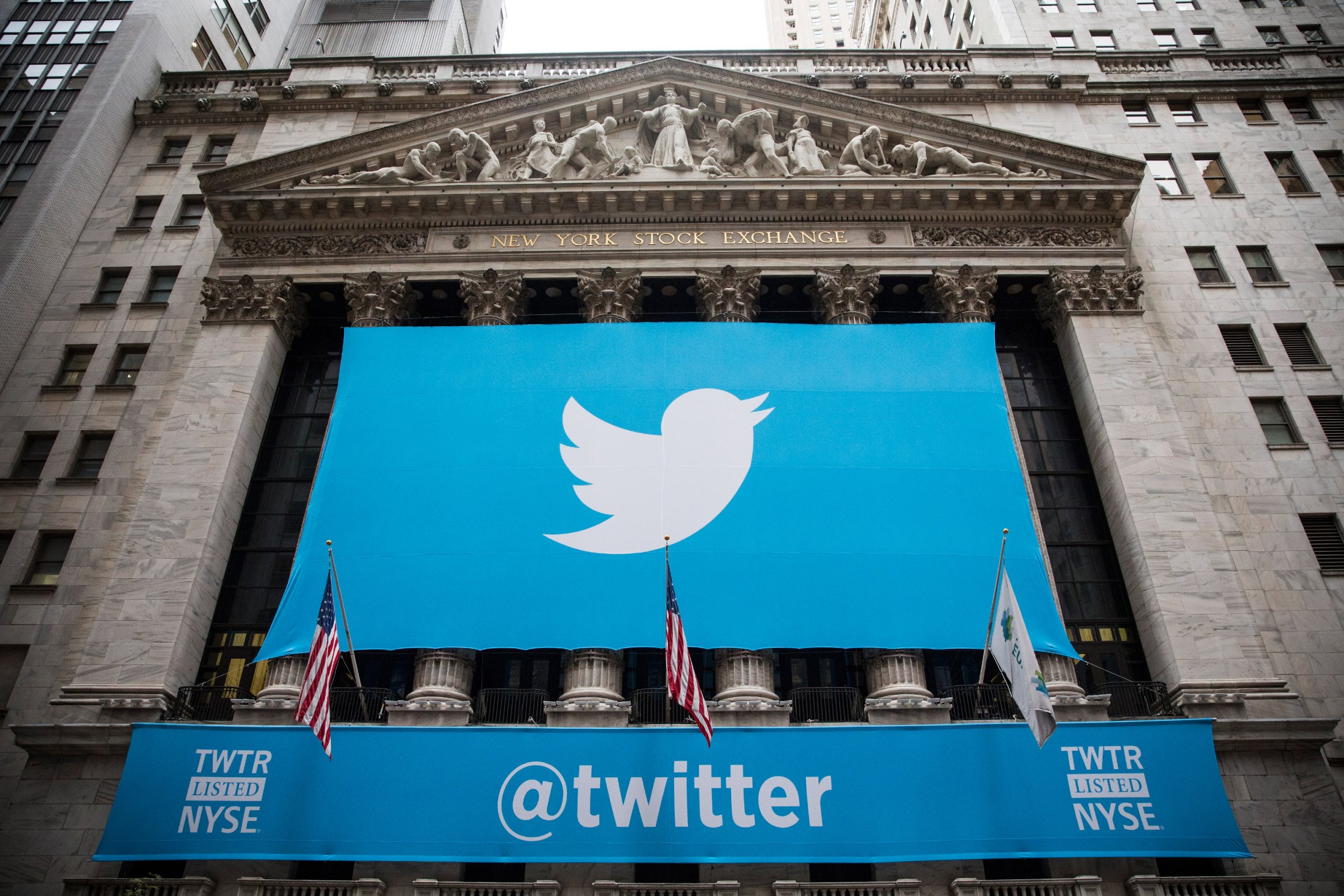 Twitter may soon become much roomier, as the social media network reportedly plans to stop counting photos and links within its famous 140-character limit.
Bloomberg reported on Monday that Twitter could implement the change in the next two weeks. Photos and links used to take up 23 characters—or 16.4 percent—in a single tweet. The change will give Twitter users more space in tweets to articulate their thoughts with a few extra words or attach more media.
During its early days in 2006, Twitter settled for 140 characters, as that allowed tweets to be sent within a mobile text message. But with the rise of smartphones and other social media platforms unencumbered by character limits, Twitter has reportedly been looking for ways to loosen the length restrictions for some time.
Immediate reaction to the latest news was mostly positive:
Twitter has been adjusting its self-imposed limits since founder and current CEO Jack Dorsey returned to Twitter this past July. In August, Twitter removed the 140-character limit from direct messages altogether. In January, Twitter reportedly was considering expanding length restrictions for a tweet to 10,000 characters but has not made the change so far, after backlash from highly active users.
Twitter to Stop Counting Photos, Links in Its 140-Character Limit | Tech & Science