Twitter Birthday Prank Will Actually Lock Your Account, Social Network Urges 'Please Don't Do This'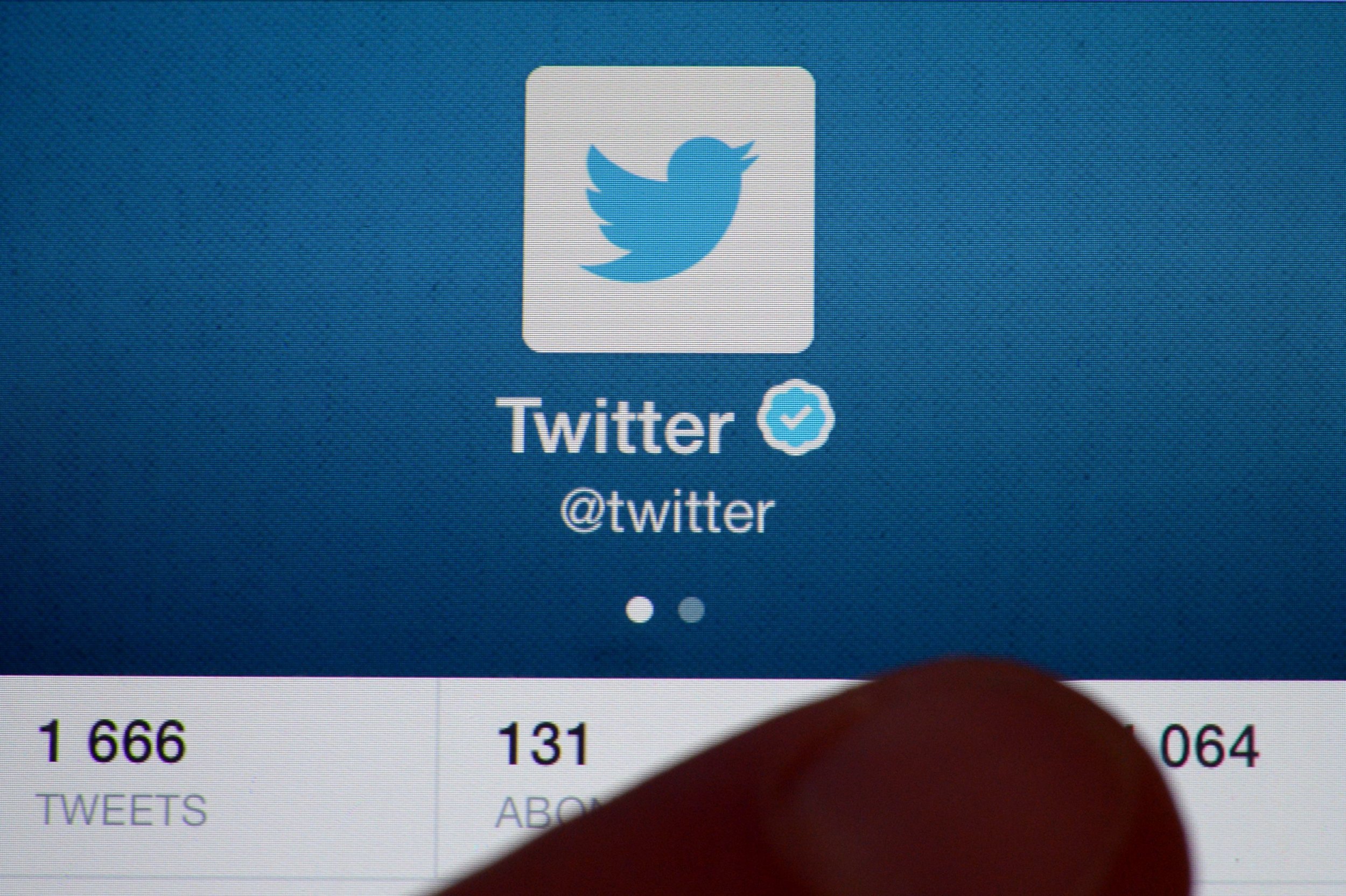 Twitter has warned that a birthday prank currently in circulation on the social network will actually lock users out of their personal accounts.
This week, tweets have been spreading with the aim of tricking users into changing their birth year to 2007—which automatically flags the profile as underage. There are variations, but the majority of posts tease the change will provide access to new timeline color schemes.
"Change your birthday on Twitter to 2007 and your account will have a variety of new colour schemes to choose from," one tweet claimed. Another urged: "Don't forget to change your twitter birthday to 2007 it changes colour!" It appears some users have already been duped.
In response, Twitter Support was forced to address the issue yesterday. Its warning, now shared more than 12,000 times, said: "We've noticed a prank trying to get people to change their Twitter birthday in their profile to 2007 to unlock new color schemes. Please don't do this.
"You'll get locked out for being under 13 years old. If your account was locked after changing your Twitter birthday to 2007, please follow the instructions that were sent after the change was made to your account," it added. Users will have to submit a form to reclaim their account.
But some impacted people were told their profiles were at risk of being purged.
According to a screenshot posted online earlier this week, Twitter sent one prank victim the automated message: "In order to create a Twitter account you must be at least 13 years old. Twitter has determined that you don't meet these requirements, so your account has been locked and will be removed from Twitter."
Under its Twitter public service announcement yesterday, some commenters complained they had been unsuccessful in regaining access to their accounts when locked out in the past. Some users directed victims to a popular Reddit thread from two months ago detailing potential fixes.
In the spirit of the prank, others seized the opportunity for comedy purposes. "Is it true twitter will run faster if I put my phone in the microwave?" one person asked. U.S. model Chrissy Teigen, celebrated for her humorous Twitter posts, deadpanned: "but do you get new colors or not."