Twitter and Big Data Could Predict Emergency Room Rush Hours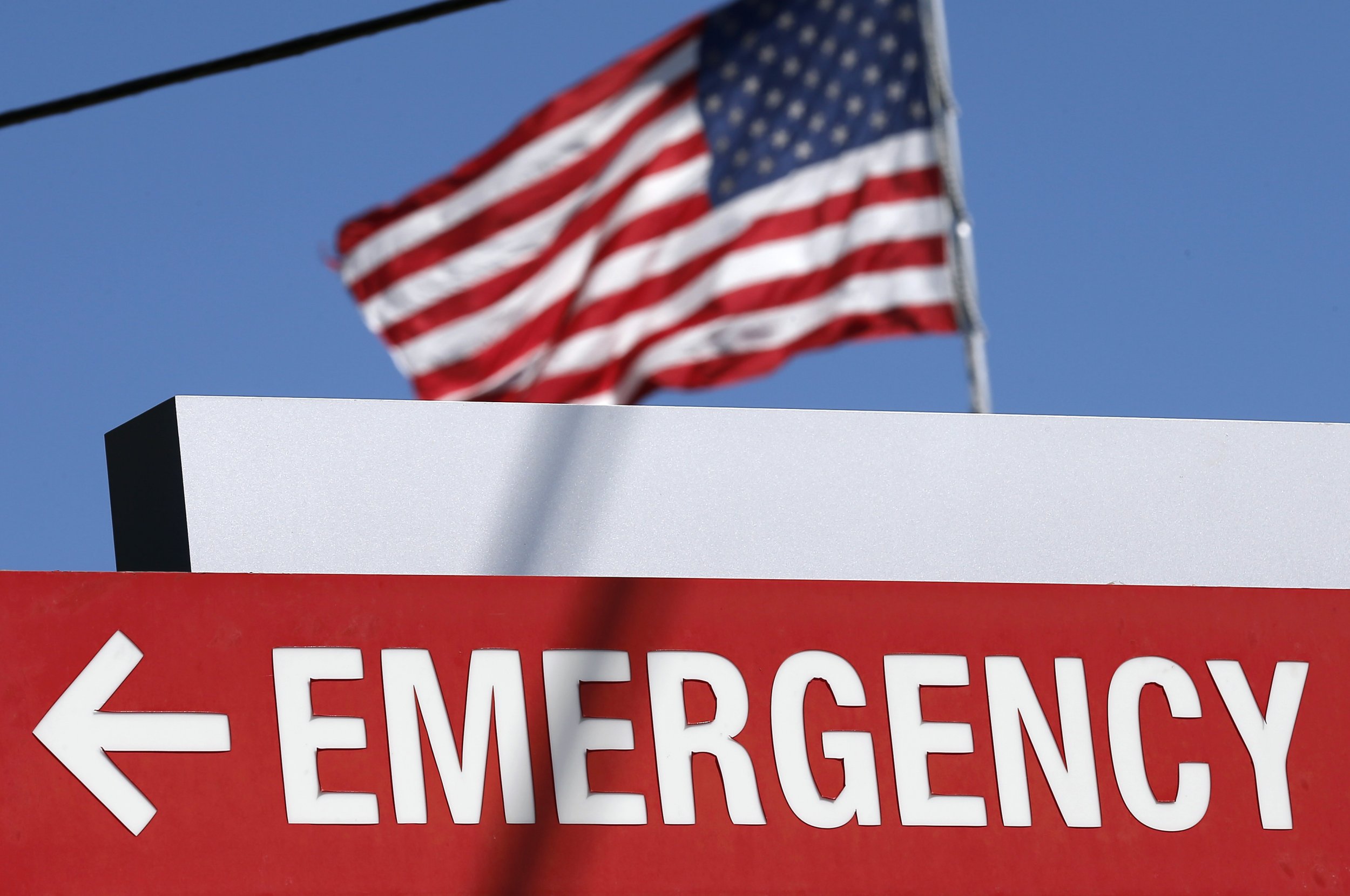 Just about everyone follows someone on social media who likes to complain about aches and pains, illnesses and maladies. While it can be tiresome, researchers at the University of Arizona say there is potentially life-saving value to people's tweeting about their gripes.
Research that will be published in the IEEE Journal of Biomedical and Health Informatics combines Twitter posts and air quality and hospital data to form a model that researchers believe can predict emergency room trends more effectively and immediately than existing disease surveillance models, such as that published by the U.S. Centers for Disease Control and Prevention. While health and data tools such as Google Flu Tracker have used social media and search engines to monitor the spread of contagions, this new model is the first to look at chronic illnesses such as asthma, the researchers say.
The University of Arizona team studied the Dallas-Fort Worth area between October 2013 and December 2013. To find a connection between tweets about asthma and asthma-related emergency room visits, they combed through Twitter streams for 19 keywords, such as "asthma attack" and "inhaler." After filtering out the tweets that contained the keywords but did not reflect "asthma affliction," they compared the Twitter post trends to air quality data from the Environmental Protection Agency. Finally, they compared that information to numbers from the Children's Medical Center of Dallas. They found a correlation between tweets about asthma, changes in air quality and asthma-related emergency room visits.
"We noticed that people were tweeting about and talking a lot about their asthma symptoms," says Sudha Ram, a professor at the University of Arizona who is one of the study authors. "There were even parents tweeting about how they got calls from their child's teacher saying their child was having breathing problems."
The global Twitter data set available to the researchers consisted of nearly half a billion tweets, about 1.3 million of which contained asthma-related keywords. They narrowed that pool down to those that had location coordinates (35,152), and from there selected only those from the Dallas area (4,660). They did away with non-English tweets and any "that mentioned asthma in an irrelevant context," the paper says.
Twenty-five million Americans have asthma and there are 2 million asthma-related emergency room visits in the U.S. each year. "One of the challenges for this hospital and other hospitals is being able to predict how many people with various chronic conditions will show up on different days," Ram says, adding that her team wanted to "make a dent into this problem using data."
Translating all those data points into a math equation, the team said it created a prediction model that can anticipate emergency room visits with 70 percent precision.
Some data experts are skeptical of using social media and search engines to predict health trends. Many have discredited Google Flu Trends, saying it overestimates the number of flu cases because not everyone who searches for information about it actually has the flu.
David Lazer, a professor of political science and computer science at Northeastern University, questions how often people tweet about something they are so used to dealing with, such as a chronic illness. "There's a novelty bias in social media," says Lazer, who has not reviewed the University of Arizona study. "If you get the flu, that's pretty unusual, so it's plausible you might tweet about it…. For chronic things, you might not. People don't typically issue their aches and pains report on Twitter."
Lazer adds: "There's a lot of important things that we'd like to do better, predicting or protecting, and now we have a lot more data that are floating around that are certainly correlated with those things. And part of what the research community is racing to do is see which things stick."
The University of Arizona researchers plan to continue their study by expanding out of the Dallas area. They hope their prediction model can help hospitals prepare staffing and equipment for fluctuations in emergency room visits.