Trump's Ouster Sets Off Twitter Storm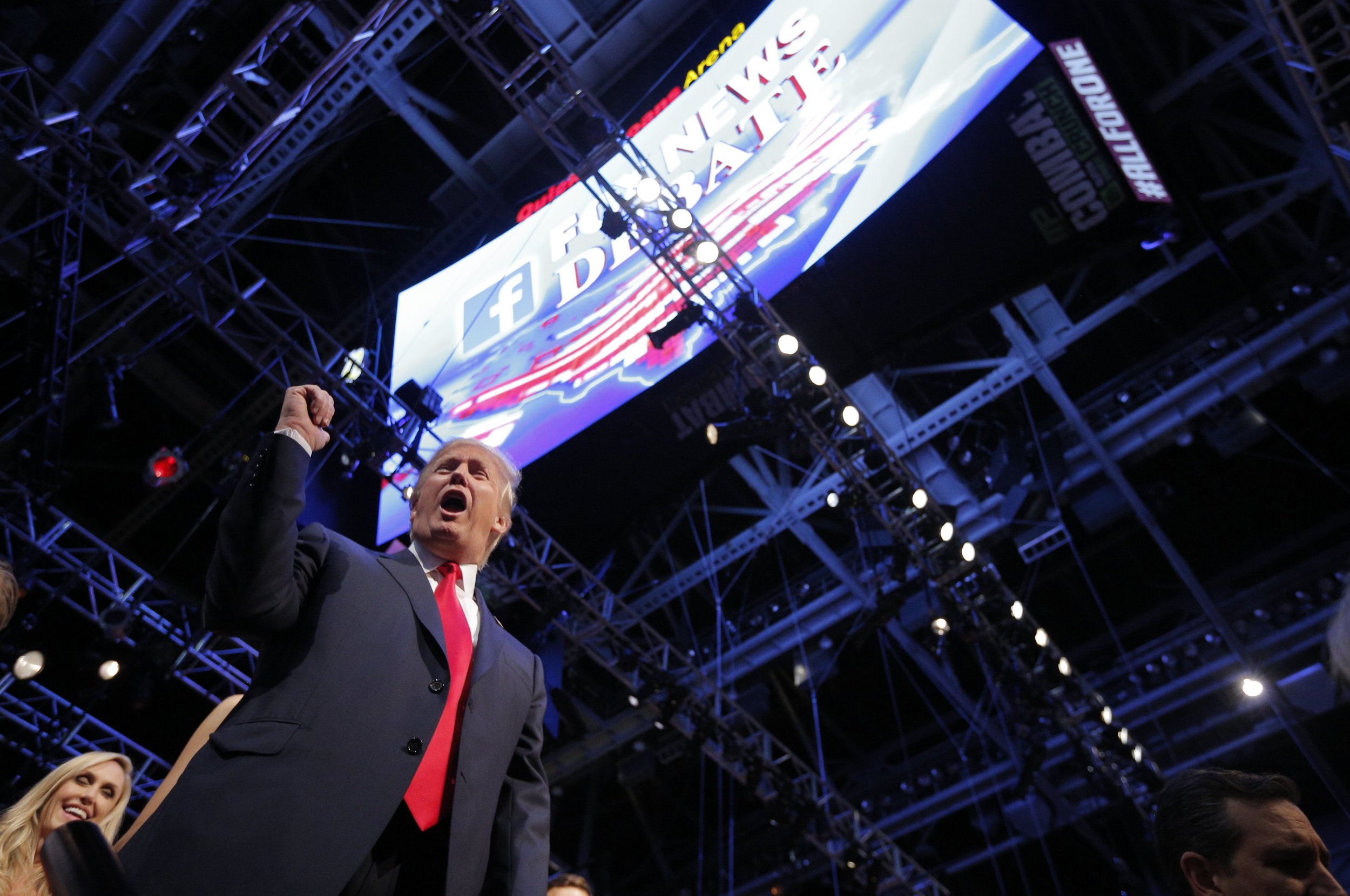 The Twittersphere was abuzz on Saturday with news that Republican presidential candidate Donald Trump would not be be permitted to appear at an important conservative conference to be held in Atlanta over the weekend. Erick Erickson, the key organizer of RedState Gathering and editor-in-chief of the conservative news website RedState.com, said he decided to disinvite Trump after the real estate mogul made disparaging and "demeaning" remarks about Fox news anchor Megyn Kelly, who moderated the Republican debate Thursday night.
Erickson told Time that Trump's remarks to CNN about Kelly questioning him during the debate ("You know, you could see there was blood coming out of her eyes, blood coming out of her wherever.") proved the candidate is simply a bully.
"I wanted to have him here as a legitimate candidate, but no legitimate candidate suggests a female asking questions does so because she's hormonal," Erickson told reporters.
Trump was scheduled to appear Saturday night to give a keynote speech. Erickson offerred the spot to Kelly, though she has yet to respond on Twitter.
Trump attempted to clarify the comment he made about Kelly.
Public figures and political pundits praised Erickson's decision.
Some commentators said the decision was a display of blatant hypocrisy.
Trump later commented on Erickson's decision.