Facebook Inc. just launched its own dating service in an attempt to compete with Tinder and other popular matchmaking applications, and Twitter users are here for it.
Rather, they're here for poking fun at it. Many took to the platform on Thursday to make jokes, and express concerns through dark humor, about the new Facebook feature, which is now available in 20 countries and accessible through your regular Facebook account.
Some are cynical of the new feature, creating satirical dialogues and scenarios based on what they've learned about the application.
Dr. Nerdlove, an account run by relationship blogger and dating coach Harris O'Malley, tweeted several times about Facebook dating. In one tweet, he said:
"Facebook: Hey Amanda, maybe you should sign up for Facebook Dating today!
Amanda: Um, I'm engaged, thanks.
Facebook: Not for very much longer...
Amanda: What?
Facebook: What?"
In another, the user said that although he was ostensibly joking about the impact of Facebook dating on committed relationships, "There's gonna come a point where it's going to start actively destroying marriages."
Others pointed out Facebook's history of knack for collecting loads of personal data and failure to protect users' privacy as a reason for being cynical about the company's newest feature.
And at least a few highlighted the "Secret Crush" option on Facebook Dating, which allows users to try to match with people they already know, if both users put each other on their "Secret Crush" list.
"If your crush isn't on Dating, doesn't create a Secret Crush list, or doesn't put you on their list — then no one will know that you've entered their name," Facebook said.
The Secret Crush caveat aside, dating will not match you with Facebook friends—only friends of friends and strangers.
But either way, the idea of giving out more information to Facebook didn't seem to appeal to a number of Twitter users on Thursday.
"Yeah, I definitely want to give Facebook Dating access to my 'Secret Crushes' and the last bit of personal, intimate data they haven't already collected on me," journalist Alex Berg tweeted. "What's not to trust?"
Alex Whitcomb, Manager of Audience Development at Wired tweeted: "Get ready US singles: The company that sold all your data and surfaces old pictures of your ex all the time would now like to help you find love."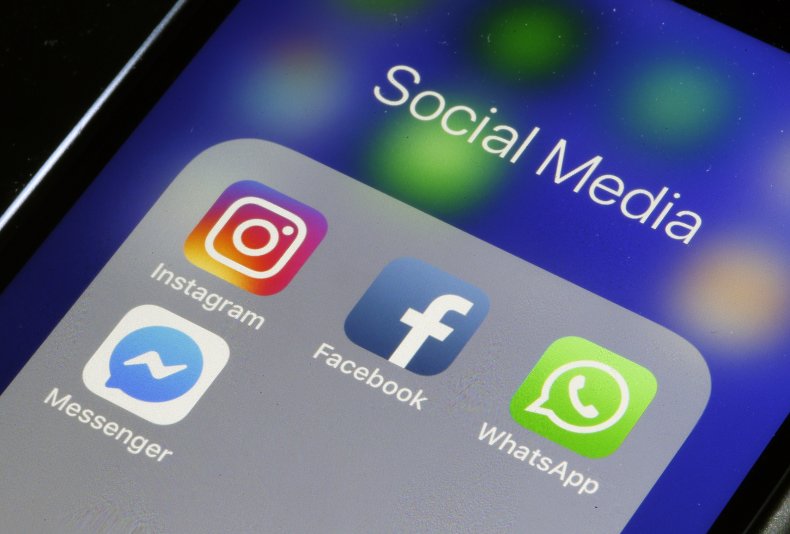 Facebook's security was breached last September. Hackers stole login codes that allowed them to access tens of millions of accounts and grab information like username, gender, language, relationship status, religion, hometown, self-reported current city, birthdate, device types used to access Facebook, education, work, the last 10 places users checked into or were tagged in, website, people or Pages users follow and the 15 most recent searches.
In a statement connected to the release of Facebook Dating, the company touched on the matters of security and privacy.
"Finding a romantic partner is deeply personal, which is why we built Dating to be safe, inclusive and opt-in," the statement read. "Safety, security and privacy are at the forefront of this product. We worked with experts in these areas to build protections into Facebook Dating from the start, including the ability to report and block anyone; prohibiting people from sending photos, links, payments or videos in messages; and by providing easy access to safety tips. These features and others give you more control and peace of mind."