Twitter Records Yet Another Underwhelming Quarter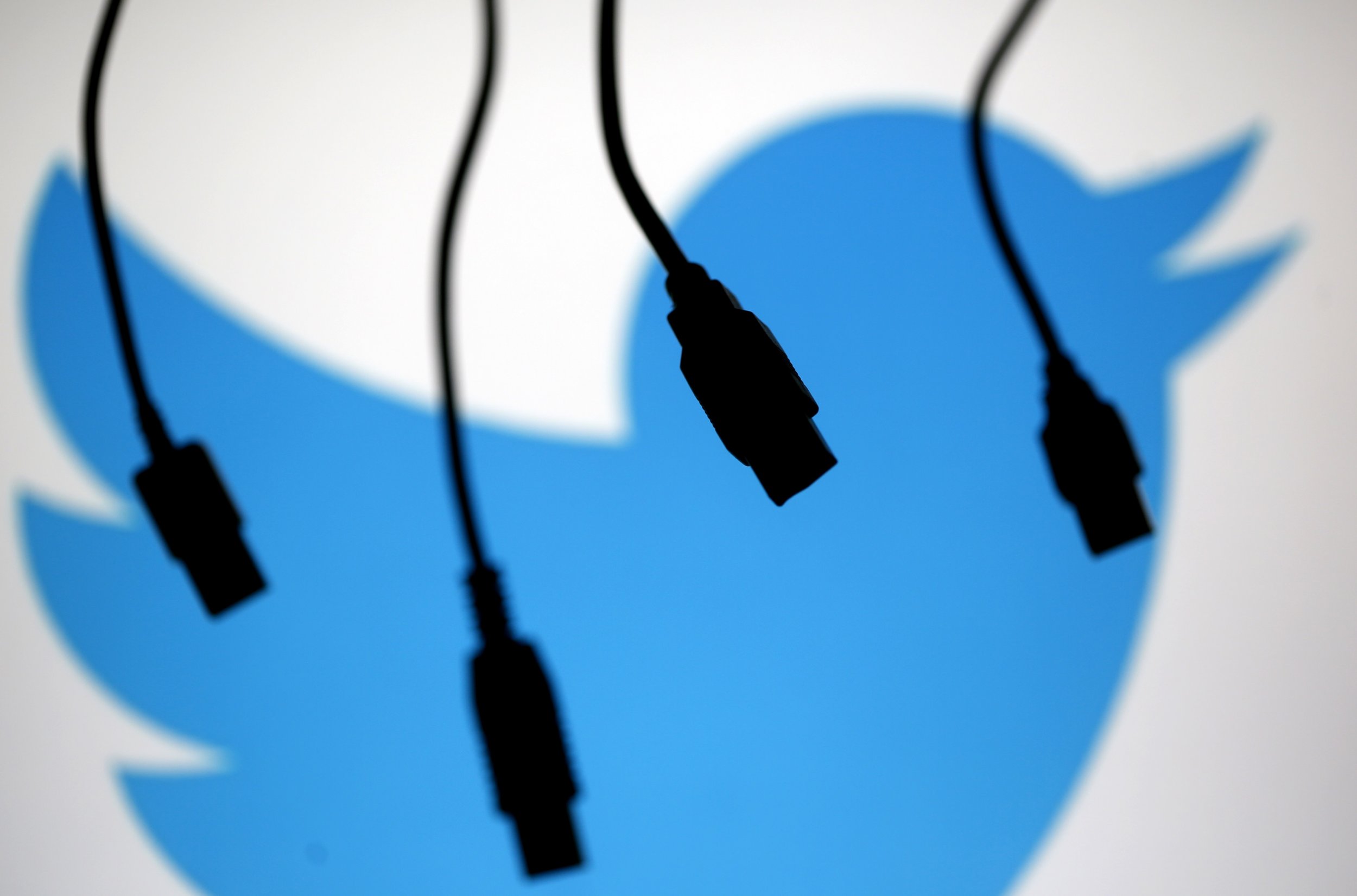 Despite resuscitating its stagnant growth in users, Twitter fell short of its revenue targets in its first quarter of the 2016 fiscal year on Tuesday.
Twitter dissappointed Wall Street expectations of $607.8 million in revenue this quarter by over $15 million at $594.52 million. Compared to the first quarter of 2015, which the company recorded $435.9 million, Twitter improved by over $160 million, or 36 percent.
One of the main questions investors and other market watchers had for Twitter was if their user base was back to growing. Twitter says 310 million people used the site every month. In the last earnings call, Twitter saw its monthly average users (MAU) stagnate at 305 million.
Twitter attributed to the underwhelming revenues to the fact that "brand marketers did not increase spend as quickly as expected in the first quarter."
Twitter's investor relations account focused on its live streaming successes, most notably in its streaming app Periscope and a new deal with the NFL to broadcast Thursday night football games.
Following the announcement, Twitter's after-hour stocks fell by more than 9 percent. In the past year, Twitter's share price dropped by almost two-thirds from $51.66 on April 27, 2015 to $17.73 today.
In build-up to the earnings call, Twitter has added two new features. First was the addition of the "Message" button which allows people share a Tweet via Direct Message and spark a private conversation. On Monday, Twitter announced the ability to report multiple tweets in a single report for abuse and harassment.
Twitter founder and CEO Jack Dorsey is scheduled to comment on the report at 2 p.m. Pacific Time and will stream the conference live on Periscope.