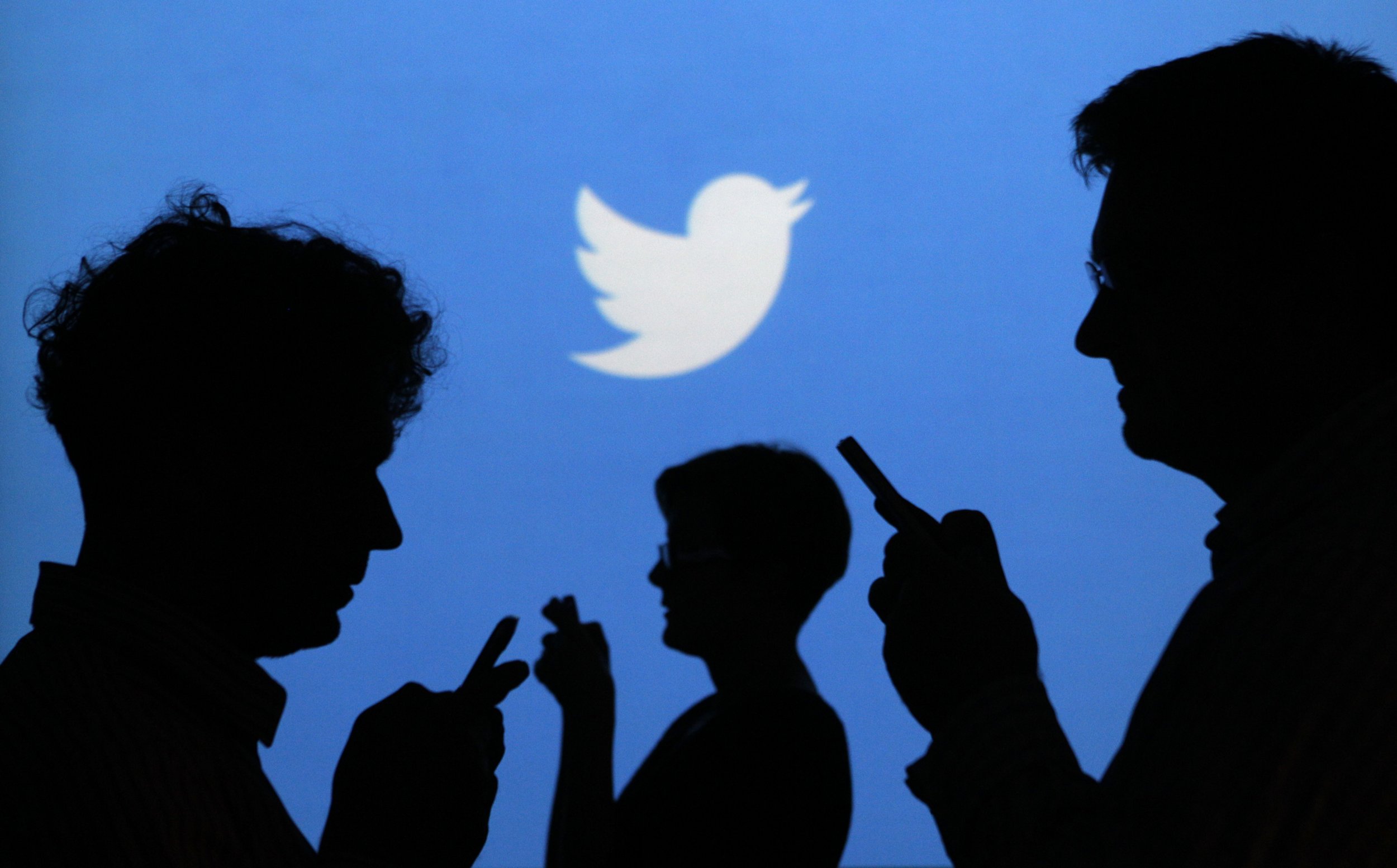 Twitter announced on Friday that it is making good on its promise to shut down accounts that support the Islamic State militant group. The company revealed that it has increased the size of its teams that review flagged reports of extremism-related accounts.
Since the middle of 2015, Twitter has suspended over 125,000 accounts that promoted ISIS or encouraged extremist attacks, according to the company. By using more employees to scour the flagged reports and relying on "proprietary spam-fighting tools," Twitter said it has seen faster response times to closing the accounts.
"We condemn the use of Twitter to promote terrorism and the Twitter Rules make it clear that this type of behavior, or any violent threat, is not permitted on our service," Twitter said in the online announcement.
Twitter's global public policy team has initiated an outreach campaign to partner with nongovernmental organizations to fight violent extremism, according to the statement.
The company has worked with the FBI in monitoring the social media activity of ISIS supporters, receiving some kind words from FBI Director James Comey, who said this past summer that the company was being "very cooperative." In March, ISIS posted a death threat against Twitter founder and current CEO Jack Dorsey for his company's hard-line stance against the group's propaganda on the network.
Twitter clarified that its work with the FBI is done only "when appropriate" and said it still remains a platform for free speech. "We have always sought to strike a balance between the enforcement of our own Twitter Rules covering prohibited behaviors, the legitimate needs of law enforcement, and the ability of users to share their views freely—including views that some people may disagree with or find offensive," the company said in the statement.
Earlier this year, an American woman sued Twitter after her husband was killed in Jordan in an attack for which ISIS claimed responsibility. She accused the company of knowingly permitting ISIS to spread its propaganda.
The company reaffirmed that there is no silver bullet to stop ISIS from using the social media platform. "There is no 'magic algorithm' for identifying terrorist content on the internet, so global online platforms are forced to make challenging judgement calls based on very limited information and guidance," the company said.
Other social media networks and Google have been waging a virtual war against ISIS in their respective ways. Facebook, much like Twitter, has been blocking pages and accounts that support ISIS. Google's "head of ideas," Jared Cohen, advocated for a coordinated digital fight against ISIS to push it away from the open Web.