Twitter Shuts Down 2,000 ISIS-Linked Accounts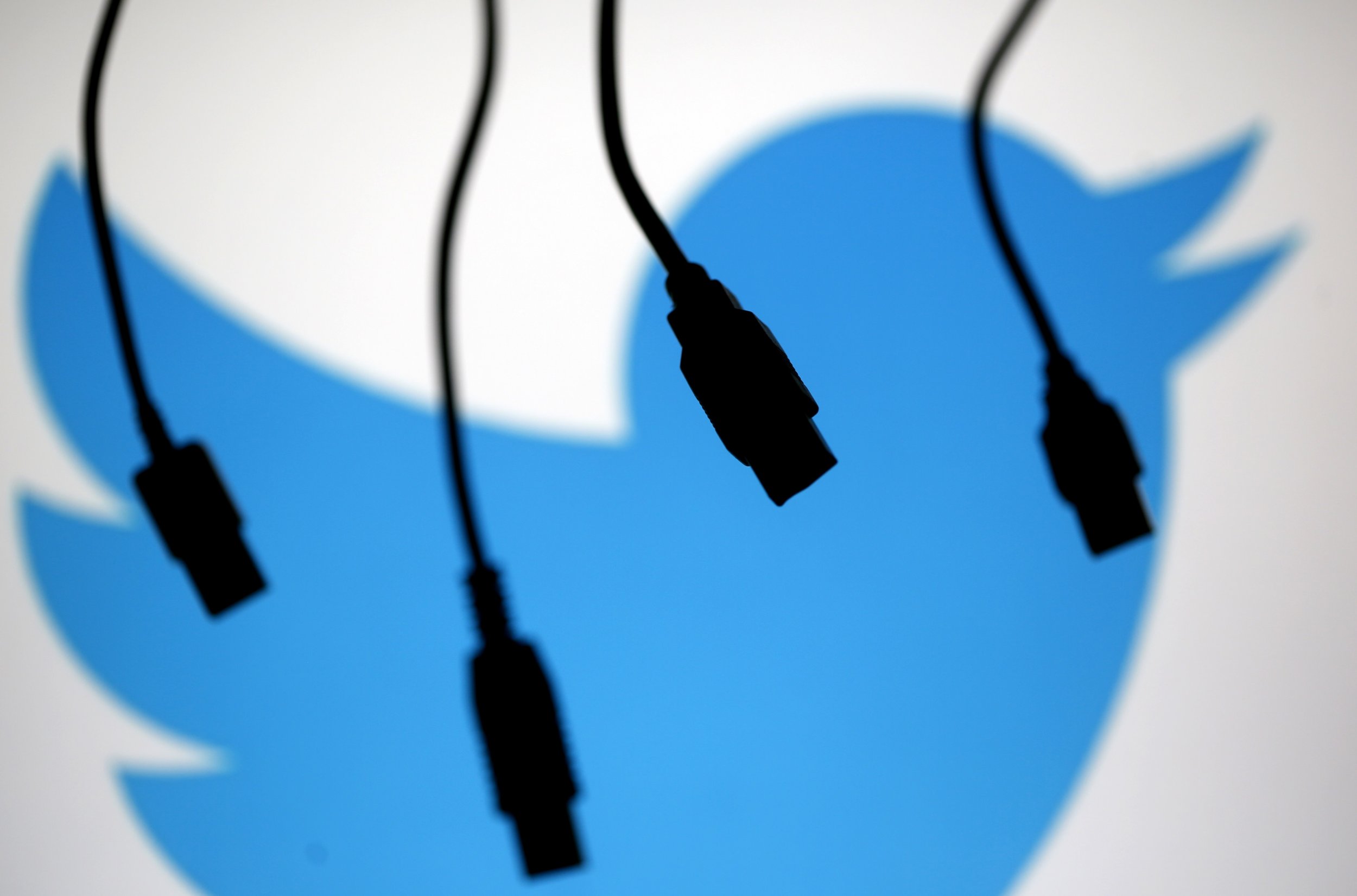 Over the past week, Twitter has ramped up its fight against extremist-linked accounts. According to ABC, at least 2,000 Islamic State (ISIS) linked accounts were suspended from the platform. The suspensions targeted members of the terrorist organization, their supporters and media divisions which distribute propaganda material. ISIS commonly releases propaganda videos through social media, and some of its recruitment is done online.
ISIS sympathizers threatened Twitter co-founder Jack Dorsey and CEO Dick Costolo after the crackdown. The company and authorities say they are investigating.
Of the 2,000 accounts, 13 were "official media distributors," terrorism watchdog J.M. Berger told ABC. ISIS controls a variety of media branches, they often watermark the logo of the media distributor next to the Black Standard flag in their propaganda videos.
Twitter's crackdown did not come as a result of government pressure, ABC reported. More accounts were shut down because there was an increase in "user-generated policy violation reports." A user can report another user for violating terms.
Over the past several weeks, Twitter's role in the ISIS recruitment machine made headlines after three London teenagers ran away from home to join the terrorist group in Syria. They had been in touch with a known ISIS recruiter through Twitter. Their recruiter has also been implicated in the recruiting of three Colorado teenagers, all of whom were stopped by authorities and returned to the states during their attempted trip to Syria.
But the extremists have not abandoned Twitter because of the crackdown. Instead, many accounts are creating multiple backups, which they list in their bios. Others have turned their accounts to private and added messages like "I am not a member of any group or organization" to their bios. Some ISIS-linked accounts take an entirely different approach, boasting about the number of times they have been suspended. One user says it was banned over 90 times and each time created a new account.