Twitter Sleuths Identify Mystery Whale Scientist, Unnamed African American Woman in 1971 Conference Photograph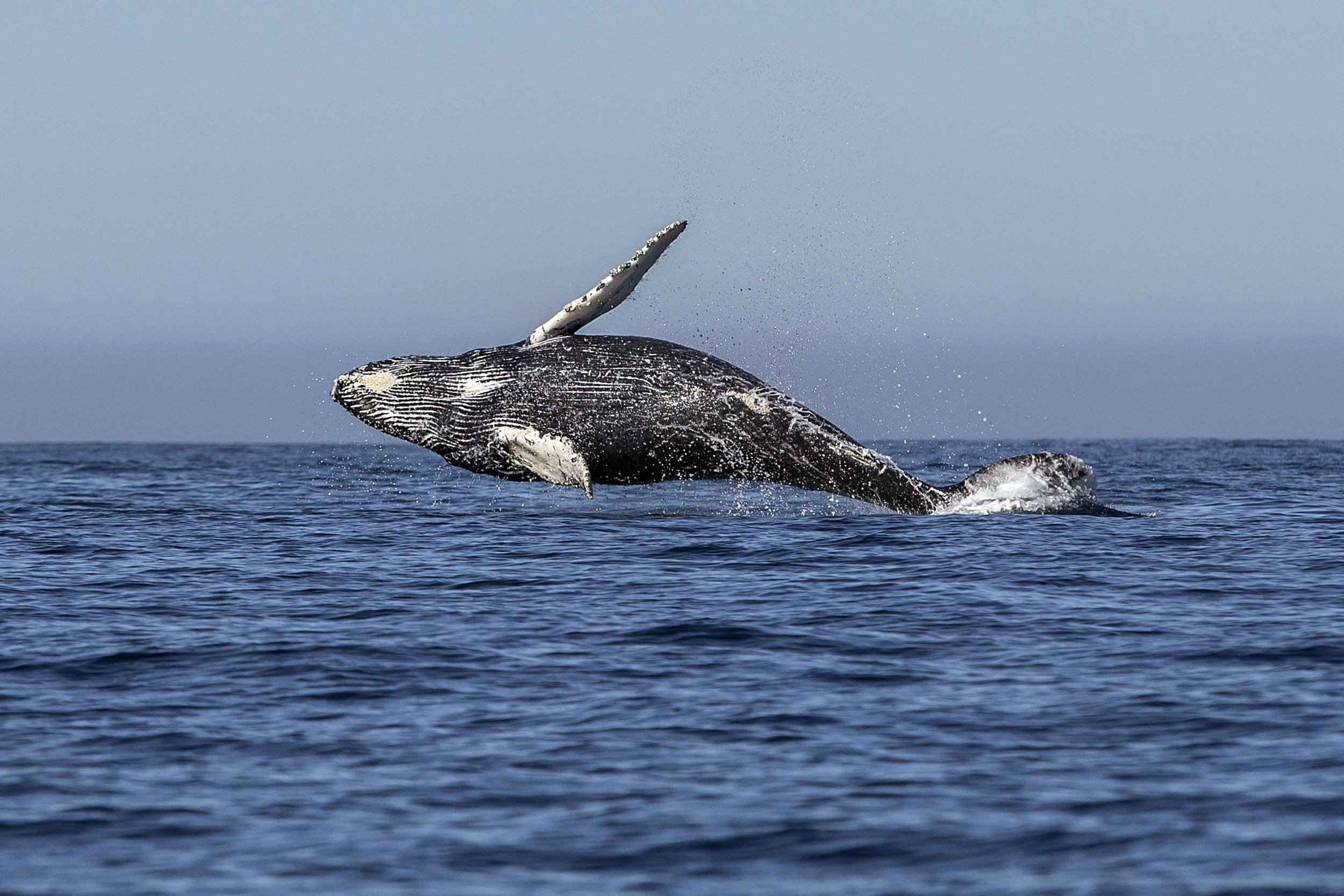 Twitter loves a good mystery, and on March 9, illustrator Candace Jean Andersen posted one that quickly went viral.
Andersen shared a photo she had found from the 1971 International Conference on the Biology of Whales, which held in June in Shenandoa National Park, Virginia. The conference's goal was to bring together almost 40 scientists to try to get a handle on whale population status around the globe.
The photo Andersen had found included many of those 40 scientists, all men, each identified by name. Among the sea of men, with her face partially blocked by one and unnamed in the listing, was an African American woman. And so Andersen asked Twitter to help her find that woman's name.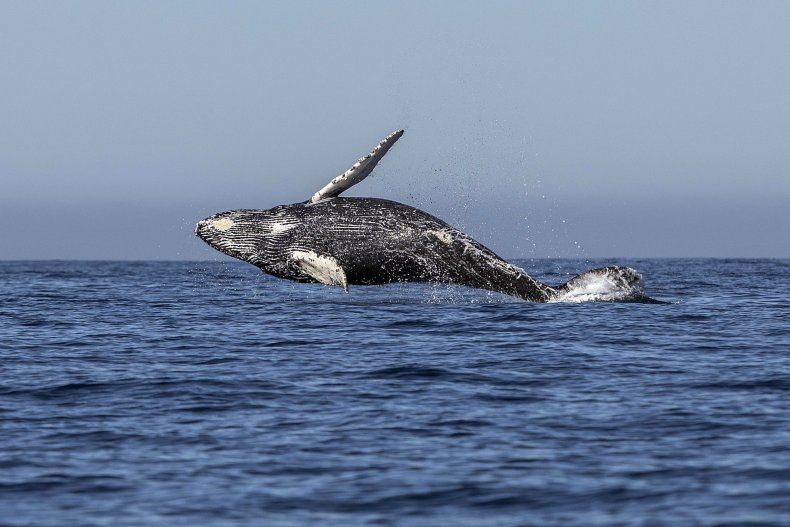 Within a few hours, suggestions were streaming in. Those included some false starts and dead ends. The informal team identified the woman's boss, but realized he had passed away. Along the way, someone who had attended the conference piped up that he couldn't remember her name, but thought she was support staff. Eventually, they settled on Sheila Minor, who worked at the Smithsonian Institution.
And a little more digging proved the comment about support staff was very wrong. "There's so much unconscious bias—maybe even conscious bias—because she happened to be a black woman in the photo," Deborah Shapiro, an archivist at the Smithsonian who joined the hunt told Smithsonian. "It wasn't until I got the biofile back from offsites I saw that, no, she was really a scientist and she did research of her own."
Read more: Marie Curie Was Born 150 Years Ago and Women Are Still Fighting to Be Scientists
Best of all, Andersen was able to get in touch with Minor and confirm the photograph really is of her, although Minor is her maiden name and the name she currently uses is still private. According to Andersen, Minor also mentioned that while the photograph was taken during her first government role, she later earned a masters degree and spent 35 years working for federal agencies.
Twitter Sleuths Identify Mystery Whale Scientist, Unnamed African American Woman in 1971 Conference Photograph | Tech & Science