Twitter Stock Jumps After Fake 'Bloomberg' Report Claims $31 Billion Offer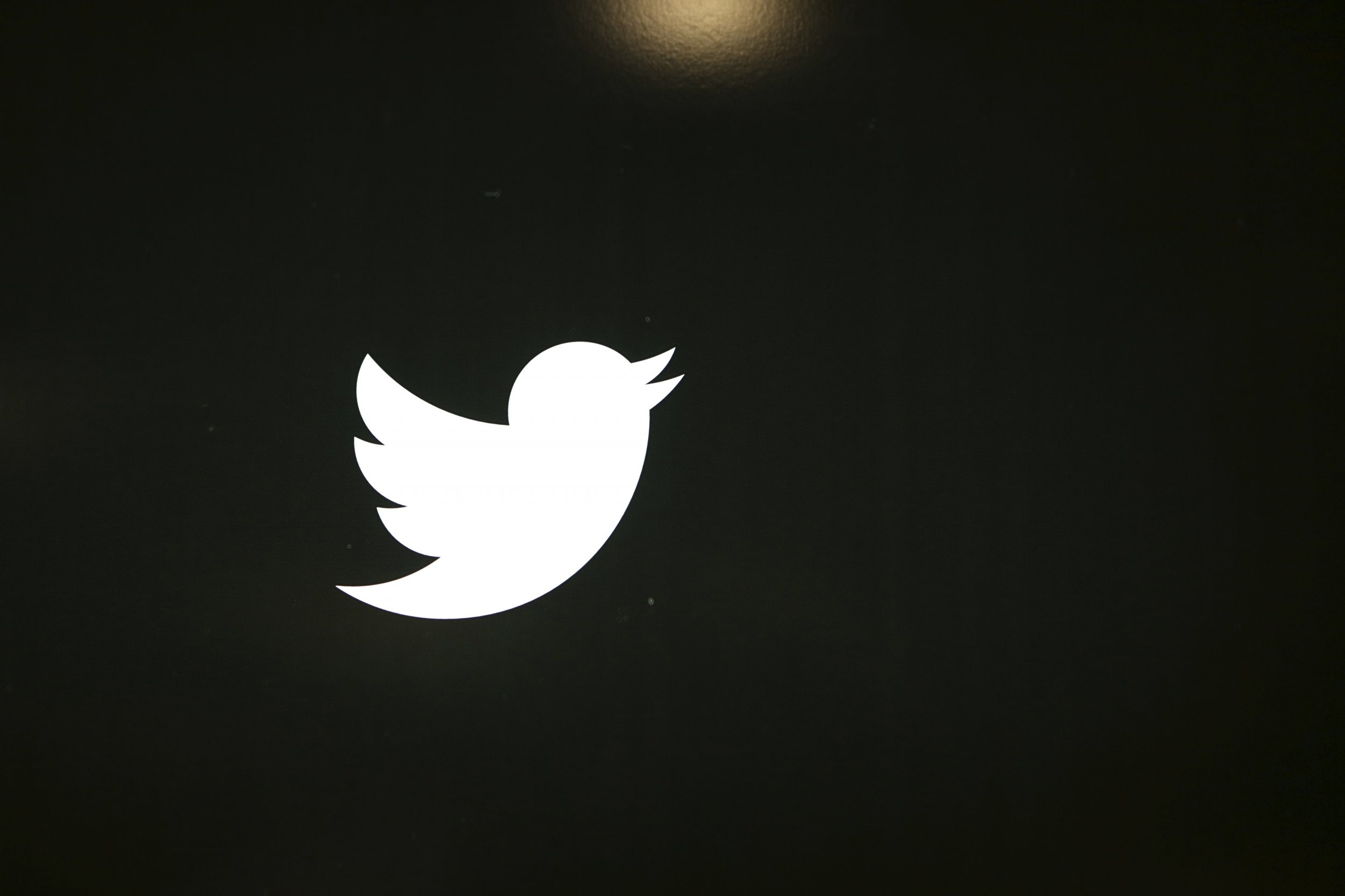 Someone went through great lengths to publish a fake report about Twitter, registering and creating the website "Bloomberg.market," a near replica of Bloomberg.com. The fake website reported Twitter received "an offer to be bought out for $31 billion" and was "working closely with bankers." The website cited "people with knowledge of the situation."
Bloomberg employees were quick to point out the website was a fake:
But Twitter's stock had already been affected:
No one has come forward to claim responsibility for the website. The first mention of the report on Twitter came from Open Outcrier, which describes itself as an account tweeting about "real-time stock [and] option trading headlines, breaking news, rumors and strategy."
Ty Trippet, Bloomberg spokesman, confirmed the story is a fake.