Twitter Hits All-Time Low Stock Price; Now What?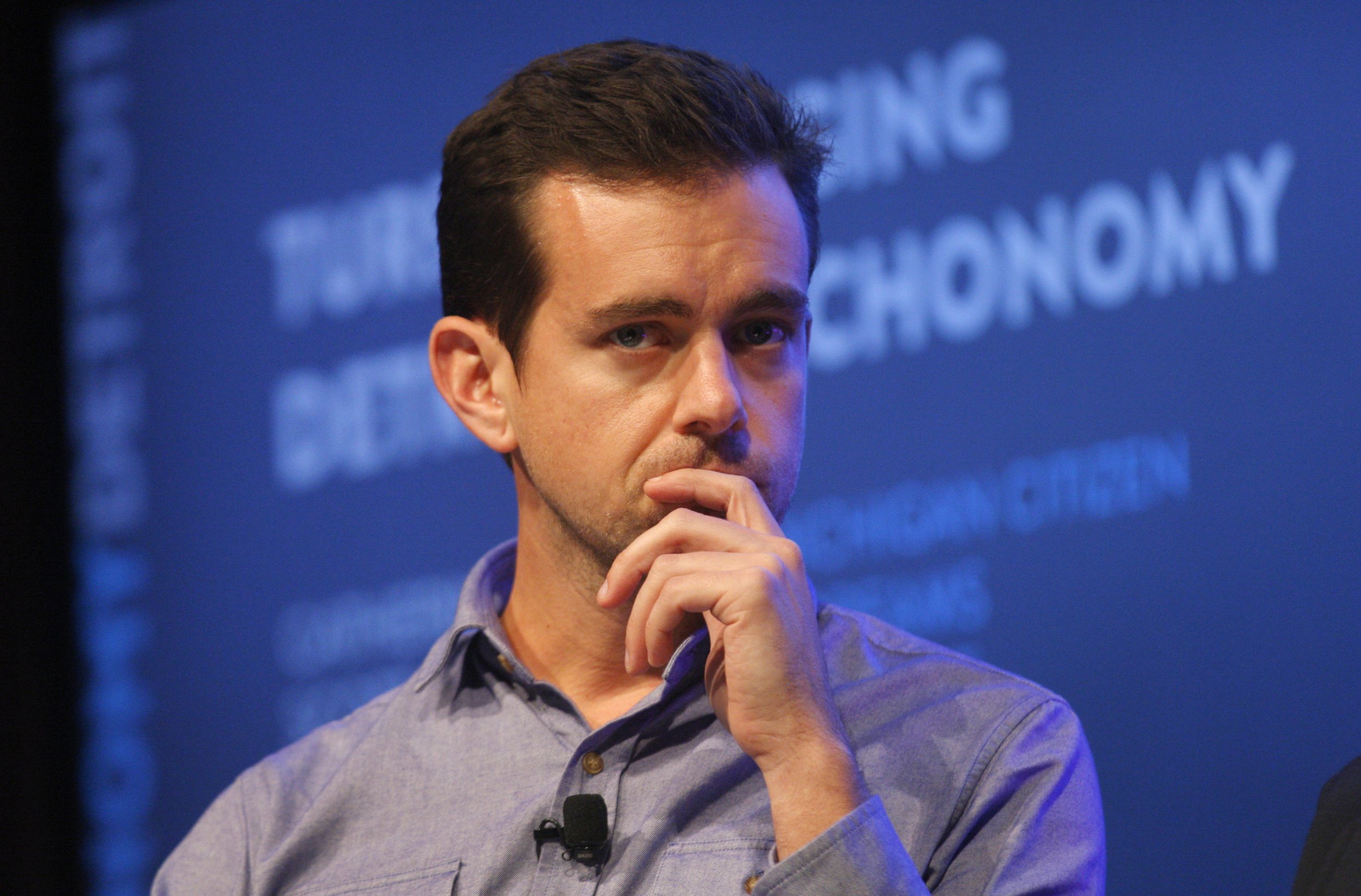 Twitter's stock price continues to slide downhill, with no signs of recovery in sight.
At the end of Tuesday, the social media network fell below the $20 line for the first time since going public at $19.63. For a moment on Wednesday, Twitter was at an even lower point at $18.88. The days of confident, triumphant Twitter in Wall Street, once touting a robust share price of $69, seems to be a thing of the past.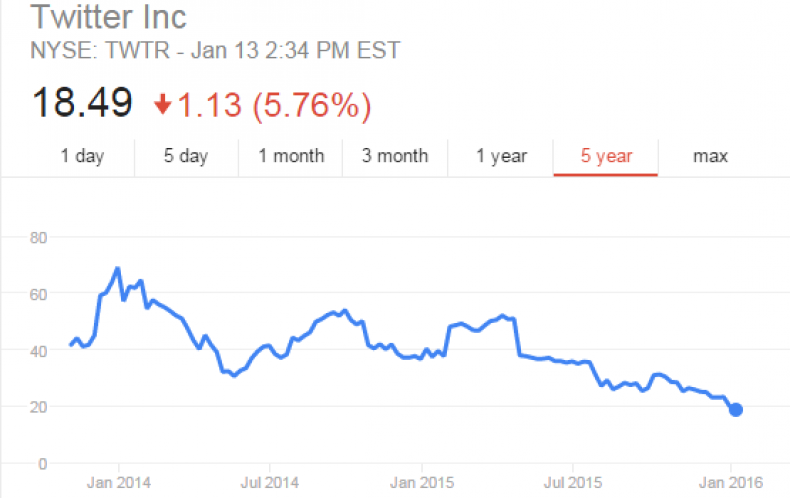 Since co-founder Jack Dorsey returned as CEO in October, Twitter has been throwing a lot of ideas on the wall with hopes that some will stick. Twitter laid off 8 percent of its workplace and brought in Omid Kordestani, formerly of Google, as executive chairman.
It also replaced the favorite button with a like button, added Twitter Moments to curate the biggest news of the day and brought autoplaying Periscope live streams to its feed, and it is planning to drastically increase the word count of a tweet from 140 to a whopping 10,000.
However, user growth has stalled in the past few quarters, with Wall Street analysts predicting just a 1.6 percent growth for the fourth quarter of 2015. So far, Wall Street in general is issuing neutral or hold ratings for Twitter to see if Dorsey and company can right the ship, according to Bloomberg News.
One person reveling in the Twitter stock's free fall has been Breitbart editor and provocateur (or Internet troll, depending on what political aisle you stand) Milo Yiannopoulous, who lost his "blue check" of verification from Twitter for undisclosed reasons. He and his followers have been soaking up the schadenfreude in the past few days.