Twitter to 'Strange Fruit PR': Maybe Don't Name Your PR Firm After a Song About Lynchings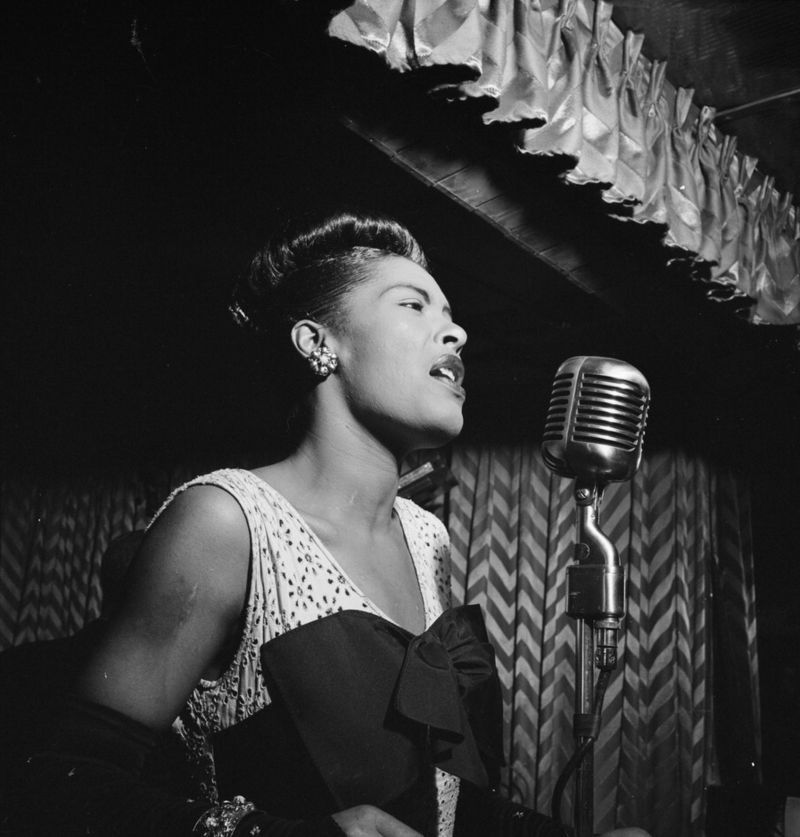 Sometimes even PR firms need to hire PR consultants.
That seems to be the lesson of "Strange Fruit Public Relations," an Austin, Texas-based PR firm that has committed to rebranding after being informed—or reminded—that it takes its name from a famous 1930s song about African-American lynchings. The song was made famous by Billie Holiday in 1939 but reentered popular culture more recently when Kanye West sampled its verse ("Strange fruit hanging on the poplar trees / Blood on the leaves") in his 2013 track "Blood on the Leaves."
Though the Austin firm has carried that name since 2012, it wasn't until this weekend that Twitter users nationwide learned of the unfortunate branding decision—and the fact that the firm's founders appear to be white. A brief sampling of the reactions:
To its credit, the firm responded quickly—first by defending its name in a series of bland, PR-speak tweets ("Our passion is telling the stories of hospitality professionals," said one of them. "We chose our name bc these incredibly talented artists stand out in a crowd"), then by promptly deactivating its Twitter and Facebook accounts. The company's website is now offline.
By Sunday evening, the firm, which represents well-known restaurants in the Austin area, apologized and vowed to change its name in a statement provided to the Austin American-Statesmen:
"We were wrong," the agency said, in part, in a written statement sent to the American-Statesman. "We extend our deepest and sincerest apologies for the offense caused by the name of our public relations firm."'
Co-founder Mary Mickel told the American-Statesmen that the team discovered the song online when choosing the name in 2012, but "thinking it would have nothing to do with our firm, and since it was written in 1939," didn't expect it to become an issue.
The song "Strange Fruit" originated as a poem by high school teacher Abel Meeropol, who published it The New York Teacher in 1937. Billie Holiday first performed it in 1939, creating one of the century's most enduring statements on racial violence.