Twitter Sues U.S. Government on Surveillance Disclosure Rules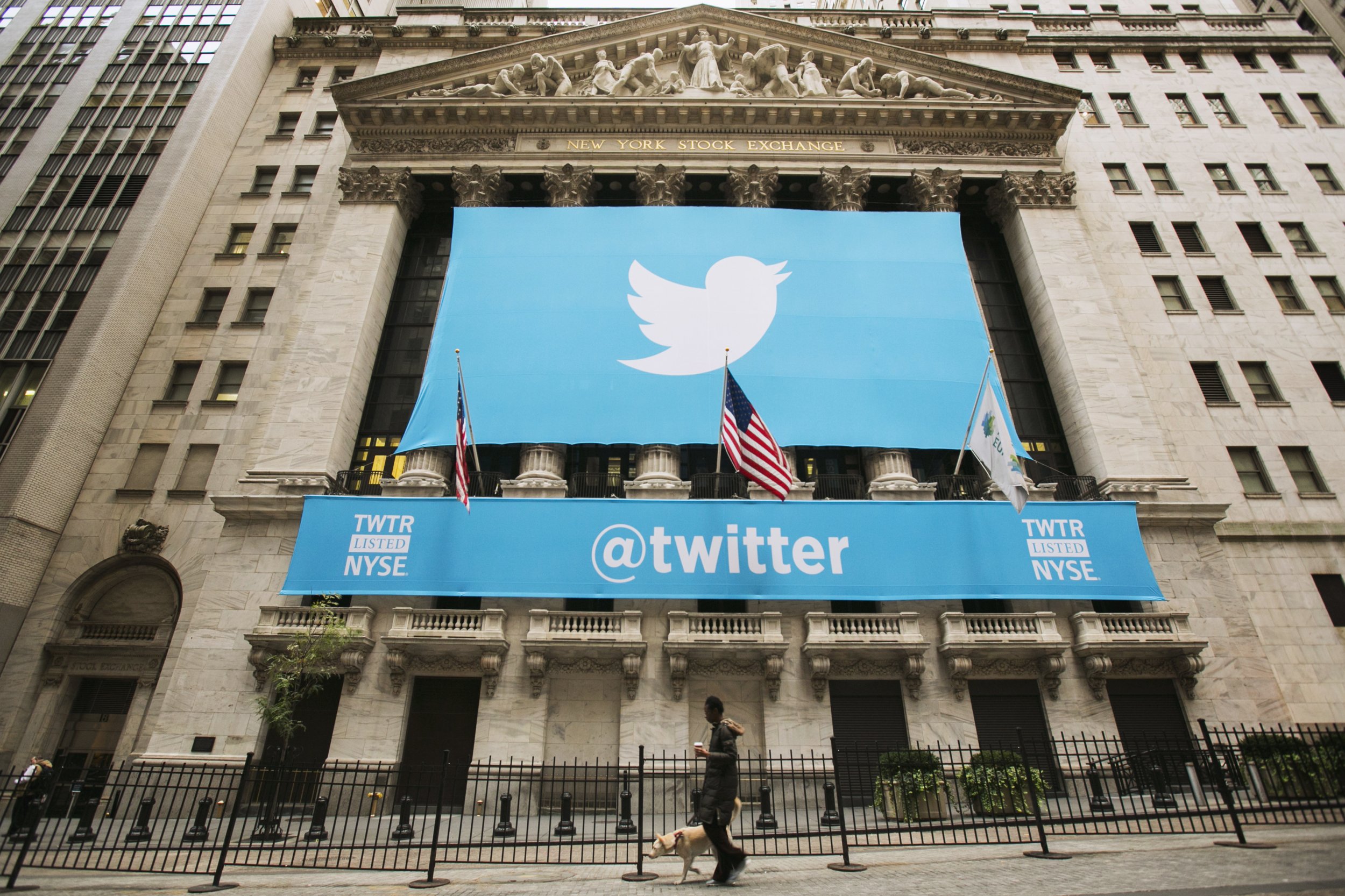 Twitter announced Tuesday that it is suing the U.S. government on First Amendment grounds for the right to report more detailed information on the number and frequency of national security-related requests it receives.
The complaint was filed in San Francisco and names Attorney General Eric Holder, the Justice Department and the FBI. In the complaint, Twitter alleges the scope of strict surveillance laws meant the company had no choice but to use "speech that has been preapproved by the government or else to refrain from speaking altogether."
"Our ability to speak has been restricted by laws that prohibit and even criminalize a service provider like us from disclosing the exact number of national security letters ('NSLs') and Foreign Intelligence Surveillance Act ('FISA') court orders received—even if that number is zero," Ben Lee, vice president of Twitter's legal department, said in a statement.
The complaint alleges that restrictions on how much detail Twitter can reveal about government surveillance violates users' First Amendment rights.
"It's our belief that we are entitled under the First Amendment to respond to our users' concerns and to the statements of U.S. government officials by providing information about the scope of U.S. government surveillance," Lee wrote.
The action is effectively a rejection of a deal the government made in January with other tech companies, including Facebook and Google, to report government requests in "broad ranges." This settlement, which did not include Twitter, "was the culmination of a long-running legal disagreement between the government and established tech companies that for years had been subject to limitations on data-request disclosures," The Wall Street Journal reports.
Lee said in Twitter's statement that the company "should be free to [report the information] in a meaningful way, rather than in broad, inexact ranges."
"Earlier this year, the government addressed similar concerns raised in a lawsuit brought by several major tech companies," Department of Justice spokeswoman Emily Pierce said. "There, the parties worked collaboratively to allow tech companies to provide broad information on government requests while also protecting national security."
The American Civil Liberties Union (ACLU) supports Twitter's action and says government restrictions violate the First Amendment.
"Twitter is doing the right thing by challenging this tangled web of secrecy rules and gag orders," said Jameel Jaffer, ACLU's deputy legal director, in a statement. "Technology companies have an obligation to protect their customers' sensitive information against overbroad government surveillance, and to be candid with their customers about how their information is being used and shared."