Twitter Suspended Hundreds of Accounts Over YouTube Shooting Fake News
Twitter has confirmed it suspended hundreds of accounts this week for spreading "malicious information" following the shooting at YouTube HQ.
Using automated technology, it detected tweets spreading misinformation within minutes of their creation. The U.S. social network suspended "hundreds of accounts for harassing others or purposely manipulating conversations," said Del Harvey, Twitter's Trust and Safety vice president, in a blog post on Thursday.
YouTube's California headquarters descended into chaos on Tuesday after alleged shooter Nasim Najafi Aghdam targeted three people before turning the gun on herself. Reports indicate that she was angry at the company for demonetizing her videos on the platform. Almost immediately, social media was awash with hoaxes.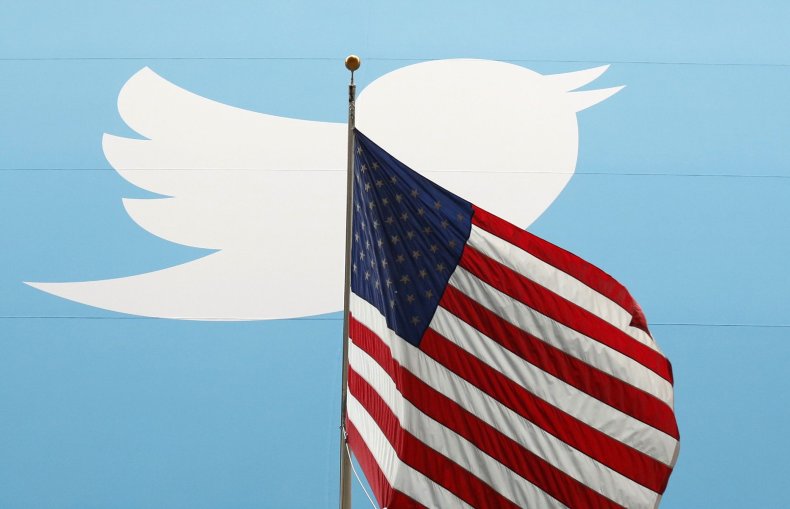 As detailed by Buzzfeed News, Photoshopped images, some from the trolling message board 4chan, quickly appeared which claimed to show the culprit but in reality featured YouTubers, media critics and activists. Other accounts asserted the incident was a "jihad attack," and a slew of conspiracy videos were posted online.
Twitter said it had learned from previous breaking events (including hurricanes, floodings and terror attacks) how to improve the speed of its response. It said that within 24 hours of the YouTube shooting it recorded 1.3 million tweets on the subject, and described how it used the "Moments" tab to surface legitimate news.
Crisis management
Harvey wrote: Using [our] policies and enforcement options as our rationale for evaluating the conversation surrounding the YouTube shooting, we immediately started requiring account owners to remove tweets—many within minutes of their initial creation—for violating our policies on abusive behavior.
"We also suspended hundreds of accounts for harassing others or purposely manipulating conversations about the event," she continued.
"Immediately following a crisis, we rapidly implement proactive, automated systems to prevent people who had been previously suspended from creating additional accounts to spam or harass others, and to help surface potentially violating tweets."
Twitter has faced flack over the past year for aiding the spread of propaganda during the 2016 U.S. presidential election. Alongside Google and Facebook, it was exploited by alleged Russian staffers from the Internet Research Agency, a so-called "troll factory" that circulated divisive social media content and memes.