Twitter Suspends Parody Putin Account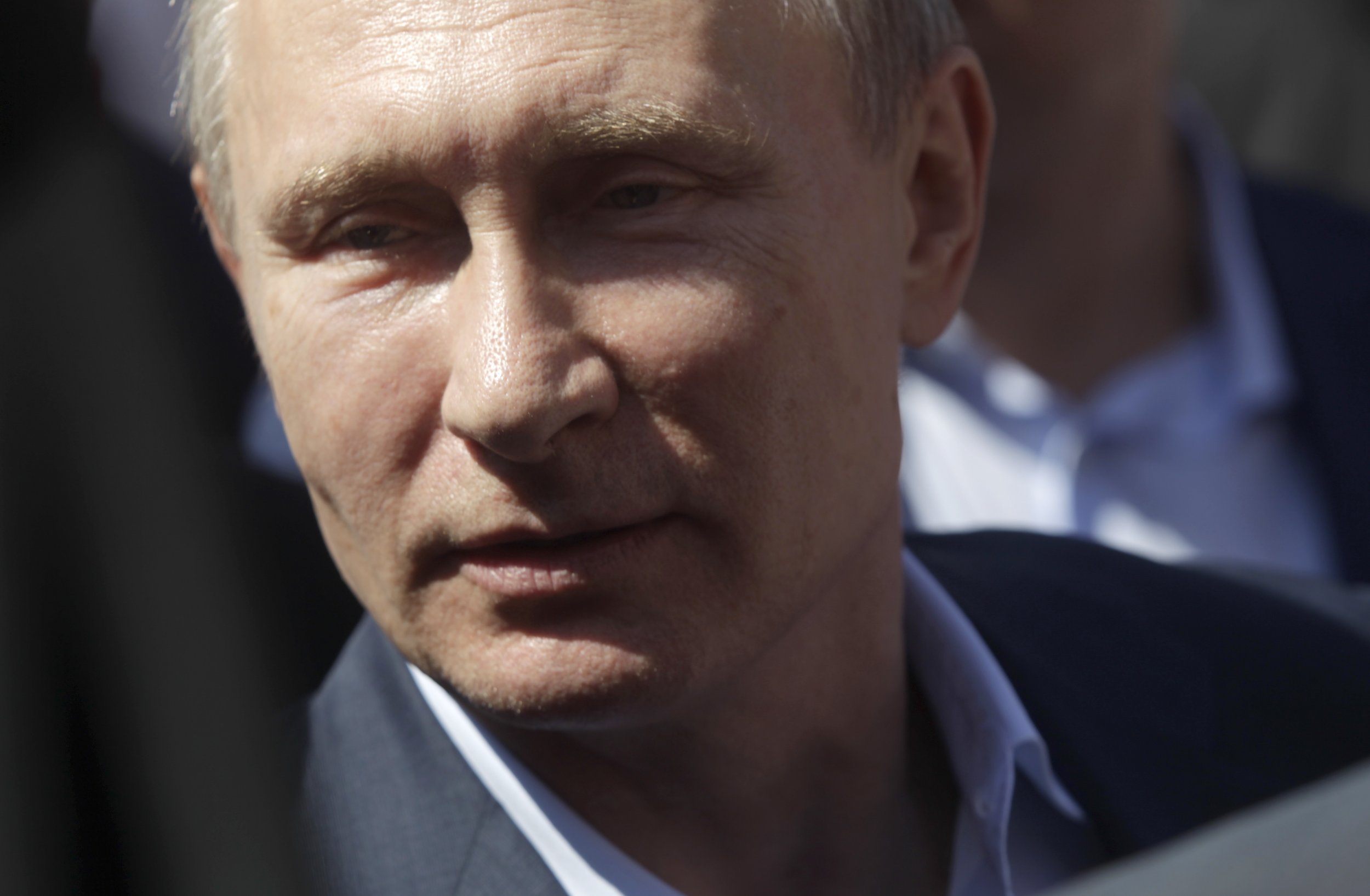 Twitter has suspended a popular Kremlin parody account that impersonates Russian President Vladimir Putin, prompting complaints from bloggers. Earlier, the company had also suspended @SovietSergey, a parody version of Russian Foreign Minister Sergey Lavrov, but has now reversed its decision.
The parody account @DarthPutinKGB boasted around 50,000 supporters and featured daily posts from a version of Putin, commenting on news stories from Russia. Its suspension on Thursday night has prompted outrage from bloggers focusing on Russia and speculation that Kremlin-funded internet trolls piled on complaints against the account to get it suspended.
Radio Free Europe lambasted the move and published archived tweets from Darth Putin, in solidarity with its anonymous creator.
Following Putin's name being tied to people mentioned in the Panama Papers offshore scandal, Darth Putin tweeted his response.
"If this report about my corruption in under the hashtag #panamapapers, I might annex Panama."
After a Russian court sentenced Ukrainian pilot Nadiya Savchenko to 22 years in jail on what appeared to be political charges, Ukrainians united in solidarity behind her. Darth Putin had one witty prediction about the trajectory of Savchenko's career. "Savchenko has been sentenced to one presidential term," he tweeted, before adding "My nightmare: Returning Ukraine's eastern border to the control of a President Savchenko."
Russia's defense budget grew rapidly in the wake of the Ukraine crisis, while many European countries cut defense spending. "Russia has cut defense spending," Darth Putin tweeted. "Attack spending remains unchanged."
"Never believe anything is true until the Kremlin denies it," Darth Putin once wrote.
In an apparent dark nod to the hostage tragedy in a school in Beslan in 2004, which ended with a special forces raid and the deaths of almost 400 people, Darth Putin tweeted "A soviet Russian counterterrorism operation kills 146% of the suspects."
The parody Putin also gave his thoughts on actor Leonardo DiCaprio's apparent enthusiasm to play him in a film. "Leonardo DiCaprio isn't good looking enough to play me."