Twitter Testing 'Secret Conversations': How Does Encrypted Chat Feature Work?
Twitter appears to be building a new "secret conversations" feature to let its users chat via direct message while secured with "end-to-end" encryption, following the privacy protections offered by rival apps Facebook, Signal and Telegram.
End-to-end encryption works by scrambling the content of conversations so they can only be read by the sender and receiver. It can stop private communications from being intercepted by third parties—be they hackers, governments or police—and became popular in the wake of the 2013 Edward Snowden revelations.
Currently, Twitter's direct messaging feature, which connects users in a backend chatroom that is not viewable on the public-facing website, does not use end-to-end encryption. Rumors that an encrypted messaging feature would be implemented on the platform have swirled for years. Last year, Facebook expanded its use of secret conversations for chat and video.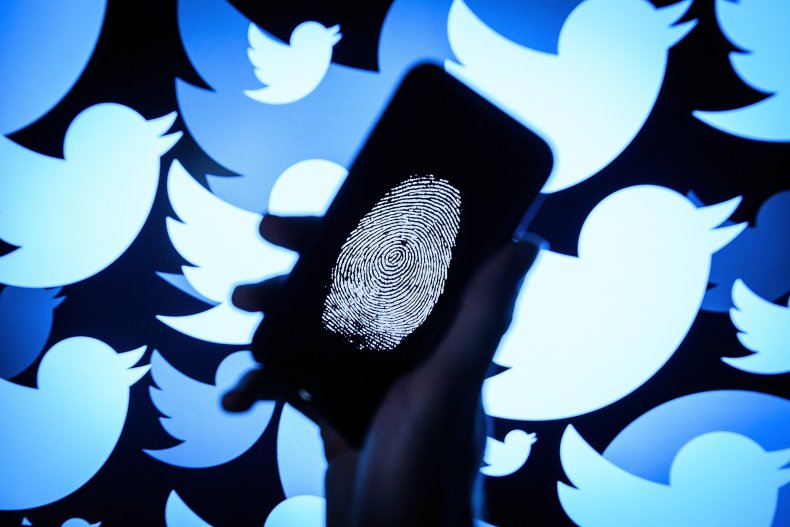 The in-development upgrade, which does not yet have a formal release date, was found inside the "Twitter for Android" software by Jane Manchun Wong, who later posted a screenshot of the layout online. "Start a secret text message," a button reads, alongside a section showing a recipient's encryption key, which is used to confirm an identity. Twitter's media team did not respond to request for comment.
Snowden, who blew the whistle on the U.S. government's broad surveillance apparatus in 2013, including techniques used to snoop on social media, appealed to Twitter CEO Jack Dorsey in 2016 to bulk up the security of direct messages. "Reasonable and something we'll think about," Dorsey replied.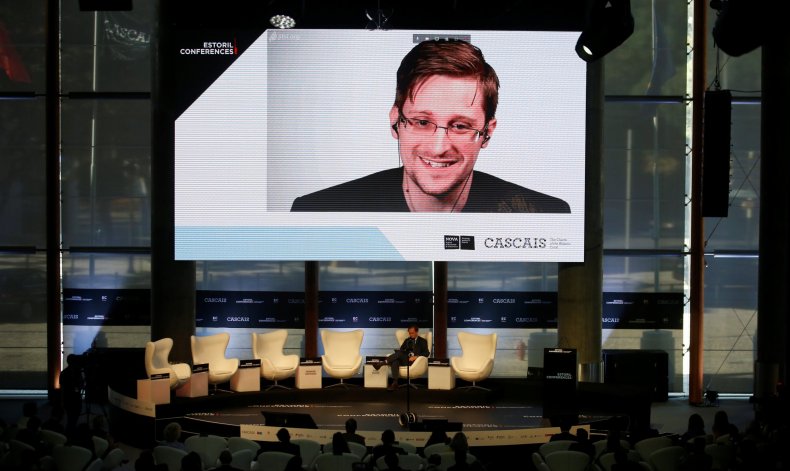 Only last week, in the wake of the Cambridge Analytica data scandal, Twitter confirmed that a bug had left some user passwords stores in plain text. The team quickly urged everyone on the platform to update their personal credentials.
Encryption has been criticized by law enforcement and some governments who blame apps that offer protected communications for aiding the work of criminals and terror groups. Both Russia and Iran have recently taken steps to outlaw Telegram, which offers users private and self-destructing messages. In the U.S., the FBI launched legal proceedings against Apple in 2015 after it failed to break through the cryptography on an iPhone 5C that was recovered from a terrorist incident.
It remains unclear when or if the full rollout will be made available on Android and iOS. News of the unreleased feature was first reported by TechCrunch.