Twitter Tightens Privacy Policies to Block Sharing Media of Private Users Without Consent
Twitter on Tuesday announced a tightening of its privacy policies, with a particular focus on the sharing of private media.
The update expands the social media platform's "private information policy" to include things like photos and videos of private users. Under the rules, sharing any sort of media featuring a private user without that person's consent will not be allowed. Until now, the rule has applied only to information "such as phone numbers, addresses, and IDs."
In its statement on the update, Twitter also noted that the sharing of private media for malicious purposes disproportionately affects people from marginalized groups and politically engaged individuals, such as activists and dissidents.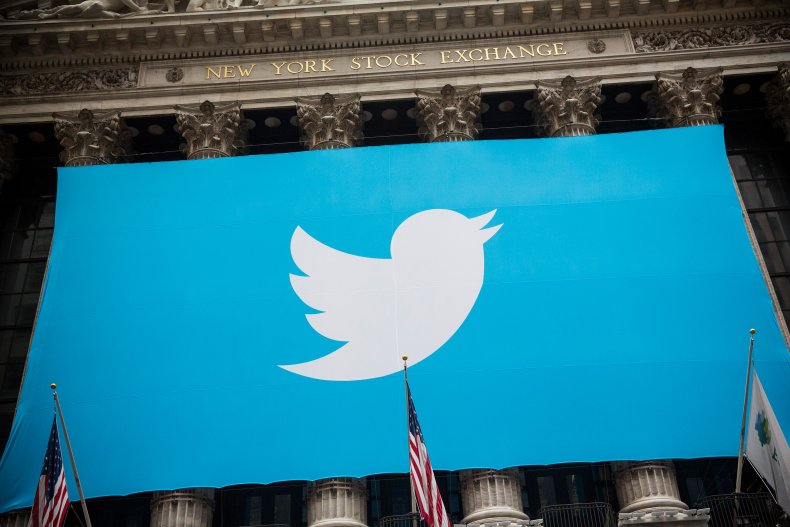 "There are growing concerns about the misuse of media and information that is not available elsewhere online as a tool to harass, intimidate, and reveal the identities of individuals," the statement reads.
"Sharing personal media, such as images or videos, can potentially violate a person's privacy, and may lead to emotional or physical harm," the statement continues. "The misuse of private media can affect everyone, but can have a disproportionate effect on women, activists, dissidents, and members of minority communities. When we receive a report that a Tweet contains unauthorized private media, we will now take action in line with our range of enforcement options."
The update will also allow Twitter to take action against the sharing of content on its platform that is not explicitly abusive. Now, all that might be required for enforcement is for private media to be shared without the consent of those appearing in it.
Twitter explained that the update is part of its initiative to bring its policies in line with "human rights standards." The policy will be enforced globally starting Tuesday.
The types of information that now cannot be shared on Twitter without the consent of private users include home addresses or physical location information; identifying documents, like licenses or Social Security cards; contact information; financial information, like bank account numbers and credit cards; other private information, like biometric data or medical records; and media of private individuals without the permission of the person or persons depicted.
The update also listed several types of actions or behaviors that its privacy policies work to prevent, including doxing, blackmail and putting bounties on certain individuals or their information.
A day before Tuesday's update, Jack Dorsey announced that he was stepping down as Twitter's CEO. Dorsey had led the Internet company for 15 years, having co-founded it in 2006 with Noah Glass, Biz Stone and Evan Williams. The company's board unanimously appointed Parag Agrawal, chief technology officer for Twitter since 2017, as the new CEO.
"I've decided to leave Twitter because I believe the company is ready to move on from its founders," Dorsey said. "My trust in Parag as Twitter's CEO is deep. His work over the past 10 years has been transformational. I'm deeply grateful for his skill, heart and soul. It's his time to lead."