Twitter Shifts From Social to News App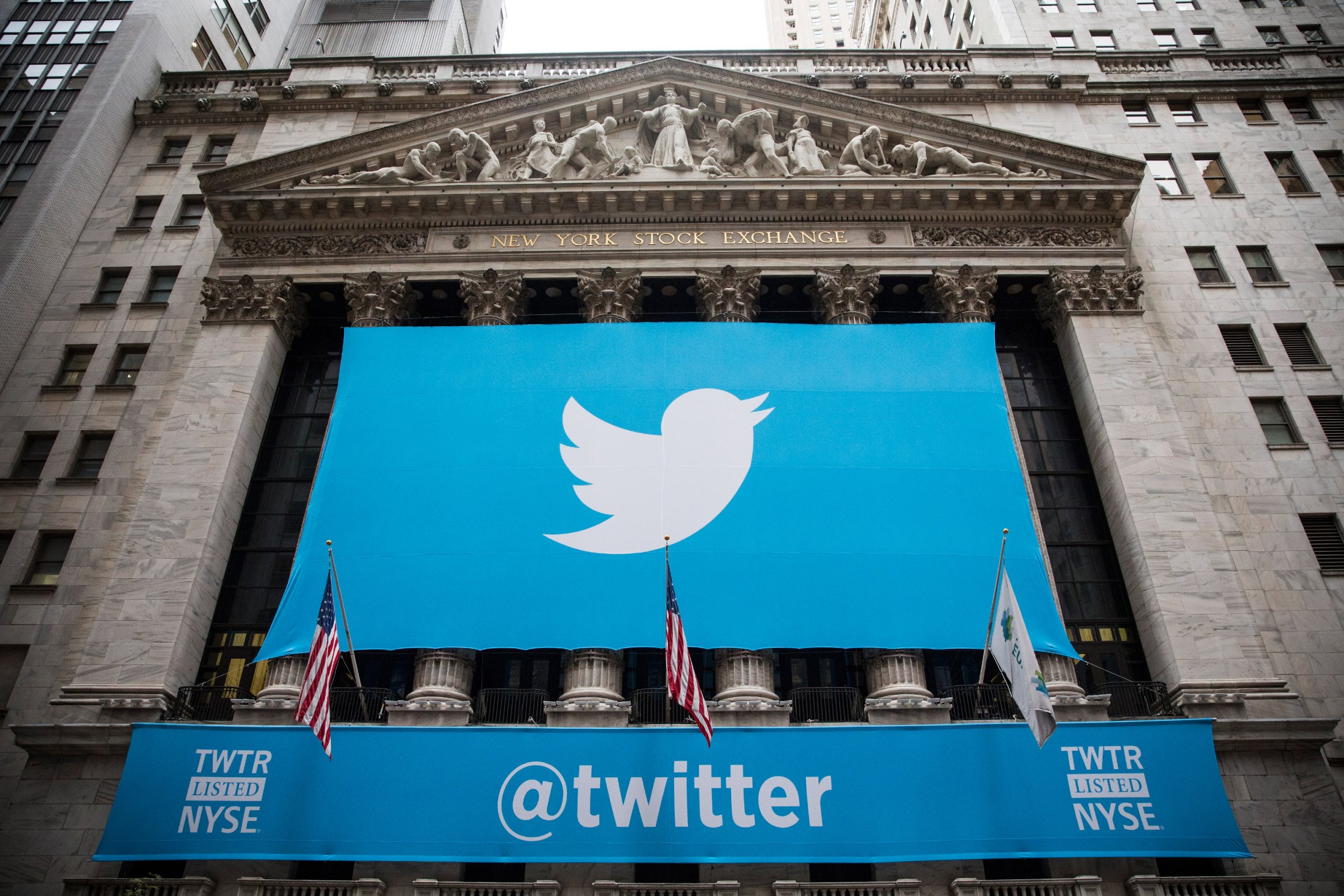 This week, after Twitter announced its quarterly earnings (bad) and advertising revenue (worse), the company quietly made one change in how it distributes its iPhone and iPad apps. On Wednesday, the apps were moved from the iOS App Store's "Social Networking" category to "News." The change immediately shifted Twitter from being the store's fifth-ranked Social app (behind Pinterest and three Facebook-owned apps) to first place in News, leapfrogging the previous leader, Reddit's new app, according to charts compiled by industry research firm App Annie.
It's easy to see why Twitter made the change; not only does the app get to stand out as a leader in the News category, but it's an acknowledgement of the way many people have come to view Twitter. Far from achieving the kind of mainstream success that Facebook has, Twitter is now more of a niche product focused on realtime information. Entertainers, politicians and industry leaders all use Twitter to get unfiltered messages out quickly and efficiently—sometimes with significant repercussions. And thanks to the presence of those sources, the service has proven popular with journalists—it's not unusual to see Twitter tools like Tweetdeck on display in newsrooms, with carefully curated lists of key sources providing a 21st-century alternative to the classic wire service ticker.
Twitter has made other attempts to leverage this position, adding functionality like its "Moments" feature to the app in an attempt to make it a more dynamic source of realtime information. "Twitter's decision to move to the news category is clearly driven by a need for stronger visibility and differentiation," says Ross Rubin, App Annie's senior director of industry analysis. "However, it also reflects a key focus area for the company—reinforcing its association with real-time updates."
According to a recent report from web analytics firm Parse.ly, Twitter "excels at both conversational and breaking news," generating millions of tweets around topics like the presidential election, and thousands of rapid updates about events like the Brussells terrorist attacks. "News really does 'start' on Twitter," Parse.ly concludes.
However, despite its value as a source for quick informtion on breaking stories, most consumers don't use Twitter to get deeper news insights. According to Parse.ly, typical news organizations get just 1.5% of their traffic from Twitter, compared to over 40% for Facebook. Even beleagured internet pioneer Yahoo drives more traffic to news sites than Twitter, according to Parse.ly.
Facebook, as App Annie's Rubin points out, is continuing to "step up its real-time efforts" with features like its Facebook Live video-streaming function (Twitter's Periscope offers similar capabilities). Facebook has also rolled out features like Instant Articles, which make it easier for news oganizations to share entire articles on Facebook, rather than just headlines.
In the end, as Rubin states, Twitter "is not giving up much by embracing its news value." The real question is, how Twitter can use its status as the world's "public square" and a leading source of quick-hit news, to grow its business, even as most consumers continue to go elsewhere for more in-depth news coverage.