Twitter Toys With the 'Beautiful Restraint' of Character Limits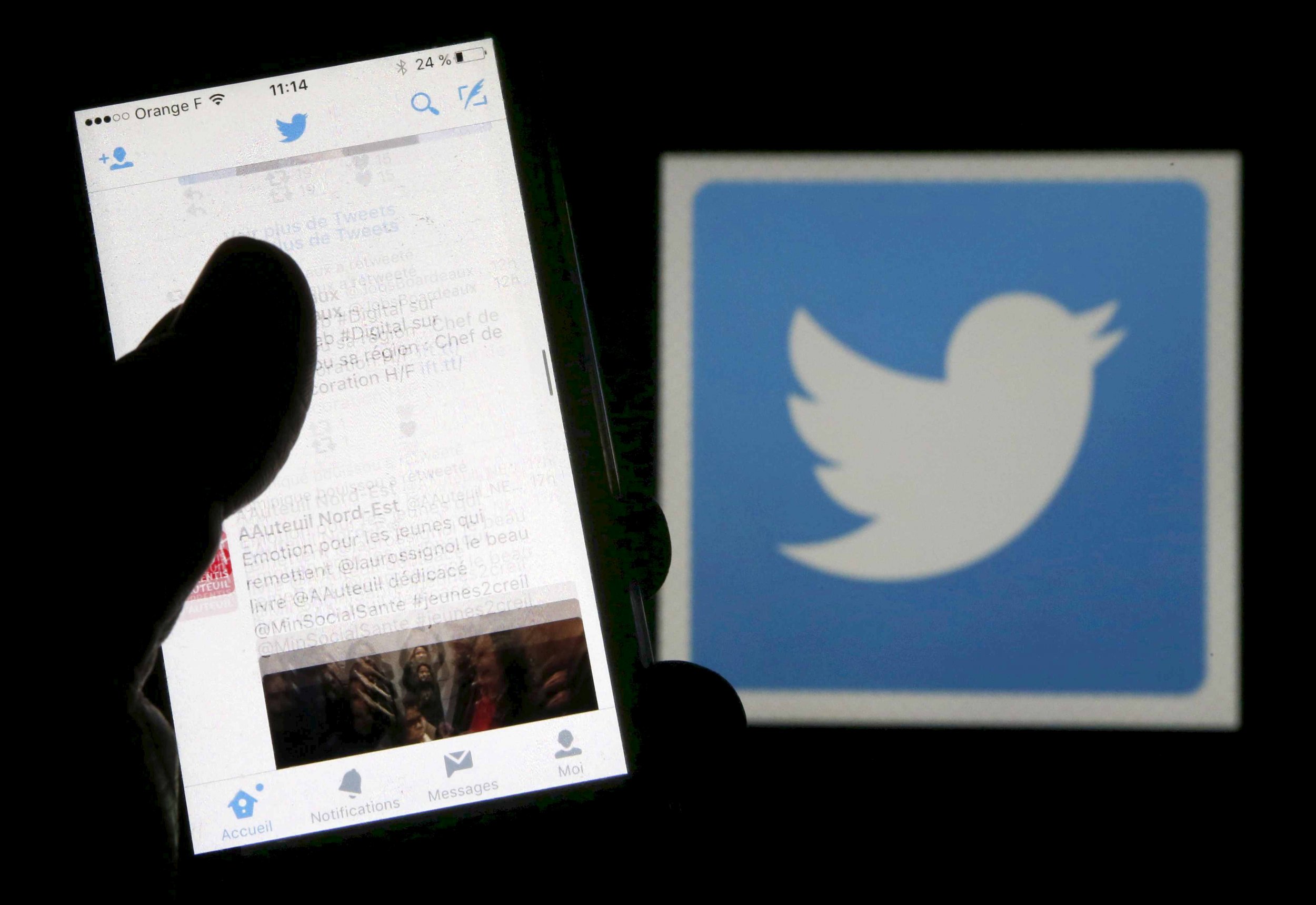 Twitter CEO Jack Dorsey once called its trademark 140-character limit "the beautiful restraint," but changes earlier this week suggest he's trying to make some room. Soon there will be no need for .@ to publicly display replies or to count characters when attaching photos or videos.
Since taking over as CEO last June, Dorsey has been proposing these changes on a regular basis. Dorsey got rid of the character limit in Direct Messages altogether. And infamously in January, Dorsey proposed a 10,000-character limit, which was widely mocked on his own platform.
If Dorsey is looking for inspiration in making the most of his beautiful restraint, he should look eastwards to Asia, especially Japan. In a time when Twitter is struggling with bringing new users to its platform in the United States, Twitter users in Japan are expected to grow from 26 million in 2015 to 30 million in 2018. In February, The Wall Street Journal reported Twitter has more users than Facebook.
So what is the secret to Japanese Twitter's success? Having 140 characters in Japanese is plenty of space for users to freely express their thoughts. And the Koreans, the Taiwanese and the Chinese—whose government banned Twitter for years —all agree that it is quite enough room.
"In modern Mandarin, most nouns are two characters long and almost never more than three characters. Verbs are generally one character," Nick Kapur, Rutgers University's professor of Japanese and East Asian history, tells Newsweek. "So two characters per word is about 70 words per tweet. In English, it's 10-15 words."
For a more visual example, take Hamlet's "To be or not to be" soliloquy. This is how much you can fit the soliloquy from the start in one tweet in English:
To be or not to be, that is the question;
Whether 'tis nobler in the mind to suffer
The slings and arrows of outrageous fortune,
Or to take
That's 28 words in English. If you take a Korean or Mandarin translation of the soliloquy and fit in 140 characters—albeit Shakespeare has been called "impossible" to translate into East Asian languages—and then translate it back to English to see how much of Hamlet's monologue was tweeted, the linguistic divide becomes very noticeable.
For Korean, it was approximately 55 English words (ending around "heart-ache" in the seventh line). For Mandarin, it was approximately 84 English words (around "ay, there's the rub" in the 10th line).
Kapur says that in Weibo, the Chinese equivalent of Twitter, character limits are rarely an issue. He also believes that if Twitter continues making space within 140 characters, it may be better off using a different method to count backwards, like having a 140-word limit instead of characters. "I've long thought that Twitter should have a word count," Kapur says. "I see the value in keeping it short."
But Kapur admits he's a bit wary of stark changes to Twitter, especially after the social media backlash for the 10,000-character limit idea. "I just think there should be a bit more space for Twitter users," Kapur says. "Personally, I don't see why that's bad."