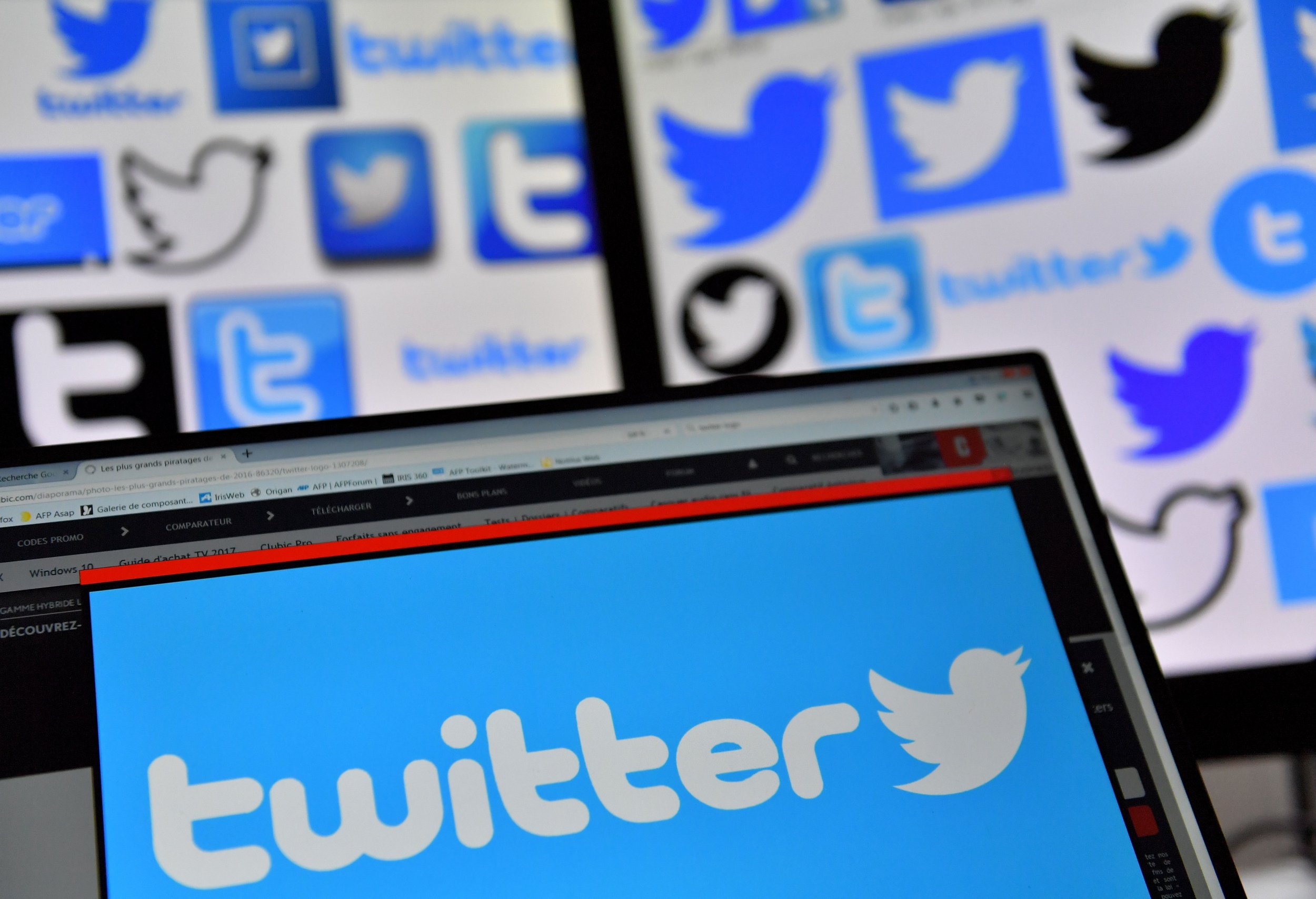 A new study revealed female journalists and politicians were increasingly targets of aggressive and hostile tweets. The report, released by Amnesty International on Tuesday, found women were recipients of "abusive" or "problematic" messages on Twitter every 30 seconds on average.
The study reviewed 288,000 tweets sent to 778 female politicians and journalists in the United States and the United Kingdom in 2017 using artificial-intelligence software from Element AI. The technology discovered that that 7 percent of tweets sent to women were offensive or abusive in some regard. Further extrapolation of the percentage estimated that for every 14.5 million tweets women received, 1.1 million were abusive.
Tweets considered abusive were any that managed to "promote violence against or threaten people," while problematic tweets were hurtful or hostile but not violent.
Women of color were significantly targeted by hostile tweets. Black, Asian, Latina and women of mixed race were sent hurtful tweets 34 percent more than white women. Black women journalists and politicians were heavily targeted, receiving abusive tweets 84 percent more often than white women specifically.
In a statement, Amnesty said it conducted the poll to influence Twitter to make a bigger effort to crack down on hate speech.
"Amnesty International has repeatedly asked Twitter to publish data regarding the scale and nature of abuse on their platform, but so far the company has failed to do so," Amnesty said in a statement. "This hides the extent of the problem and makes it difficult to design effective solutions."
Twitter launched a new initiative toward "dehumanizing speech" in September. The new policy, which is an expansion of Twitter's hateful-conduct policy, marked the first time the company went public with a formal launch to fight hate speech or "content that dehumanizes others based on their membership in an identifiable group, even when the material does not include a direct target."