Twitter Users Call Clint Eastwood A 'True Patriot' For Filming Movie In Georgia, Despite Abortion Ban
Clint Eastwood will film the upcoming movie The Ballad of Richard Jewell in Georgia, despite some of Hollywood's call to boycott the state for its recent, extremely strict abortion ban. Many Twitter users applauded Eastwood on the social media platform Wednesday and called him a patriot for falling on the "Right" side of the decision.
Georgia is one of a few U.S. states to enact a "heartbeat law," which states no baby can be aborted if a heartbeat can be found. This bans abortion as early as six weeks, which opposers note is before many pregnancies are even discovered. Georgia's band is not as strict as some, such as Alabama's new law which doesn't allow abortion in cases of incest or rape. In Georgia, however, those seeking abortion for medical emergencies, rape or incest, or those who are forced to carry a full term pregnancy, face the country's highest mortality rate in maternal deaths.
Eastwood has long been known as a more conservative actor. In 2016, during the presidential election, Eastwood showed support for Donald Trump. He explained why in a conversation with Esquire, saying the future president was "onto something because secretly everybody's getting tired of political correctness, kissing up," he explained. "That's the kiss-ass generation we're in right now. We're really in a p**** generation. Everybody's walking on eggshells."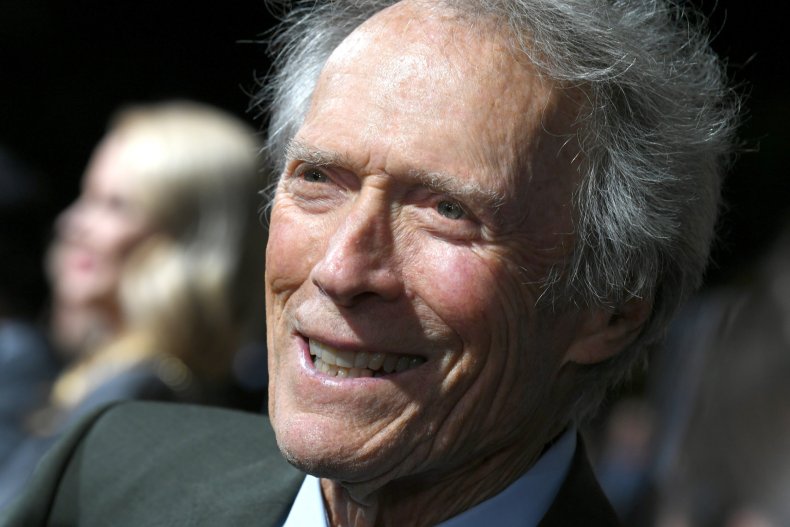 It seems Eastwood's decision to film in Georgia, despite the abortion ban which has wreaked havoc in a social and political arena since its enactment in May, follows suit to his past comments.
Twitter users were vocal in support of Eastwood, and his decision to seemingly find the ban invalid of boycott support. Many said Eastwood is a "true man" or a "patriot."
Fewer voices slammed Eastwood for his decision and stated he, like all Hollywood voices, should be standing up for change. Others called out Eastwood as hypocritical, given a 1999 book release that claimed the actor forced his past girlfriends, including Sondra Locke, to have abortions. The detail was included in the novel The Life and Legend of Clint Eastwood, but seemingly never confirmed by the actor.