Twitter Users Got More Fake News Than Real News Before Trump Won Election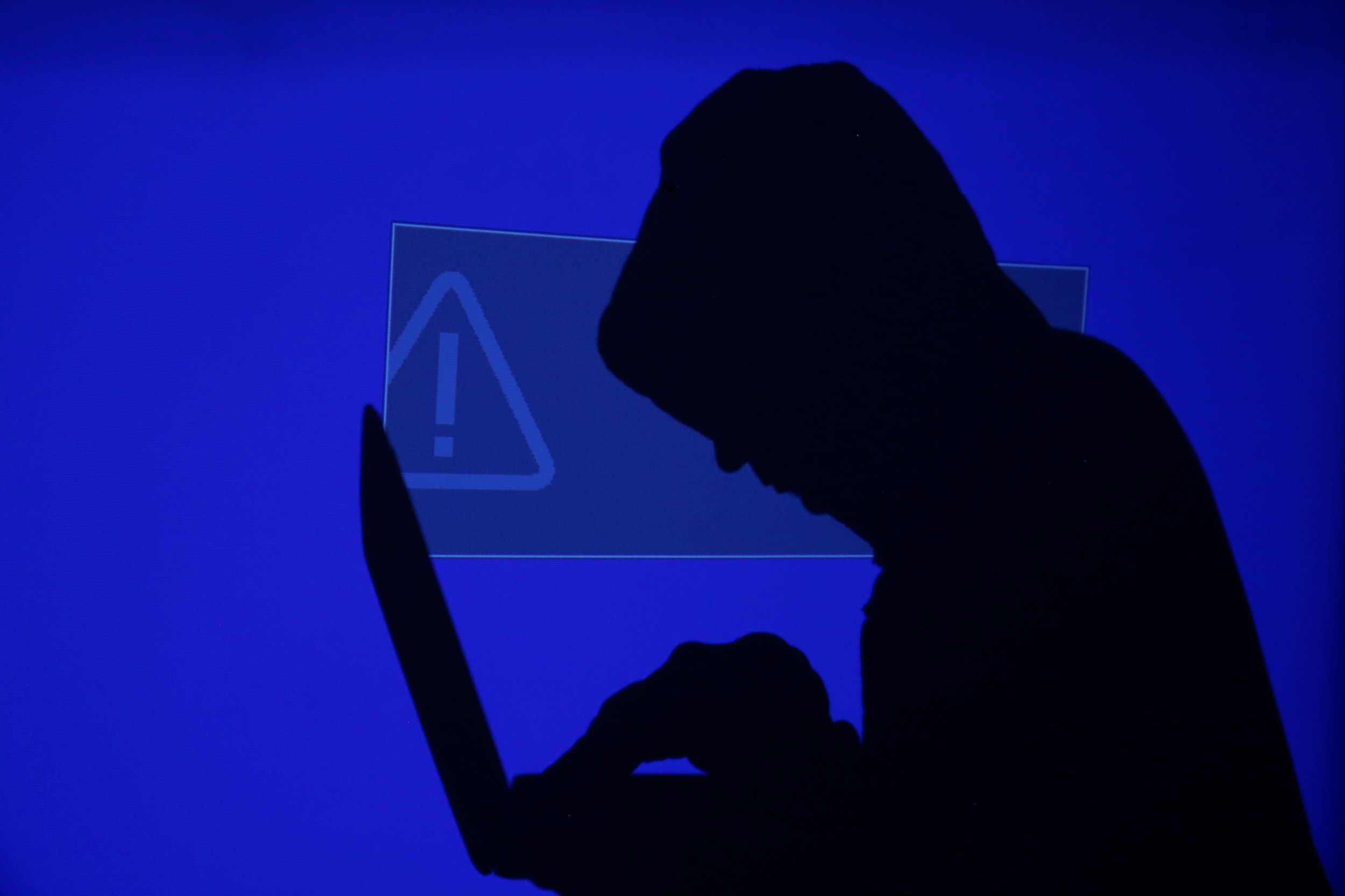 Twitter users in swing states got more fake news than real news in the days leading up to the 2016 presidential election—and the misinformation helped Donald Trump win, a new study reveals.
In all, voters in 27 states—including 11 of the 16 swing states in the election—were inundated with higher concentrations of tweeted links to "content from Russian, WikiLeaks and junk news sources" than the national average in the 10 days leading up to the November election, the study from Oxford University found.
"Junk news—characterized by ideological extremism, misinformation and the intention to persuade readers to respect or hate a candidate or policy based on emotional appeals, was just as, if not more, prevalent than the amount of information produced by professional news organizations," according to the study, which analyzed more than 22 million tweets containing hashtags related to politics and the election.
Worse, the "fake news" effort was concentrated in swing states, including Pennsylvania, and Michigan, which were vital to Trump's victory.
"Average levels of misinformation were higher in swing states than in uncontested states, even when weighted for the relative size of the user population in each state," the study said.
Voters in Florida and New Hampshire, two more states that Trump won, also got higher concentrations of fake news than the national average, the study shows.
"We know the Russians have literally invested in social media. Swing states would be the ones you would want to target," Samantha Bradshaw, a lead researcher for Oxford's Computational Propaganda Project, told Mother Jones.
The Oxford study comes as Twitter executives are meeting Thursday in a closed-door session with Senate Intelligence Committee, which is investigating Russian interference in the election.
The study will also intensify the scrutiny of social media's overall role in the 2016 election, which has already led to revelations that Russia-backed agents created fake accounts and bought ads on Facebook to spread misinformation during and after the election.
Some evidence suggests that Russians may have used Twitter more extensively than Facebook in efforts to influence the campaign.