Some Twitter users have likened the closing of CNN+ to the end of the video app Quibi in 2020.
CNN announced Thursday afternoon that its brand new streaming service will shut down on April 30 after it was launched on March 29. The decision was made by new management as part of a direct-to-consumer strategy.
If you haven't heard of Quibi, you're not alone. Quibi started at the beginning of the pandemic but didn't last a year. The video app would have been a competitor to Netflix and TikTok as it worked as a combination of the concept of TV shows and the quick nature of short trending videos.
The Verge offered 11 reasons why Quibi failed, one of them being that they were notoriously bad at marketing, the article saying "no one outside of Media Twitter knew they even existed."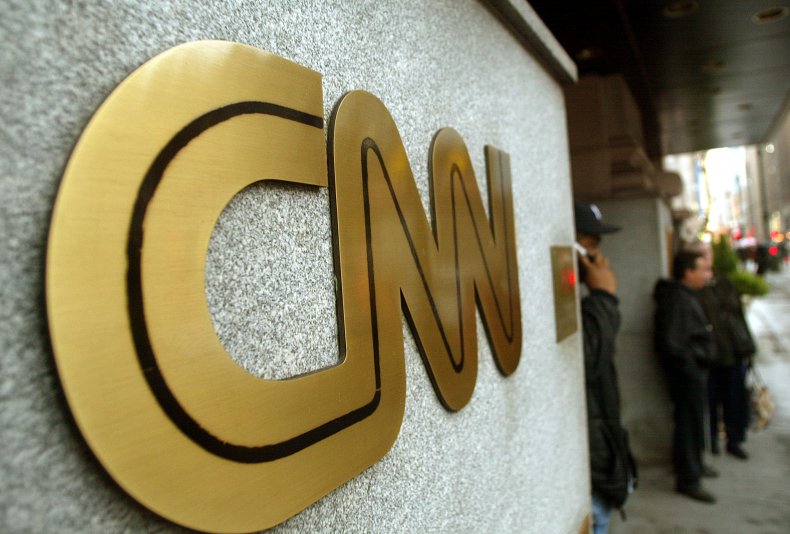 "CNN+ didn't even last a month. Makes Quibi's 7-month run seem like eons," said one Twitter user.
Another Twitter user listed a number of things that lasted "longer" than CNN+ including Quibi and the "lifespan of a Dragonfly."
CNN+ closure comes after CNN's former parent company Warner Media merged with Discovery, launching Warner Bros. Discovery earlier this month, according to CNN Business.
"It takes real talent, grit, determination, and fortitude to kill a streaming platform in 1/6 of the time it took quibi to blow up," another user wrote on Twitter.
Meanwhile, another Twitter user said that CNN+ "shattered the record for the shortest time between launch and shutdown of a streaming service," adding that Quibi held that record.
The CNN+ closure was reported to be a result of decisions made by CNN's "prior leadership", according to Discovery streaming head J.B. Perrette.
Perrette blamed the former leadership, which included Jeff Zucker, who resigned in February, and Jason Kilar, former head of parent company Warner Media, CNN Business reported.
"Some of this was avoidable," Perrette said, but "prior leadership decided to just keep going."
"In a complex streaming market, consumers want simplicity and an all-in service which provides a better experience and more value than stand-alone offerings, and, for the company, a more sustainable business model to drive our future investments in great journalism and storytelling," Perette said in a statement.
CNN+ was expected to feature live and planned content coverage of multiple topics, including science, sports, and culture. Even former longtime Fox News host Chris Wallace was expected to join the platform as an anchor had it continued its operations.
The streaming service was first announced in July 2021 when it was described as "the evolution of video news and the start of a new era for the company."
Newsweek reached out to CNN's media press team for comments.
Update: 04/21/22, 4:13 p.m. ET: The story has been updated to include additional information.