Twitter Users React To Netflix's 'The Family' With Fear Over Cult-Like Christian Organization
A new Netflix documentary is turning heads and making some viewers question the current state of the American government. The Family is a documentary based on the book of the same name by Jeff Sharlet and takes a look inside a secret Christian organization that has strong ties to American, and foreign, political leaders.
Translated to documentary-series form, The Family dives deep into documentary-style interviews with former members, as well as dramatized versions of the events they explain. It's revealed that a group of boys living together, similarly to a Jesus-inspired, no-party frat house, and a sister community, are doing what they believe to be the work of Jesus by aiding powerful people in taking control of the government.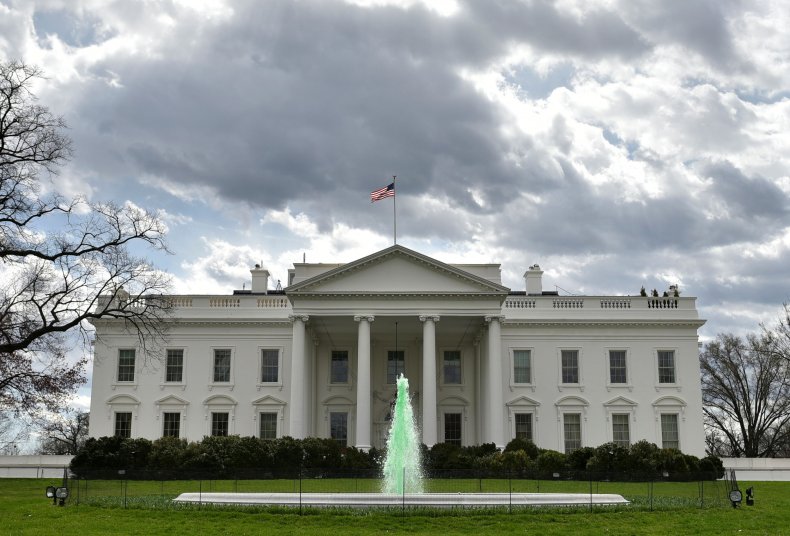 In the first episode, a leader for the Family explains those in the Family are hand-picked by Jesus, and what would typically be considered "sins," are excused for those chosen. An example explains that if one of the members raped three small girls, they'd still be forgiven by their brothers because they were all chosen to serve by Jesus.
The Family also allegedly referred to Hitler and Stalin as political inspirations who made a "covenant" with their followers and wanted to mimic that in their own ties to leadership.
According to Sharlet's story, The Family only observed the four Gospels, not the rest of the bible, and had a small book dedicated to Jesus. It was described as a group that had selective hearing when it came to what true religion teaches, and seemingly made their own rules to fit the lifestyle of the Family.
Twitter users seem amazed by the documentary and concerned for the state of the American government. Because the Family allegedly had ties to every President of the United States—a photo is shown at the start of the docuseries that claims to show members of the Family with their hands on President Donald Trump—it's cause for concern in some viewers, who seem to think the rise to power for modern politicians may not have been a wholesome act.
Viewers have been vocal with concern about the secret society since the docuseries was released on Friday. Some commented that it's understandable now, how a thread of American leaders was fed power and how the religious organization may have a hand in decisions. The one main talking point appears to be that something is fundamentally wrong with the secret organization, its involvement and the American government for allowing the Family to operate so close in proximity to the heart of American politics.