Twitter Users Respond to Paris Attack with #JeSuisCharlie Hashtag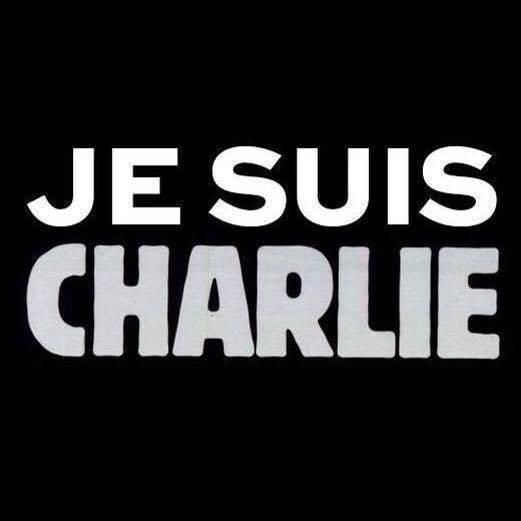 In the aftermath of the attack on satirical left-wing magazine Charlie Hebdo in Paris in which two police officers and 10 journalists were killed, Twitter users coined a new hashtag to express their support for the slain journalists: #JeSuisCharlie (Translation: "I am Charlie"). Users have tweeted #JeSuisCharlie more than 91,000 times in the past hour and more than 258,000 times in the past 24 hours.
The U.S. Embassy in France also changed its Twitter profile picture to reflect the hashtag.