Twitter Users Share #TwitterMomentsOfTheDecade With Humor, Reflection on 2010s
Twitter users began to celebrate the end of the decade on the social media site Monday with a new hashtag, #TwitterMomentsOfTheDecade.
The trend honors things that have caught attention on the social media app in the last 10 years. Some included viral videos that surfaced around the internet, or specifically, on Twitter. Others compiled favorite Vines, or seven-second videos that were once part of the now-defunct app of the same name.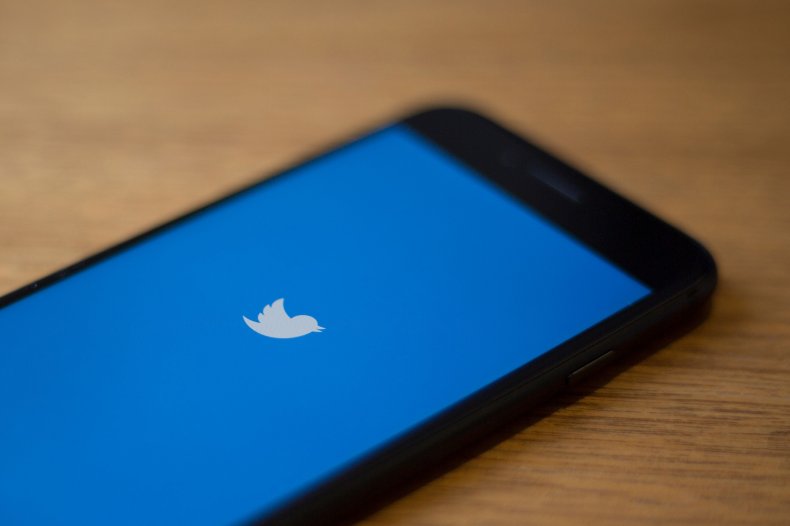 Users were quick to share memories, and even begin threads of their favorite content.
One moment of the decade came from the MTV reality show Catfish. The episode has become a cult classic and referenced by viewers of the show for years.
The phrase, "fat a** Kelly Price," comes from an episode where the subject of the show had fallen in love with someone met online. However, the identity of the person behind the screen proved to be the individual's cousin, who started the relationship as revenge for when the subject called her "fat a** Kelly Price."
Another well-known video, popularly titled "Listen Lynda" shows a little boy trying to explain himself out of trouble. The child tries to hold an adult conversation by saying "listen Lynda" repeatedly as he explains his point.
The video is a clear favorite for Twitter users, who seemed delighted to find the video on their feeds again. Comments on the repost show Twitter users discussing their favorite lines in the video, from the child's use of the word "honey" to a moment when he assumes he's won the argument and responds, "Ok, then what?"
Another moment took a political turn and celebrated model Samirah Raheem. During an interview at the 2017 SlutWalk in Los Angeles, Raheem shared a message about a woman's rights to her body.
Raheem spoke to Newsweek in 2018 about the viral moment and touched on the interviewer's opposing opinion. "I think midway through I kind of started realizing that he had his truths that he stood by and was raised to believe, and I think he definitely was trying to trap me and make a fool of me. But I wasn't gonna let it happen."
One moment captured a now-famous song, that's been remixed for an ongoing TikTok trend. "Go Demarcus," which continues to surface on the video-sharing app, was originally a homemade music video. The video was shared as a moment of the decade and was met with praise from viewers who seemed to have forgotten the original video.