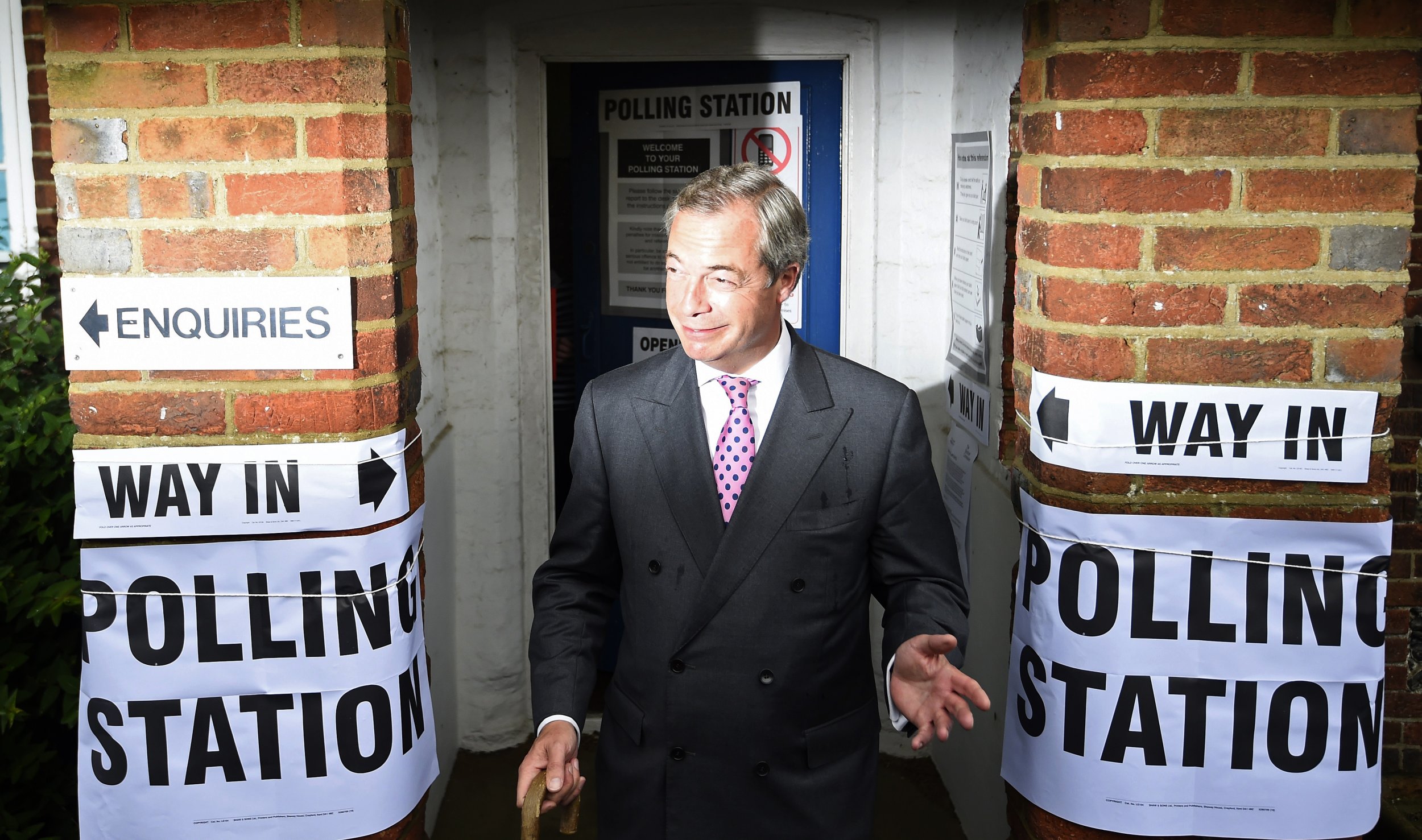 The hashtag #SuggestAJobForFarage started trending on Thursday evening, with Twitter users putting forward potential career paths for the UKIP leader. With less than an hour until polling stations across the country close, users took the opportunity to poke fun at the 52-year-old, who has spent his entire political career campaigning to leave the European Union (EU).
Farage took credit for the decision to hold a referendum on Britain's EU membership. "I say with some pride, this would never have happened without UKIP. It is, in many ways, our referendum," he said on Wednesday in his final speech before the vote.
The suggestions for Farage's post UKIP career ranged far and wide, with social media users suggesting everything from the role of North Korea's Deputy Prime Minister to a pub landlord in Edinburgh, Scotland. One user even suggested Farage would make a good marriage counsellor. Another thought a junior waiter at a French restaurant might be a more suitable future profession.
At the last minute, Nigel Farage pulled out of the televised Channel 4 debate on the EU referendum on Wednesday night "to have dinner with son" whom he hadn't seen for nine months, the Mail Online reported.