Twitter Users Try to Pass Off Celebrities as Ancestors in Popular Trend
Black-and-white and sepia-toned photos are fueling the latest Twitter trend: attempting to pass off celebrities as one's ancestors. Some recent entries have accrued upward of 350,000 likes.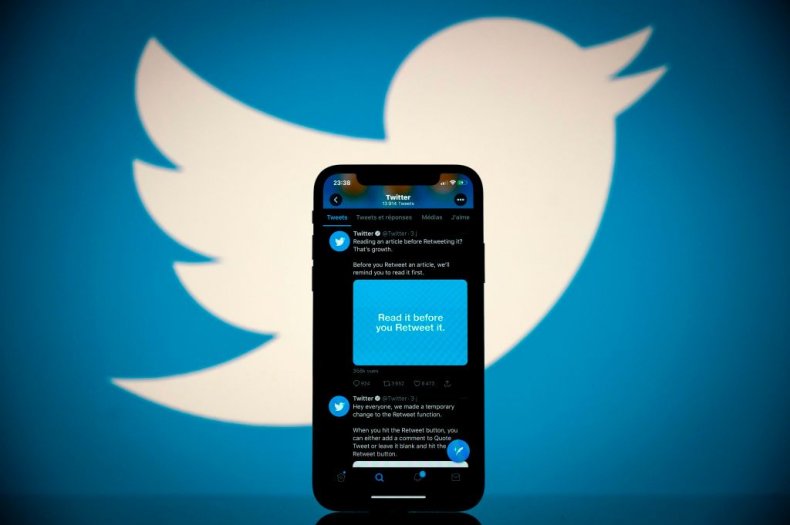 The trend essentially involves posting a heavily filtered photo of a public figure (actors, singers, politicians, and reality TV personalities have all been featured) with a sentimental caption along the lines of "My gorgeous mother (Russia, 1992)" or "Grandma in the '50s." The bulk of the humor comes from the discrepancy between the implication (that the subject of the photo is a relative) and the reality (that the subject of the photo is a household name).
It seems to have all started on March 30 when user @ctrlzhara tweeted a snapshot of a man and a woman sitting next to each other at a table. Their hair and clothes are suggestive of the mid–20th century.
"my grandparents in basra, iraq (1960)," she wrote.
But the shot is actually a still from the 2008 period film The Edge of Love, and the subjects are A-list actors Cillian Murphy and Keira Knightley.
The tweet currently has more than 364,000 likes. Some commenters were duped into remarking on the resemblance.
"Your dad resembles thomas shelby (Cillian murphy) from peaky blinders," user @Up_wala_baba wrote, referring to a popular British show.
"Your grandmother looks like. A young Natalie Portman," user @MiaMBloom wrote. (Knightley and Portman have often been mistaken for each other.)
Most, however, caught on immediately and have since jumped on the bandwagon. On April 2, user @titttychakra tweeted a photo of a teenage Kim Kardashian sitting in the backseat of a car with the caption "my beautiful mother, kurdistan 1991." It currently has more than 63,000 likes.
On April 3, user @zajmekong tweeted a photo of actress Brenda Song in the Disney Channel show The Suite Life on Deck with the caption "Love these candids of my grandma in the 40s." It currently has more than 24,000 likes.
Many commenters seem content to play along with the central joke.
"omg that's my grandma too are we long lost siblings," user @huiophi wrote in response to the photo of Song.
Some even embellish on it.
"excuse me maam not to be disrespectful or rude but could you please take this post down. that is my sister who was killed by a metra train. and it this post is very disrespectful. idk who u are or if u even know her but i need you to take this down please," user @TerribleNun_ replied to @zajmekong.
Reality TV personalities seem to be an especially popular target. In addition to Kim Kardashian, users have taken aim at Gia Giudice, the daughter of The Real Housewives of New Jersey's Teresa Giudice.