Twitter Users Report Being Locked Out of Accounts After Massive Bitcoin Hack
Just a day after the Twitter accounts of prominent figures like Vice President Joe Biden, Elon Musk, Kanye West and various others were hacked, more verified accounts belonging to smaller public figures may be in jeopardy.
A number of people adorned with blue checkmarks on Twitter complained that they were being locked out of their accounts on Thursday. Virginia Senator Mark Warner claimed he hasn't accessed his account since Wednesday night, according to CNN's Donie O'Sullivan, meanwhile New York magazine writer Yashar Ali said he'd been notified of eight verified accounts that were locked. From his personal Twitter handle, New Yorker editor Michael Luo tweeted from that the magazine's main account was also locked on Thursday.
Twitter is aware of the issue. The social media site directed Newsweek to an ongoing thread on its Twitter Support handle that addressed the issues pertaining to the verified account locks and Wednesday's hacked accounts.
"We are aware of a security incident impacting accounts on Twitter. We are investigating and taking steps to fix it. We will update everyone shortly," the statement read. "Most accounts should be able to Tweet again. As we continue working on a fix, this functionality may come and go. We're working to get things back to normal as quickly as possible."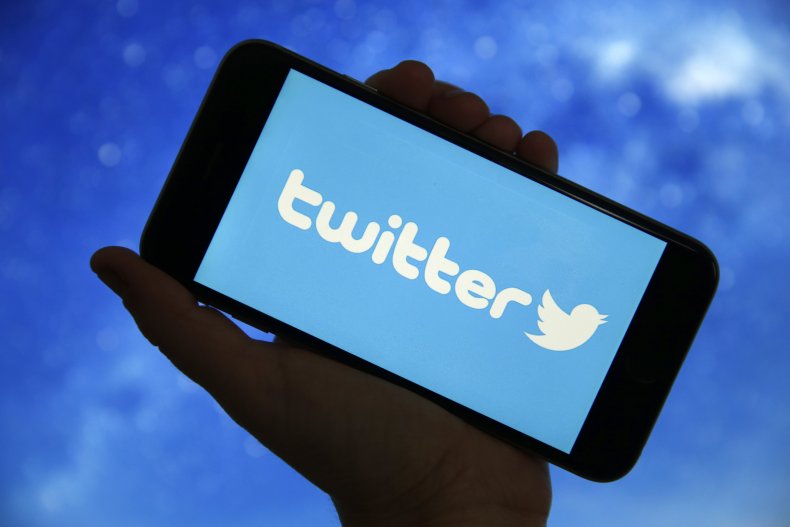 Twitter said it detected a "coordinated social engineering attack by people who successfully targeted some of our employees with access to internal systems and tools" on Wednesday. In their attempts to fix the issue, the social network "immediately locked down the affected accounts" but noted others may see the effects as they also "limited functionality for a much larger group of accounts, like all verified accounts (even those with no evidence of being compromised)" as the investigation continued.
"This was disruptive, but it was an important step to reduce risk. Most functionality has been restored but we may take further actions and will update you if we do," Twitter said.
The hack on Wednesday was noticed after dozens of accounts belonging to notable figures tweeted out the same message encouraging their legions of followers to send bitcoin to an address. It was unclear who was behind the hack.
Twitter's CEO and co-founder Jack Dorsey addressed the hack in a tweet late on Wednesday night.
"Tough day for us at Twitter. We all feel terrible this happened. We're diagnosing and will share everything we can when we have a more complete understanding of exactly what happened. [Heart emoji] to our teammates working hard to make this right," he wrote.