Twitter Worker Who Pointed Out Right-Wing Bias on Platform Fired by Musk
Among the many Twitter employees who had been laid off by the company under Elon Musk's new ownership, there's Rumman Chowdhury, the director of machine learning ethics, transparency, and accountability who reported in 2021 that the platform amplified right-wing posts over content from the political left.
On Thursday night, the evening before Musk announced that mass layoffs were to begin, Chowdhury shared a photo of her screen, showing that her Twitter's Gmail account was not letting her in as her password had been changed.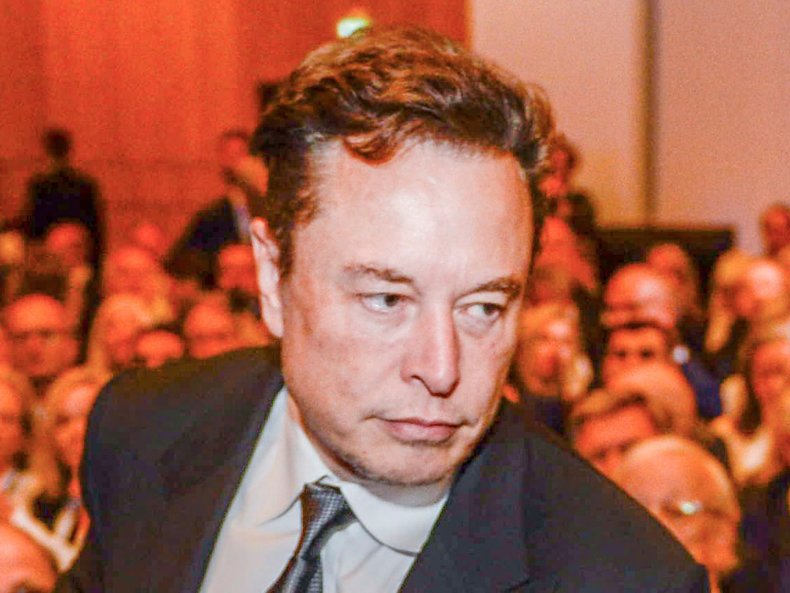 "Has it already started? Happy layoff eve!" Chowdhury tweeted.
In other tweets, she wrote: "Imagine feeling relief that you're the one on the receiving end of the thanos snap," and "What a bittersweet phrase - not because I'm gone, but because it's gone. #lovewhereyouworked."
Newsweek contacted Chowdhury for comment.
Chowdhury was part of the team who wrote a damning report in October 2021 that revealed Twitter's algorithm—which dictates what users see in their Home timeline, unless they choose to see the most-recent tweets in reverse chronological order—favored right-wing content over left-wing posts.
"In six out of seven countries—all but Germany—tweets posted by accounts from the political right receive more algorithmic amplification than the political left when studied as a group," the report reads.
On top of this, Chowdhury's analysis also found that: "Right-leaning news outlets, as defined by the independent organizations listed above [AllSides and Ad Fontes Media], see greater algorithmic amplification on Twitter compared to left-leaning news outlets."
The research was conducted by analyzing millions of tweets posted from April 1 to August 15, 2020, a particularly incendiary time for U.S. politics leading up to the presidential election.
"Algorithmic amplification is not problematic by default – all algorithms amplify," the report reads. "Algorithmic amplification is problematic if there is preferential treatment as a function of how the algorithm is constructed versus the interactions people have with it.
"Further root cause analysis is required in order to determine what, if any, changes are required to reduce adverse impacts by our Home timeline algorithm."
Right-wingers and conservatives at first celebrated Musk's Twitter takeover, galvanized by the billionaire's pledge to transform the platform into a place championing freedom of speech.
Immediately after Musk formally took ownership of the company, Twitter's head of safety and integrity Yoel Roth reported a surge of posts including slurs and hateful comments.
"Over the last 48 hours, we've seen a small number of accounts post a ton of Tweets that include slurs and other derogatory terms. To give you a sense of scale: More than 50,000 Tweets repeatedly using a particular slur came from just 300 accounts," Roth tweeted.
But right-wing pundits and users already feel let down by Musk, especially after he stood in defense of Roth—who had once called Donald Trump a "racist tangerine"—when these were asking for him to be fired.