On Twitter's 10th Birthday, Let's Look at the 10 Best Tweets of All Time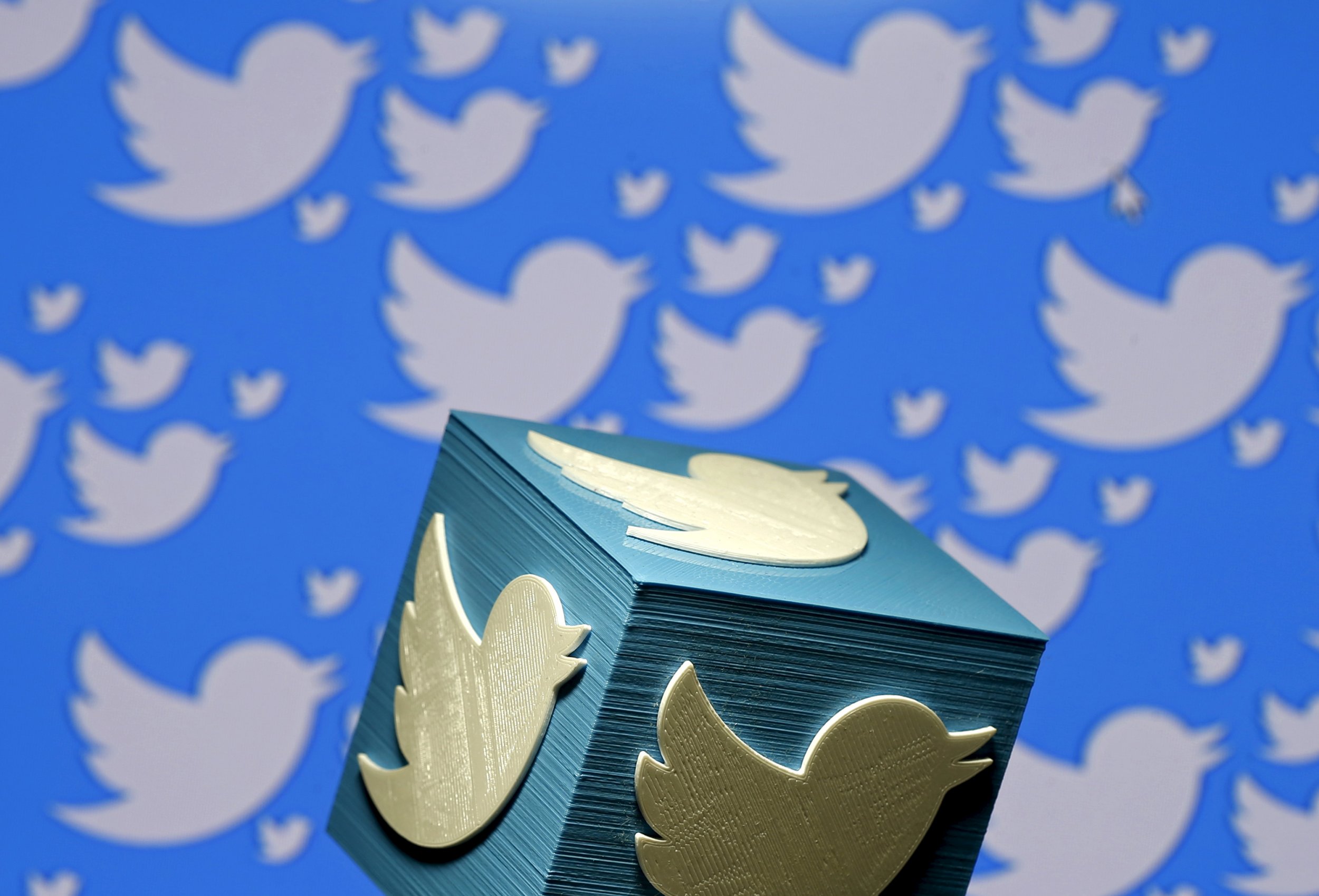 Twitter has now existed for 10 years. Happy birthday, Twitter!
During its decade of existence, at least 10 or 15 good tweets have sprung into existence. Who knows, maybe even 25. The point is, some tweets are good, but most are not.
We rounded up the 10 best tweets of all time, taking into account humor, news value, weirdness and general memorability. They appear below, in no order whatsoever. (Some of them appear as screenshots because the original tweets have since been deleted.)
Here's to at least 10 more good tweets in the next 10 years.
1.
2.
3.
4.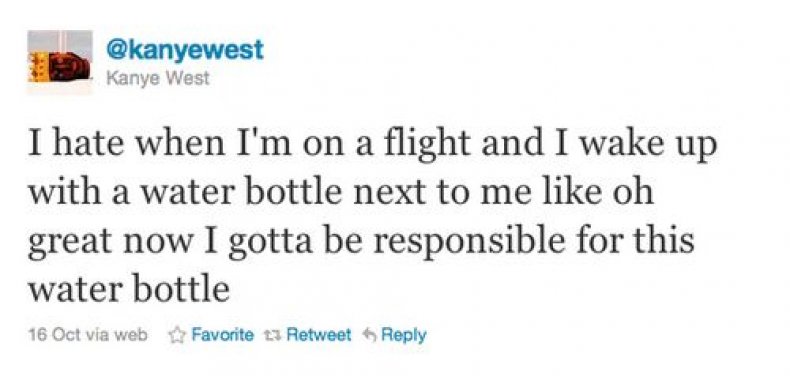 5.
6.
7.
8.
9.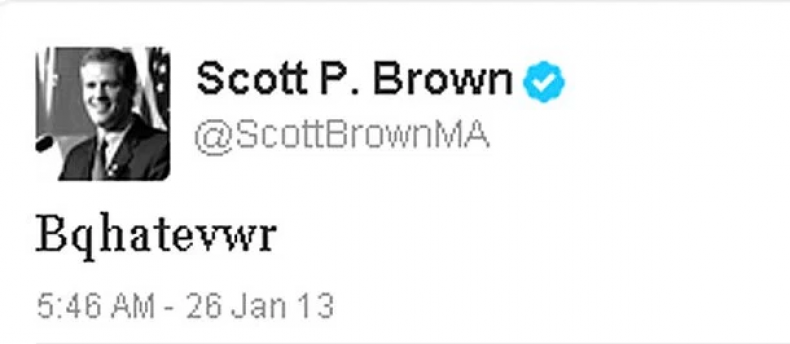 10.
Honorable mention: