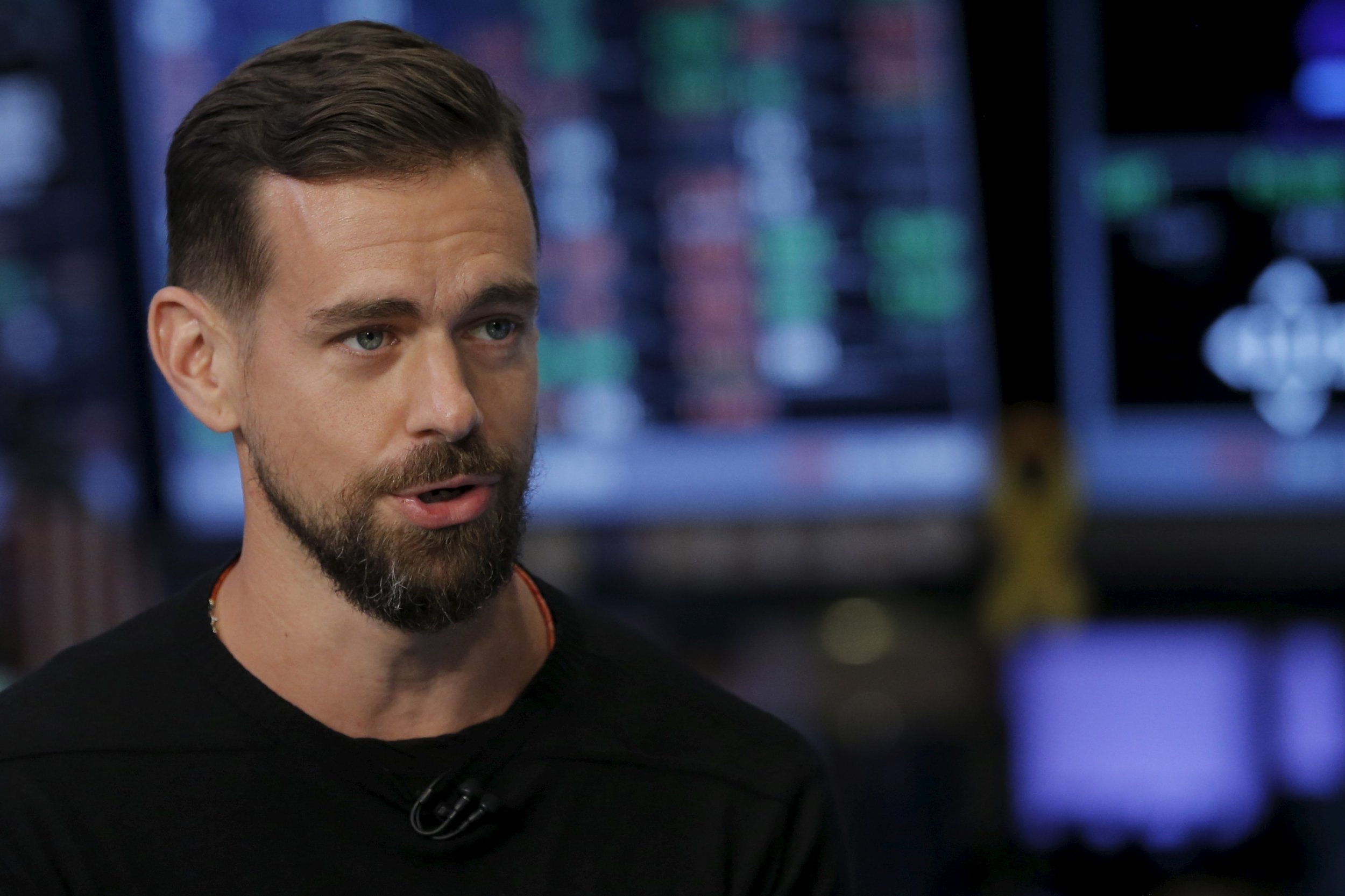 Updated | Twitter's after-hours stock took a double-digit dip following its fourth-quarter earnings call on Wednesday afternoon.
The beleaguered social media network saw almost no growth in its currently 320 million monthly average users (MAU) from the previous quarter. But its core users, which excludes people who receive their tweets via text message, actually dropped by 2 million to 305 million.
Twitter reported $710 million in revenues, barely exceeding Wall Street's revenue expectations of $709 million. It also reported a profit of 16 cents per share, which edged out expectations of 12 cents per share.
When Twitter announced its earnings after a short delay, its share price dropped by over 11 percent, reaching its all-time lowest point, $13.38.
In the lead-up to the earnings call, Twitter had announced it will debut an algorithm-generated timeline in place of its current chronological one. Many Twitter users balked at the news, under the hashtag #RIPTwitter.
Twitter also introduced the Twitter Trust & Safety Council on Monday to double down on its commitment to moderate harassment, hate speech and terrorist propaganda, an area of major criticism.
Last year, CEO Jack Dorsey was brought back to resuscitate the company's stagnant growth, but he has so far failed to meet the mark. Dorsey, Twitter's co-founder, has been adding many features, from embedding Periscope live streams to Twitter timelines and Twitter Moments for curation purposes. He has also been considering removing the hallmark 140-character limit, to much furor from Twitter users.
Twitter tried to calm anxious investors after the recent news with a spin of its own:
For the first quarter of 2016, Twitter expects its revenue to be $595 million to $610 million. It also says it will examine whether the @name convention and @reply rules need updating.
"We have five priorities in 2016 to serve this focus: refinement of our core service; live streaming video; our creators and influencers; safety; and developers," reads Twitter's letter to shareholders. "Each is critical to us strengthening our platform and audience around live."
This article was updated with the quote from the letter to shareholders and Twitter's MAU tweet.