Two 13-Year-Old Boys Admit to Filming While Sexually Assaulting 15-Year-Old Girl, Receive Six Months' Probation
Two 13-year-old boys pleaded guilty to raping a 15-year-old girl and filming the crime. Because of Tennessee's Juvenile Justice Reform law, they received six months' probation for the aggravated assault and will not have to register as sex offenders.
The young girl, who will remain unidentified because she is a sexual assault victim, told WTVZ she wants to share her story to try and raise awareness and help other victims.
The story is difficult for her to tell. Two 13-year-old boys she thought were her friends held her down in a home as they raped her and filmed the attack. Then legally, they got away with it.
Like many victims of assault, she did not want to tell anyone at first because she worried people wouldn't believe her story. She eventually told her parents, who immediately went to the police and reported it.
The police investigated and found the video evidence. The victim and her assailants went through the court process, where they admitted guilt. Justice seemed like it would prevail.
The victim's father praised the work of the police and thought there would be proper punishment for the boys who had attacked his daughter.
"[But] it couldn't happen because of the way the law is written," he said.
The law in question is the Juvenile Reform Act, which was passed in 2018.
The assistant district attorney emailed the family, quoting parts of the act, explaining what would happen to the defendants going forward.
The first defendant plead guilty on a charge of especially aggravated sexual exploitation of a minor. He has other unrelated charges pending at this time, and must undergo a psychosexual evaluation. Due to his criminal history, he'll be serving his six months of probation in the State's custody.
The second defendant plead guilty on a charge of aggravated rape and will also undergo a psychosexual evaluation. Because he had no prior criminal history, he will be allowed to serve some of his six-month probation in the comfort of his own home.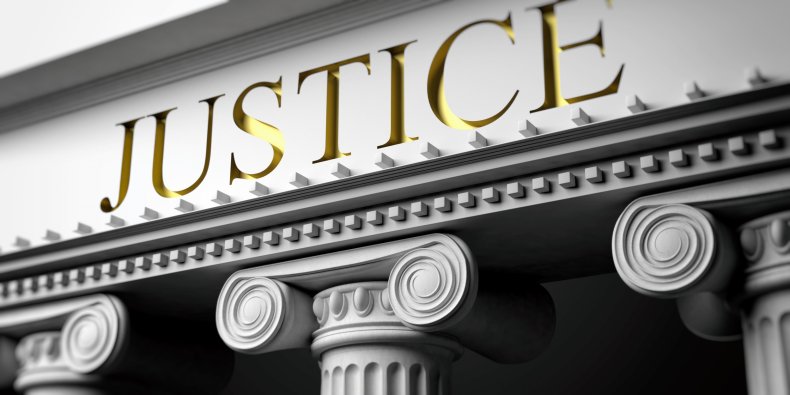 "They pleaded guilty and said, 'Yes, I did this thing, and then the sentencing guidelines mandate that they can go home," said the victim's father.
Because the defendants are under 14 years old, they will not have to register as sex offenders, either.
State Representative Jason Hodges heard this family's story and is eager to change this law.
"Obviously, as a father, I was disgusted, and as a citizen of that community, I was disgusted. You know, rape is obviously a serious offense, and whether you're 13 or 30 you should know better," Representative Hodges said.
The representative is currently working on two bills. One would allow people 13 and under to be charged as an adult for rape. The other would allow people 13 and under to be put on the sex offender's registry at the discretion of a judge.