Two Air France Flights Diverted After Bomb Threats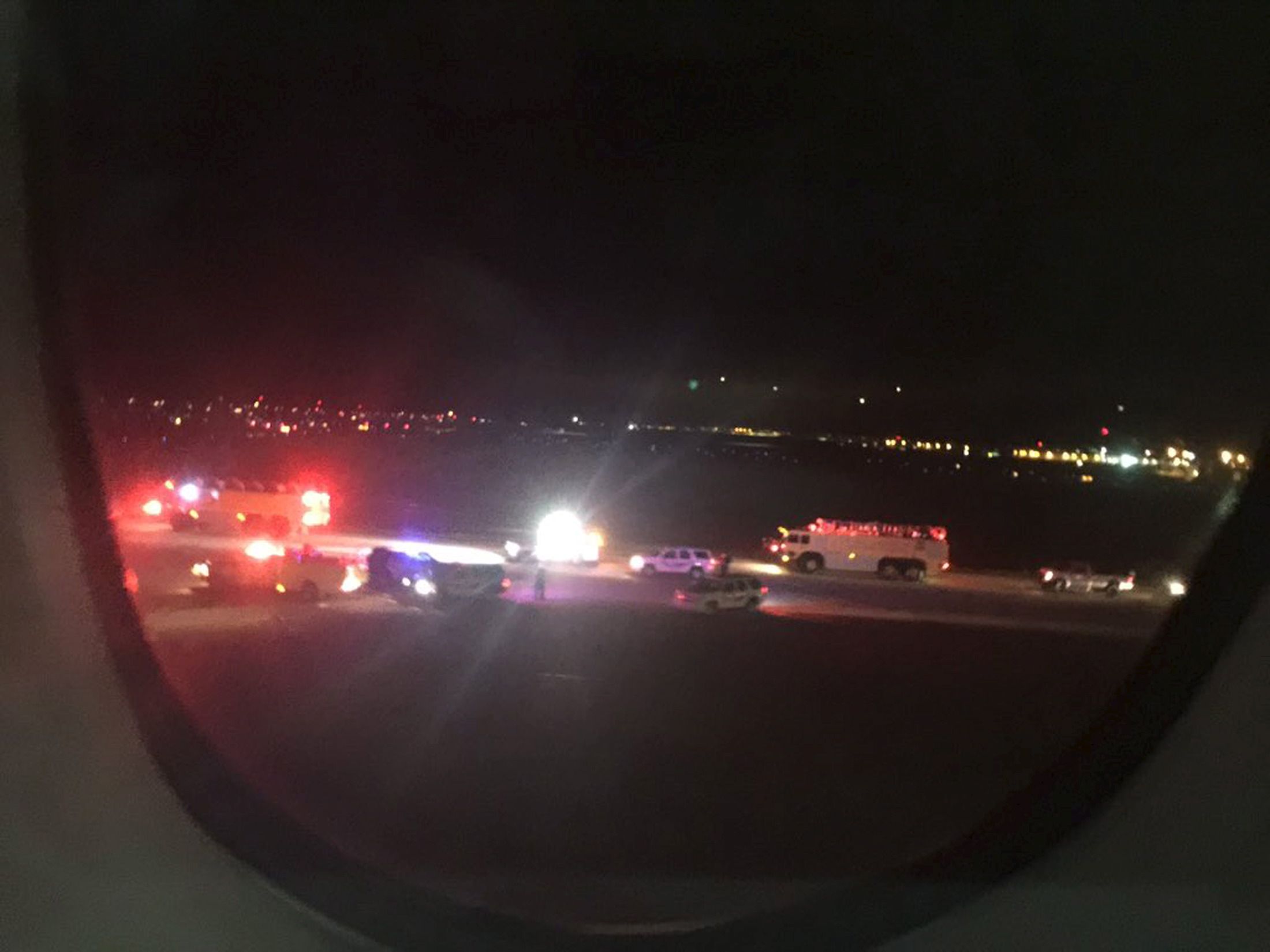 Two Air France flights, flying from different U.S. cities to Paris, were diverted following bomb threats, CNN reported on Tuesday night.
Air France Flight 65 from Los Angeles to Paris was diverted to Salt Lake City after authorities received a bomb threat called in from the ground, a U.S. government official told CNN on the condition of anonymity.
Later, Flight 55 from Washington D.C. was diverted from its route to the French capital into Canada, landing at Halifax International Airport in Nova Scotia, due to a similar threat. A government source, who also asked to remain anonymous, said it was currently unclear if both calls came from the same person.
Federal and local law enforcement officials searched the plane that landed in Salt Lake City, the airport's Police Chief Craig Vargo told CNN, explaining that the plane had been determined safe.
Authorities in Nova Scotia searched the plane and luggage and reported on Wednesday morning that there was no bomb found on board.
Air France has continued to fly during the state of emergency declared in France over the attacks in Paris on Friday. The airline has allowed passengers to rebook flights at no extra cost in the wake of the attacks, but maintains it is working with authorities to ensure the safety of travellers.