Two American Teens Killed Execution-Style in Mexico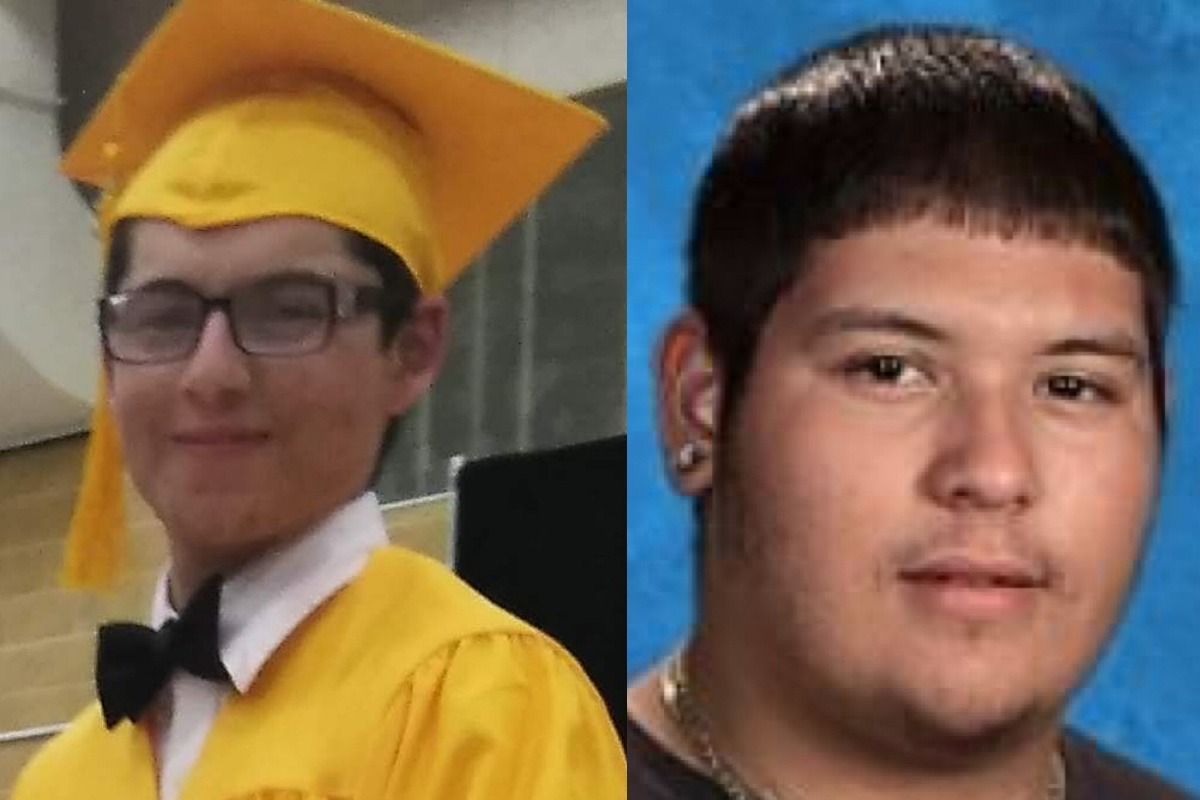 Two American teenagers from California and their friend from Mexico were reportedly tortured and killed execution-style on Sunday at an apartment complex in Tijuana, Mexico. Authorities are unclear why the three teens were killed.
Christopher Alexis Gomez, 17, Juan Suarez-Ojeda and their unidentified 18-year-old Mexican friend were discovered shot to death at the Lomas Verdes housing complex, the San Diego Union-Tribune reported. The bodies of the teens were found in front of the apartment after shots were reported around 5 a.m. on Sunday.
A Tijuana police detective told the Gomez family that the three victims had been tortured before being killed, Gomez's cousin, Katheryn Garcia, told the San Diego Union-Tribune. Authorities found the teens stripped down to their underwear in front of an apartment door.
A preliminary investigation hinted that armed men may have forced the teens to kneel at gunpoint before shooting them in the head execution-style, Tijuana news site Punto Norte reported.
"We're all in disbelief that this happened," Garcia told the newspaper. "This was his first time going over to Tijuana or Ensenada."
The three teens reportedly headed out Friday night to a barbecue in Ensenada, which is about 50 miles south of Tijuana, but did not manage to travel back to the U.S. that night as planned. The teen from Tijuana called his mother early on Saturday and told her that the group was safe but had lost their cellphones, Garcia claimed.
The victims were not heard from again. On Sunday, the families were notified that bodies were found at the apartment complex. Gomez's uncle traveled to Mexico and confirmed his nephew's identity.
"I know how this story sounds, like something that people hear on the news: You go to Tijuana and this happens," Garcia said. "But he was the most selfless, kindest boy ever…This shouldn't have happened to him."
Two GoFundMe accounts have been established following the incident. Garcia set up a fundraising page for her family, who has struggled to bring his body back home to San Diego, the San Diego Union-Tribune reported.
The faculty of O'Farrell Charter Schools, where Gomez and Suarez-Ojeda attended, also set up a GoFundMe to help both families cover funeral arrangements. "Our thoughts and prayers are with the families and everyone who has been affected by this senseless act," the page said.