Two Americans Among Dead in Ramming Attack as Car Plows Into Cycling Group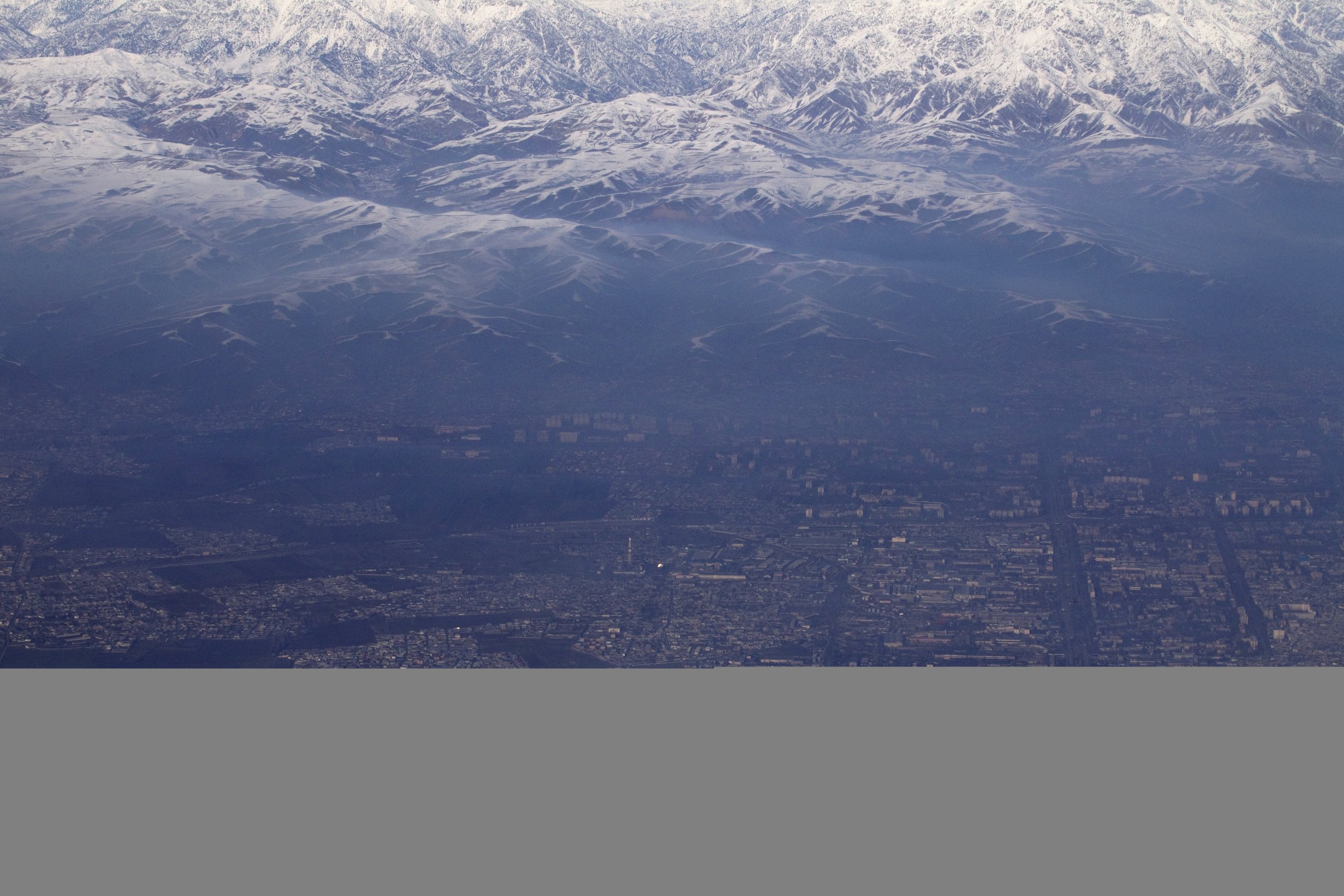 Two American tourists were killed after being hit by a car in the central Asian nation of Tajikistan on Sunday, in what officials suggested might have been a deliberate attack.
A Swiss citizen and a Dutch tourist were also killed in the collision in the Danghara region, some 43 miles southeast of the capital Dushanbe, the BBC reported. Another three tourists were injured.
Two occupants in the car drove off immediately. Police later said they believed it was a targeted "hit-and-run" attack. The Interior Ministry said it had "liquidated" two men in a special operation to find those responsible. A third person was arrested, while the car involved was seized.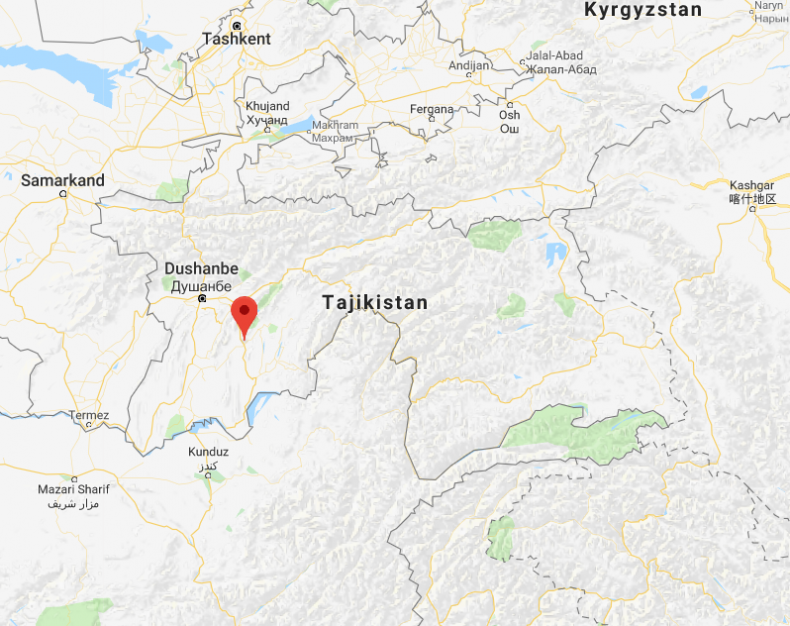 On Monday morning, the Interior Minister of Tajikistan Ramazon Rahimzoda argued that the attack was not accidental. Rahimzoda said another three men were on the run, and were believed to have been involved. Authorities are offering rewards for information leading to their arrest. The suspects were named as 18-year-old Zafarjon Safarov, 19-year-old Asomuddin Majidov and 21-year-old Jafaridin Yusufov.
The U.S. Embassy in Dushanbe released a statement confirming the two deaths, but noted it could not share further details "due to privacy concerns." The message added, "Our condolences go out to the victims' families, and we will continue to work with Tajik authorities in the ongoing investigation."
The Tajik Ministry of Foreign Affairs sent a message of condolence to U.S. President Donald Trump in which the government expressed its "great sadness and regret." The message, which addressed Trump as "Your Excellency," said that Tajikistan was taking "all necessary measures to establish and prosecute the perpetrators of this cruel act."
The Dutch Ministry of Foreign Affairs confirmed that a Dutch man had been killed and a woman, who is now being treated in the hospital, was injured. Family members have been informed, and the Dutch consulate is standing by to provide assistance as required, as explained in a tweet.
Tajikistan was part of the Soviet Union until it gained independence in 1991. The central Asian nation has since struggled with poverty and political instability. A civil war gripped the country for several years until peaceful elections were held in 1999. Officially a republic, Emomalii Rahmon has ruled as president since 1994, despite many allegations of corruption and electoral fraud.
Poverty remains rife in the country, and its economy leans heavily on mining, with metal exports vital to the national budget. The rate of poverty for its 6.7 million people hovers around the 30 percent mark.
The combination of poverty, political oppression and the country's location—bordering Afghanistan—has made Muslim-majority Tajikistan a target for jihadi recruiters. Tajiks who travel to Russia for work are also targeted, as they otherwise face low pay, difficult living conditions and discrimination. Between 2,000 and 4,000 Tajiks are believed to have traveled to Syria to join various Islamist militant groups, according to a report published by the International Crisis Group.