Two Americans Among Four Killed at Training Center Near Amman, Jordan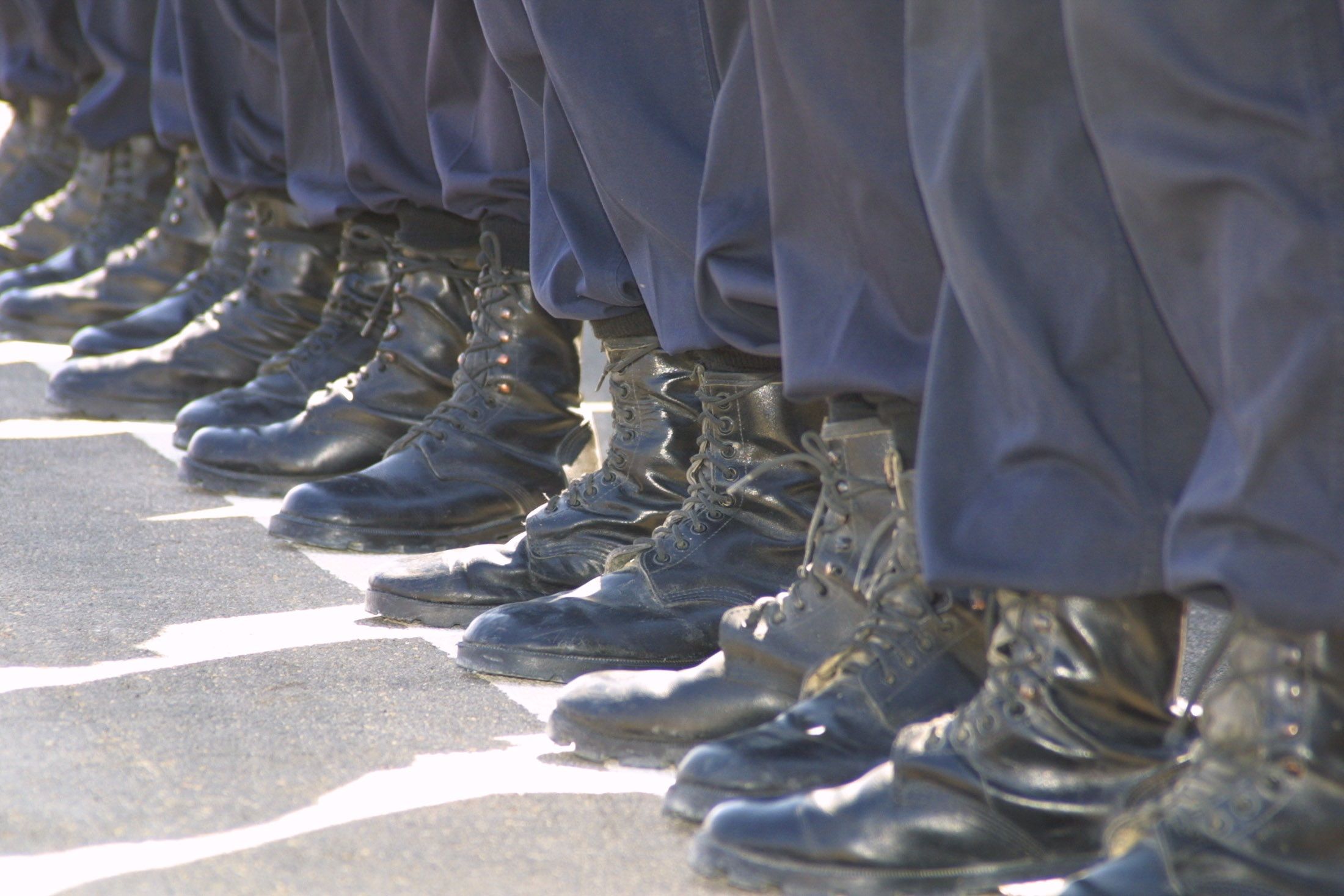 At least two American contractors, along with a South African and a Jordanian worker, were fatally shot Monday near Amman, Jordan, when a policeman opened fire at a U.S.-funded training center, according to the BBC.
The Jordanian suspect also wounded two other American trainers and three Jordanians before being shot and killed by his fellow security forces in Muwaqqar, said Mohammad Momani, a government spokesman.
The Jordan International Police Training Centre, funded by the U.S., hosts mainly Iraqi and Palestinian officers.
An investigation to determine the motive is ongoing.
"We take this very seriously, and we'll be working closely with the Jordanians to determine exactly what happened," President Barack Obama said Monday. "But at this stage, I want to just let everyone know that this is something we're paying close attention to."