Two Arkansas Men Plead Guilty to Sex Trafficking Conspiracy Around 6-Year-Old Girl
A pair of Arkansas men pleaded guilty to conspiracy to commit sex trafficking of a six-year-old girl, the U.S. Department of Justice (DOJ) said Thursday.
Demarcus George, 27, and Mario Waters, 33, both of Little Rock, now face a minimum of five years of supervised release, with any sentence—up to life imprisonment—also on the table.
A jury trial was scheduled to begin on November 15, which has now been canceled as a result of the men's guilty pleas.
A Federal Bureau of Investigation (FBI) investigation began in February 2018 after a six-year-old girl was admitted to Arkansas Children's Hospital with symptoms consistent with multiple sexually transmitted diseases, according to DOJ records. Doctors also determined that her injuries were likely caused by more than one offender.
Upon being interviewed by FBI analysts, the girl stated that she had been raped by both George and Waters in a hotel room, which she was able to describe in detail. DNA tests obtained via search warrants indicated that the men both tested positive for the same sexually transmitted diseases as the girl, according to the DOJ.
George and Waters eventually admitted in open court that they had had "sexual contact" with the 6-year-old girl. In addition, the men told the court that they had also trafficked the girl to a number of other people as well.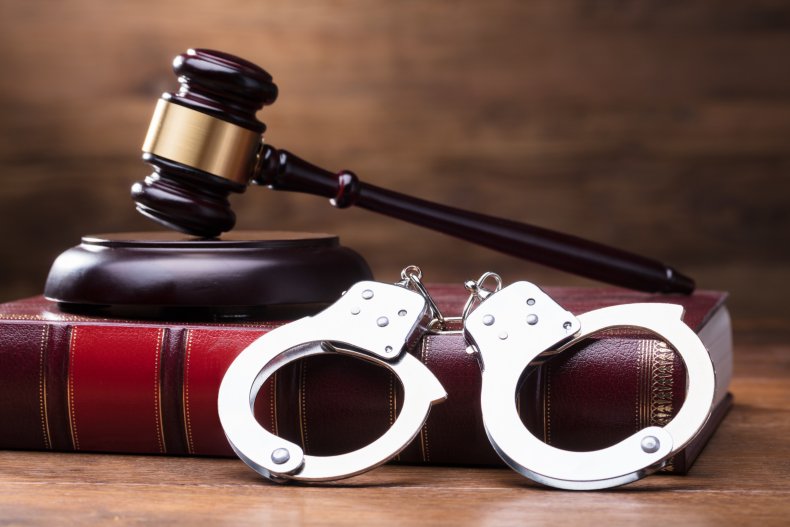 Investigators discovered that the girl's mother had originally paid for the hotel room in which the rapes and trafficking occurred. Law enforcement has since removed the girl from her mother's custody.
It was not made clear whether or not charges would be levied against the mother.
In addition to the FBI, local assistance was provided by officers from the Little Rock Police Department (LRPD).
"The unspeakable crimes committed against this child remind us how vitally important it is to have law enforcement officers willing to investigate and put a stop to these horrific actions," Acting U.S. Attorney Jonathan D. Ross said in a statement. "These guilty pleas will spare the young victim from having to relive her experience on the witness stand at a trial."
"Our law enforcement partners work hard every day to protect children from this abuse, and our office will continue to aggressively pursue those who commit these deplorable crimes," Ross continued.
Sentencing is slated to occur sometime in the near future, though an official date has not yet been set.
Sex trafficking of minors continues to be prevalent in all 50 states. In 2020, the National Center for Missing and Exploited Children (NCMEC) stated that they received over 17,000 reports of possible trafficking.
Additionally, the NCMEC estimated that 1 in 6 children reported missing to their agency last year were likely victims of child sex trafficking.
Newsweek has reached out to the Little Rock Police Department for comment.