ISIS Supporters Arrested in France for Plotting 'Imminent' Attack Ahead of Presidential Elections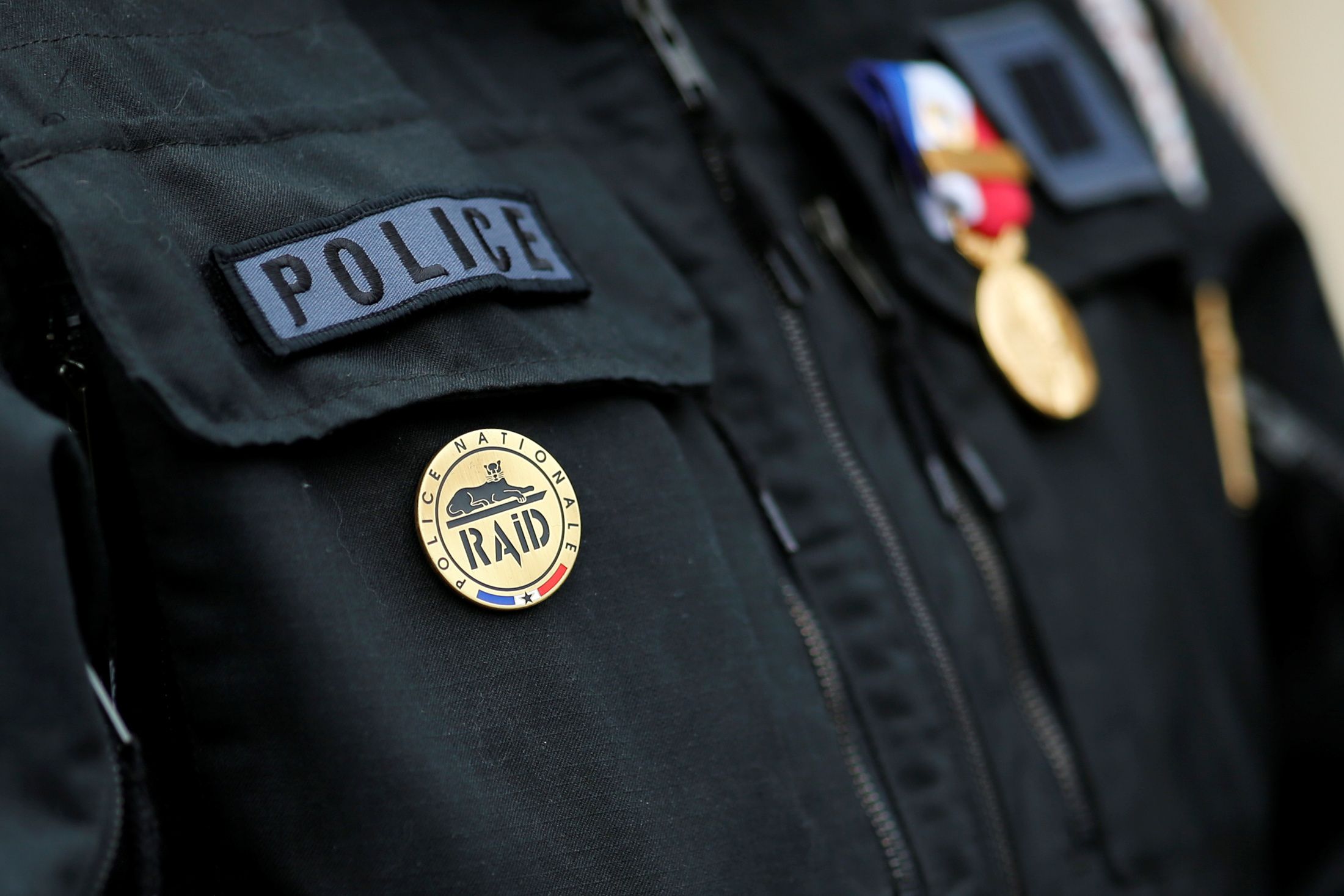 The French secret service arrested two French nationals in Marseilles Tuesday for plotting an "imminent" attack ahead of the country's presidential election. The suspects, aged 29 and 23, were radicalized and known to the authorities, Interior Minister Matthias Fekl said during a brief press conference.
The suspects were "suspected of wanting to commit, in an imminent way, a violent action on the eve of the French presidential election," Fekl said, without giving further details about the potential target.
Fekl said security precautions had been put in place to ensure the campaign, the candidates and their main headquarters were safe ahead of the election. Authorities were searching Tuesday for weapons and explosives in various locations after explosives were found in a rental apartment in Marseilles. Presidential candidates Francois Fillon, Marine Le Pen and Emmanuel Macron were reportedly alerted last week of the potential threat.
The arrests were part of an investigation into the trafficking of weapons to crime organizations. According to the French newspaper Le Parisien, France's secret service intercepted a photo last week of the weapons, and they also found a video in which the two suspects, who reportedly met in prison, pledged allegiance to the Islamic State group, also known as ISIS.
"No threat is being ruled out," Fekl said.
French President Francois Hollande congratulated authorities Tuesday for the "remarkable catch." "Our secret service and police have worked remarkably well to stop two people who are now going to be confronted with judges and policemen so that we know exactly what their intentions are," he said speaking from the town of Le Creusot in eastern France.
French voters are slated to head to the polls Sunday for what is expected to be a hotly contested presidential election. If a candidate does not win a majority as expected, a runoff election will be held in May between the two top front-runners. French officials announced they will deploy 50,000 military and police officers to protect the integrity of both elections. Aside from potential terror threats, there have also been reports of Russian interference in the contest.