Two Blasts Detonate in Market in Nigeria's Biggest Northern City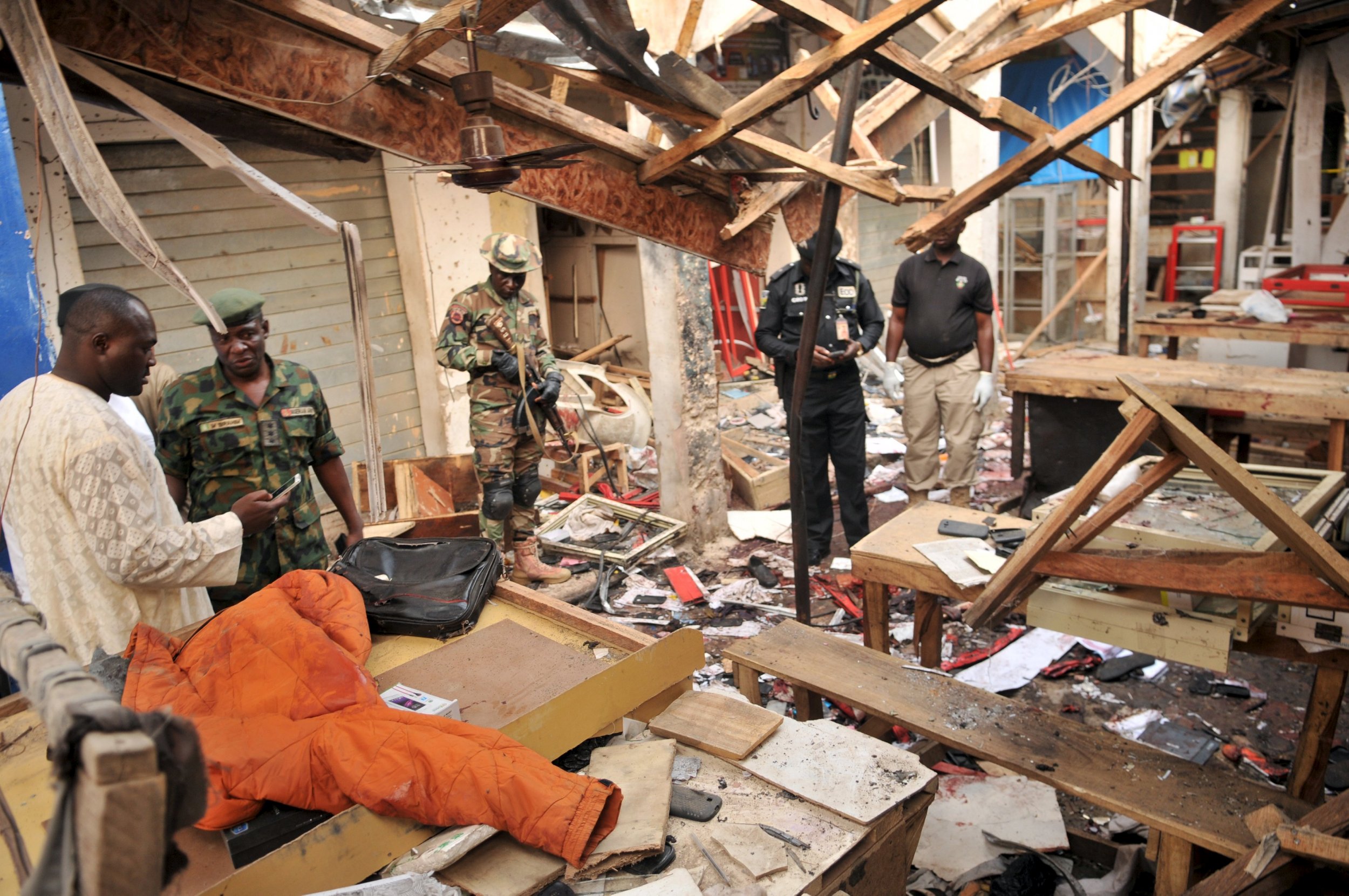 Traders in Kano, Nigeria, say two bombs exploded on Wednesday in a crowded market selling mobile phones, according to the AFP news agency and local media. The explosion happened shortly after 4 p.m. local time (10 a.m. EST), with no indication yet of how many people may have died or been wounded.
"I was preparing for the afternoon prayers when there was an explosion deep inside the market at exactly 4:10 pm," trader Nafiu Mohammed told AFP. "We are now at a distance while the rescue vehicles are taking the victims to hospital. We have no idea of the number of casualties."
According to eyewitness accounts relayed to local media, the first bomb went off by the power generator serving the market, while the second bomb went off in the middle of market.
Kano is the largest city in northern Nigeria, and the second largest city in the country. The attacks come a day after a similar bomb blast killed 32 people in the northeastern city Yola. Militant group Boko Haram are suspected of having planted Tuesday's bomb but have not claimed responsibility for either attack.
Nigerian President Muhammadu Buhari has promised to end the insurgency waged by terrorist groups by the end of the year.
This is a developing story and will be updated as more information becomes available.