Two BMW Dealership Employees Arrested for Poisoning Co-worker With Engine Coolant in Water Bottle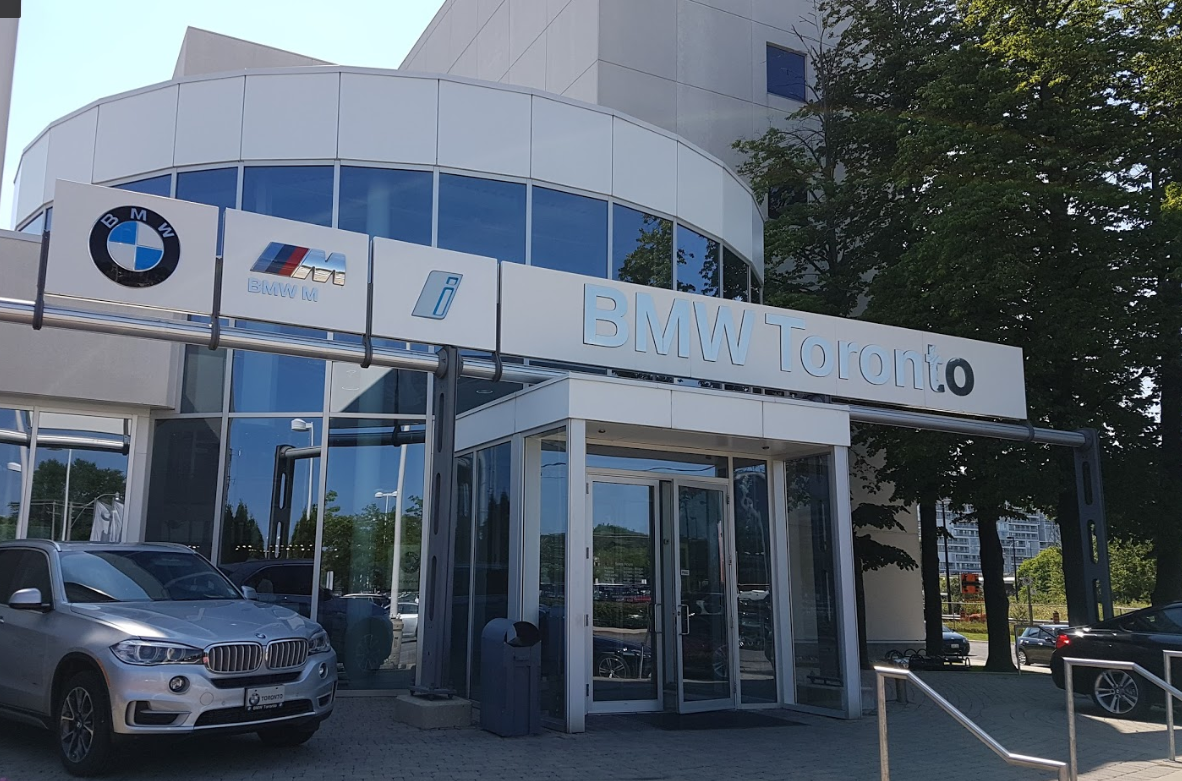 Two staff members at a BMW dealership in Canada have been accused of poisoning a co-worker whose water bottle had engine coolant placed in it.
A department manager at the downtown Toronto dealership got sick after sipping from the bottle. He tried to treat himself with a charcoal pill but ended up in hospital for treatment.
Toronto police constable Jenifferjit Sidhu told Global News Radio: "The allegations are that a man took a water bottle from a service area, took a sip, and quickly realized the contents of the bottle was not in fact water."
"He went to a pharmacy, got some medication, and then checked himself into a hospital," she said. The man checked out of hospital later that day.
Vehicle engine coolant is a liquid containing ethylene glycol, which can cause brain, heart, lung and kidney damage if consumed.
Security camera footage showed two staff members taking a bottle from a service area and placing it back in the same service spot.
Szilard Czippan, 20, of Toronto, appeared at Old City Hall court charged with administering a noxious substance and attempted murder. Rahim Jaffer, 34, was also charged with one count of administering a noxious substance. There is no known motive at this stage.
Jaffer was arrested first, but Czippan was not found until he was pulled over for driving under the influence, CTV News reported.
"It's very disheartening to hear of something [like this] in a work environment where there is an element of trust. All three men involved in this incident are known to each other and all are employed with the same the dealership," said Sidhu.
A spokesperson for BMW Toronto said the dealership is a small location and a "family environment" that is close-knit. Other employees are said to be shocked by the news.