Two brothers have been charged on Monday with the killing of Chicago Police Officer Ella French and wounding another police officer.
Emonte Morgan, also known as Monte Morgan, 21, is charged with first degree murder of a peace officer, attempted first degree murder of a peace officer (two counts), aggravated unlawful use of a weapon, and unlawful use of a weapon by a felon. Morgan pleaded guilty to a robbery charge filed in 2019 and was sentenced to probation.
Eric Morgan, 22, is charged with aggravated unlawful use of a weapon, unlawful use of a weapon by a felon, and obstruction of justice for his role in the alleged crime.
Jamal Danzy, 29, has also been charged by the U.S. Attorney's Office with federal firearm violations. He allegedly bought the weapon that was used and gave it to Eric Morgan even though he knew Morgan was a convicted felon.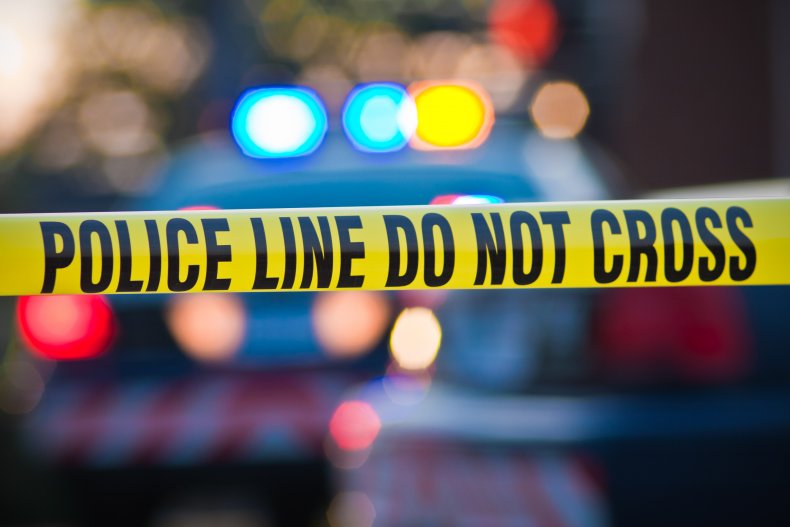 A woman who fled the scene of the crime after being in the vehicle was not charged, according to Police Supt. David Brown.
On August 7, French and her partner pulled over the Morgans' car in West Englewood, Chicago. Monte Morgan and French got into an altercation which extended from the trunk to the inside of the car. Morgan shot and killed French and wounded her partner, before being shot by a third officer who was on the scene.
French's partner is currently in critical condition at a local hospital.
The Chicago Police Department issued a statement regarding the tragedy via Twitter on Sunday evening.
"We will never forget the true bravery she exemplified as she laid her life down to protect others," the department said. "Please hold her family, loved ones, and fellow Chicago Police officers in your thoughts as we grieve the loss of this hero."
"Please also pray for her wounded partner, who is in the hospital fighting for his life. We're asking for everyone to lift up this officer and his family as we pray for his recovery," the department added.
French's brother, Andrew French, told the Chicago Sun-Times that his sister "always wanted to make a difference."
"I was never surprised when she said she was going to be a sheriff and then a cop. It just made sense," he stated.
French had been with the Chicago Police Department since April 2018, while her colleague had six years with the department, Brown said.
At the news conference, Mayor Lori Lightfoot declared Sunday an official day of mourning and said all city buildings would have flags lowered to half-staff.
She also spoke about the conversation surrounding police reform.
"There are some who say we do not do enough for the police, and that we are handcuffing them from doing their jobs," she said. "There are others who say we do too much for the police and that we never hold them accountable for what they do, particularly in Black and brown neighborhoods."
"To all of this, I say stop. Just stop. This constant strife is not what we need in this moment," she continued. "The police are not our enemies. They're human just as we are... We must come together. We must unite. We have a common enemy: It's the guns and the gangs."
The last Chicago officer killed the line of duty was Samuel Jimenez, who was killed after responding to a shooting at a hospital in 2018.