Two Cases of Plague Confirmed in New Mexico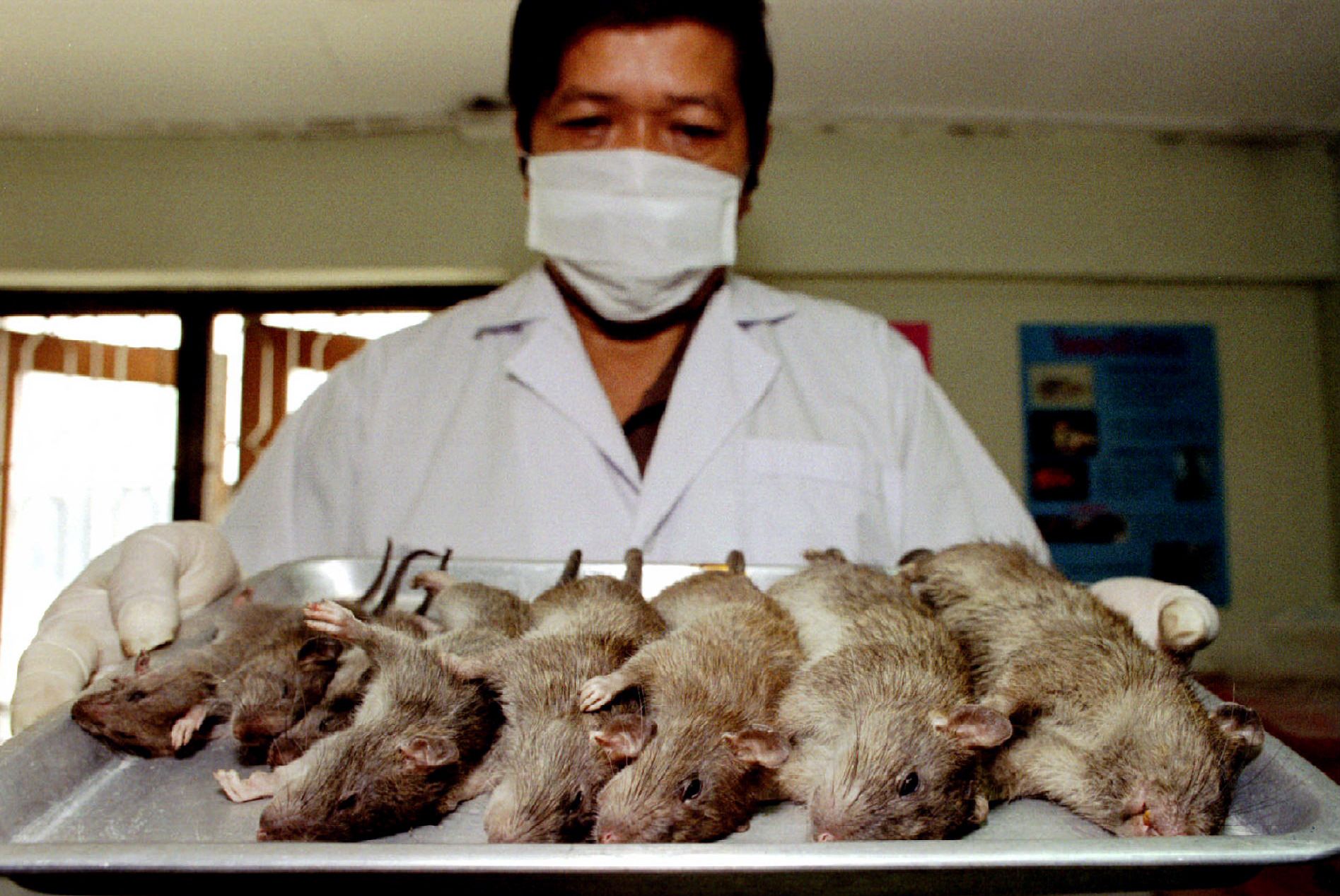 Two new cases of human plague have been confirmed in New Mexico's Sante Fe County, the state's department on health said on Monday.
A 52-year-old woman and a 62-year-old woman have contracted the disease, marking the second and third cases in the state this year. The first involved a man in his 60s who was diagnosed earlier in June.
None of the cases reported have proved fatal thus far, but all three patients have been hospitalized. Investigations of their neighborhoods aim to ensure the safety of residents. friends and family, the Associated Press reported.
A state public health veterinarian, Paul Ettestad, told the news service that plague could be carried by fleas from wild rodents that have died.
"Pets that are allowed to roam and hunt can bring infected fleas from dead rodents back into the home, putting you and your children at risk," he said.
Human cases of plague are relatively rare in the U.S., with the Centers for Disease Control and Prevention reporting that on average there are about seven cases per year reported in the country, with the majority occurring in New Mexico, northwestern Arizona and southern Colorado.
In 2015, there was an increase in U.S. cases, with 16 reported and four deaths recorded. In New Mexico, there were four cases reported in 2016 with no fatalities, and four in 2015 with one fatality.
Worldwide, there were 3,248 human cases recorded in 2010-15, according to statistics from the World Health Organization, with the majority of human cases reported in Africa.
Although plague can be treated with antibiotics, the disease can still be life-threatening if treatment is not administered in time.