Two Children Among Eight People Rescued in Missouri Human Trafficking Raid
A baby and a two-year-old were among eight human trafficking victims in Missouri who were rescued, the state's attorney general has announced. It comes days after Eric Schmitt described his plans for a statewide crackdown on the practice.
On Friday night, the members in the group were rescued at two truck stops in the town of St Joseph; Bucky's and Love's Travel Stop, and have been given food, lodging medical treatment and counselling.
Three people have been arrested in connection with the incident with an additional arrest pending, Schmitt said.
The joint operation was carried out by St. Joseph Police, the Buchanan County Sheriff's Office, Missouri State Highway Patrol and Schmitts' Anti-Human Trafficking Task Force, which is comprised of local law enforcement and advocacy groups.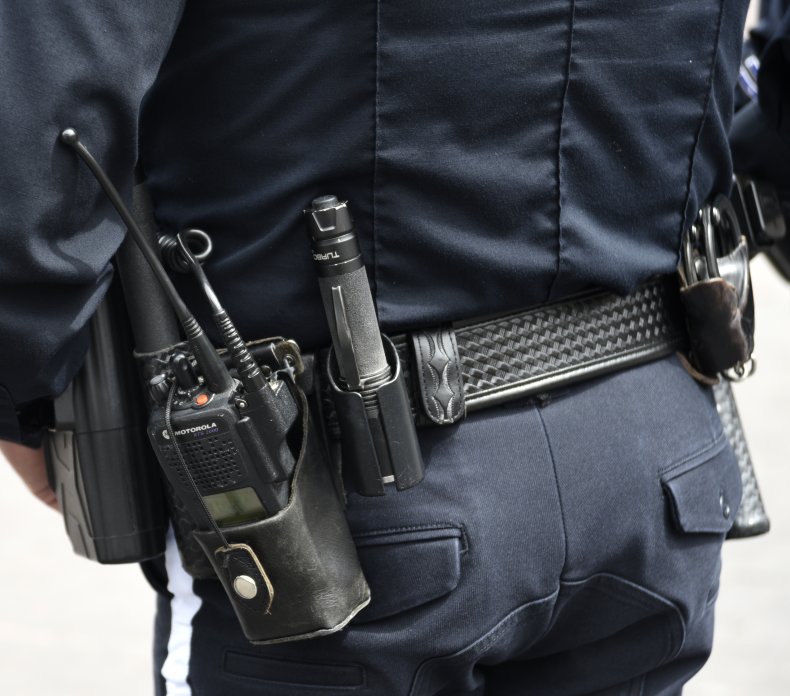 "Further details about the operation cannot be released at this time as the investigation is ongoing," Schmitt said in a statement.
It comes a week after he wrote an op-ed for the Kansas City Star at the end of national human trafficking prevention month, in which he outlined his goal of making Missouri "the most inhospitable state in the country for human trafficking."
He cited how urging Missourians to report suspected cases to the National Human Trafficking Hotline instead of a state-specific line, had already netted some successes.
This meant that federal, state and local law enforcement could work together, thus reducing response times.
Meanwhile, his office's Hope Initiative has targeted massage businesses, which often harbored trafficking victims, and has pushed for landlords of such premises to evict tenants running such operations.
Schmitt said that 33 illicit massage businesses in Missouri, including six in the Kansas City area, have been or are about to be evicted as a result of this crackdown. "We will continue to pursue further evictions aggressively," he wrote.
Last October, a sex trafficking investigation in the state led to five arrests and the rescue of 10 potential victims. Three children were also put into protective custody and released to the Missouri Department of Social Services, according to the Oak Grove Police Department, KRCGT reported.
Also in Missouri, the chief juvenile officer at Greene County, Bill Prince, has said that its high-risk victim task force allowed agencies were working together to tackle trafficking.
"It started through dealing with runaways," Prince told Ozarksfirst.com adding that many "are running away from something bad or they are running to something bad."
He said that identifying those at risk and getting "a coordinated system-wide response to their issues, is what this high-risk victims taskforce was about."