Two Children Found Dead in California Storage Unit Amid Abuse Investigation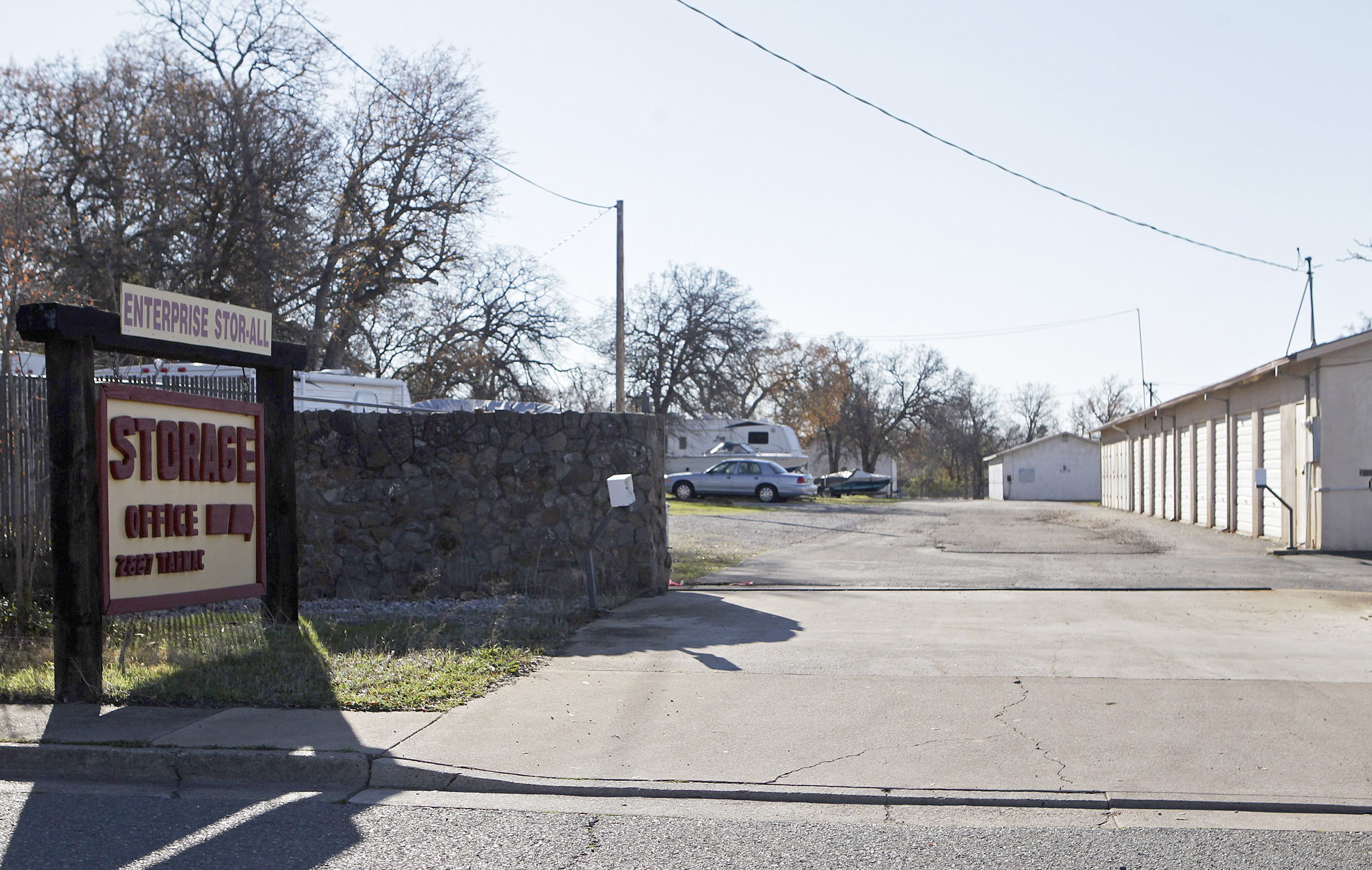 Updated | An investigation into a possible case of child abuse and torture in Northern California led police to discover the bodies of two young children in a storage unit, authorities said on Tuesday.
After acting on a welfare check request from Child Protective Services regarding a 9-year-old girl, the Plumas County Sheriff's office says that on December 11 two residents of Quincy, California, were arrested.
Tami Joy Huntsman, 39, and Gonzalo Curiel, 17, who had recently moved to Quincy from Salinas, California, were taken into custody and charged with felony child abuse, torture and mayhem.
The victim, who has not been named, is being treated at a local hospital for "numerous injuries," police said.
The Plumas County Sheriff's office said that circumstances surrounding the incident required further investigation for possible additional victims. The investigation included combing through a Salinas apartment where Huntsman and many children formerly lived, and it soon led police to discover two dead juveniles in a Redding, California, storage unit.
On December 13, the Redding Police Department launched a homicide investigation with Huntsman and Curiel as suspects. The Salinas Police Department informed the Redding Police Department that Huntsman and Curiel had custody of two children who were reported as missing persons.
The Redding Police Department has identified the two missing children as 3-year-old Delylah Tara and 6-year-old Shaun Tara, but has not confirmed if they are the same children found dead in the storage unit.
No details regarding the relationships between the three children and the suspects have been released. According to the Redding Police Department, autopsies for the two deceased children are pending.
Huntsman and Curiel's bail is set at $1 million. Prosecutors told Local news station KSBW that Curiel will be tried as an adult.
Updated to include names of the missing children.